2011 GTI we had, Owner wanted to go Stage 3 with the vehicle ( it only has 2011 miles on it ), and we even had a Mark 6 TSI Stage 3 Turbocharger System in stock ready to go, but its useless without a tune....
But we got the rest of the vehicle ready for more power !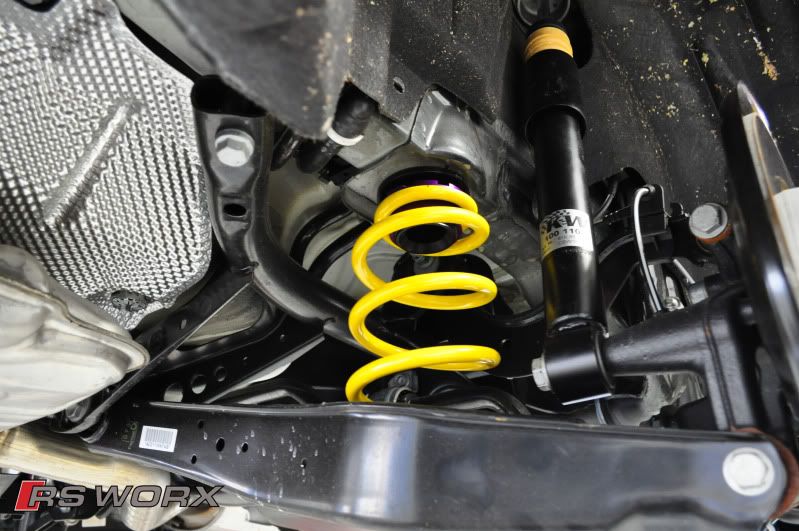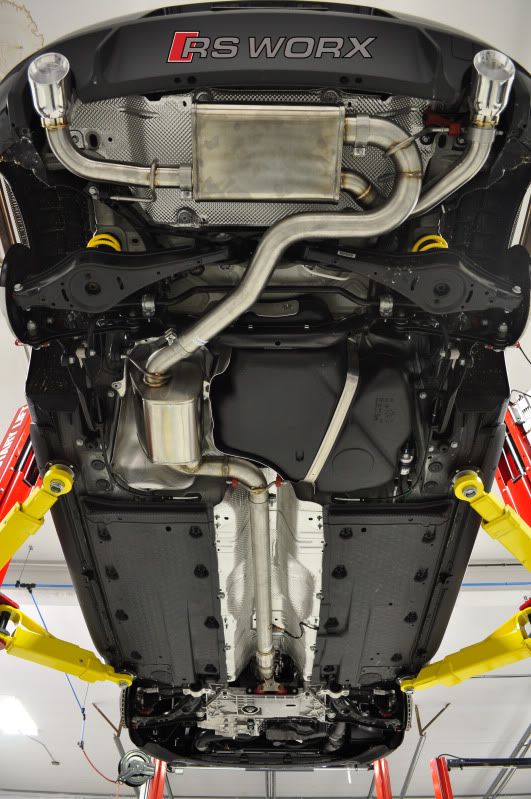 The vehicle is coming in the end of the week to have the APR Stage 3 Installed as the software was just released this week !