UPDATE!!!
Sheesh its been awhile, many things have changed. I was looking through my old post and decided it was time to update a little...
Sooo I have recently had 3sdm 0.05 on my car and was static for a while. I decided to go with air ride finally! My set up on my car is:
-Air Lift slams
-Double bellow rears
-Accuair VU4 analog management
-Koni Yellow rears with the bump stops cut
-Dual 444c compressors
-Power kit
-Dual Needle gauges.
My install was done by GintyFab, on Instagram gintyfab
I purchased alzor 35th an rep wheels as my winter set with a 215/40418 Nankang ns2 tire and am currently saving up for a set of 3pc wheels. My 3SDM 0.05 are for SALE!!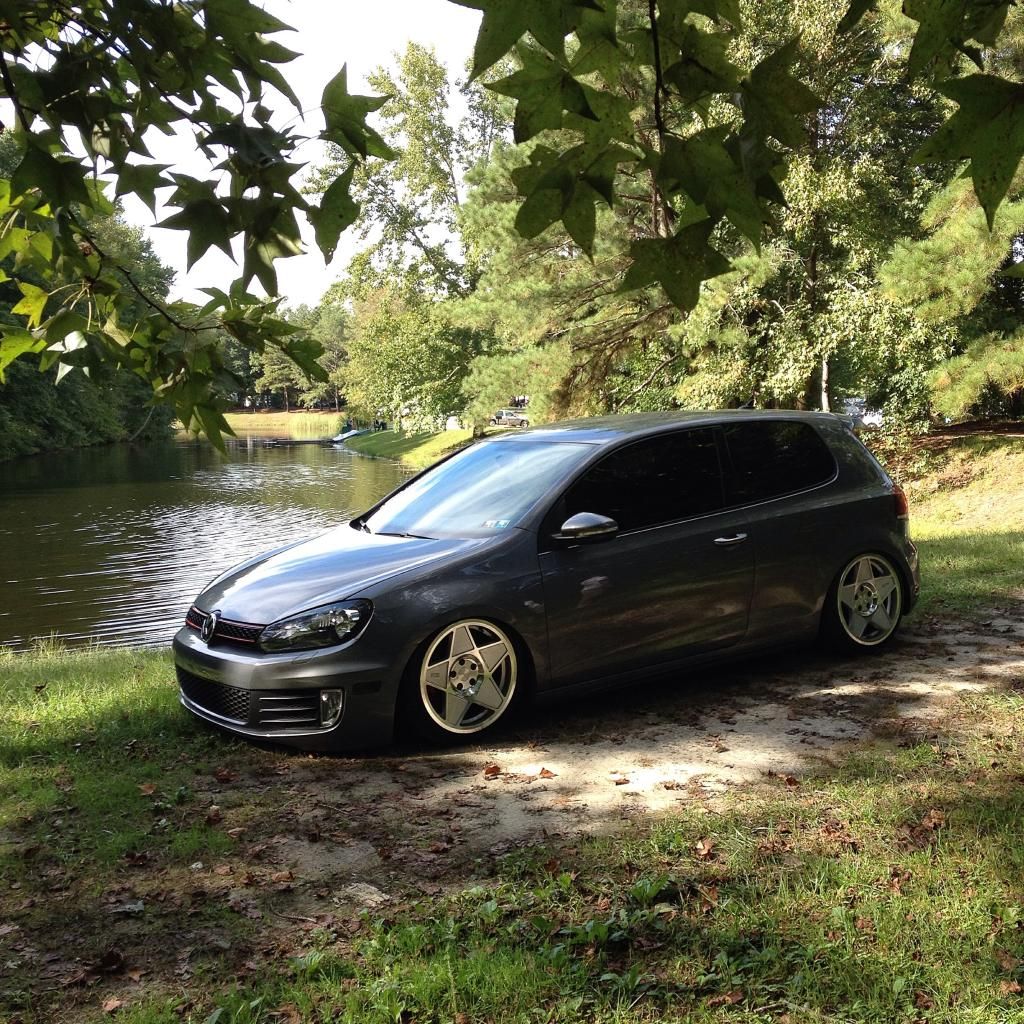 How my car sits now.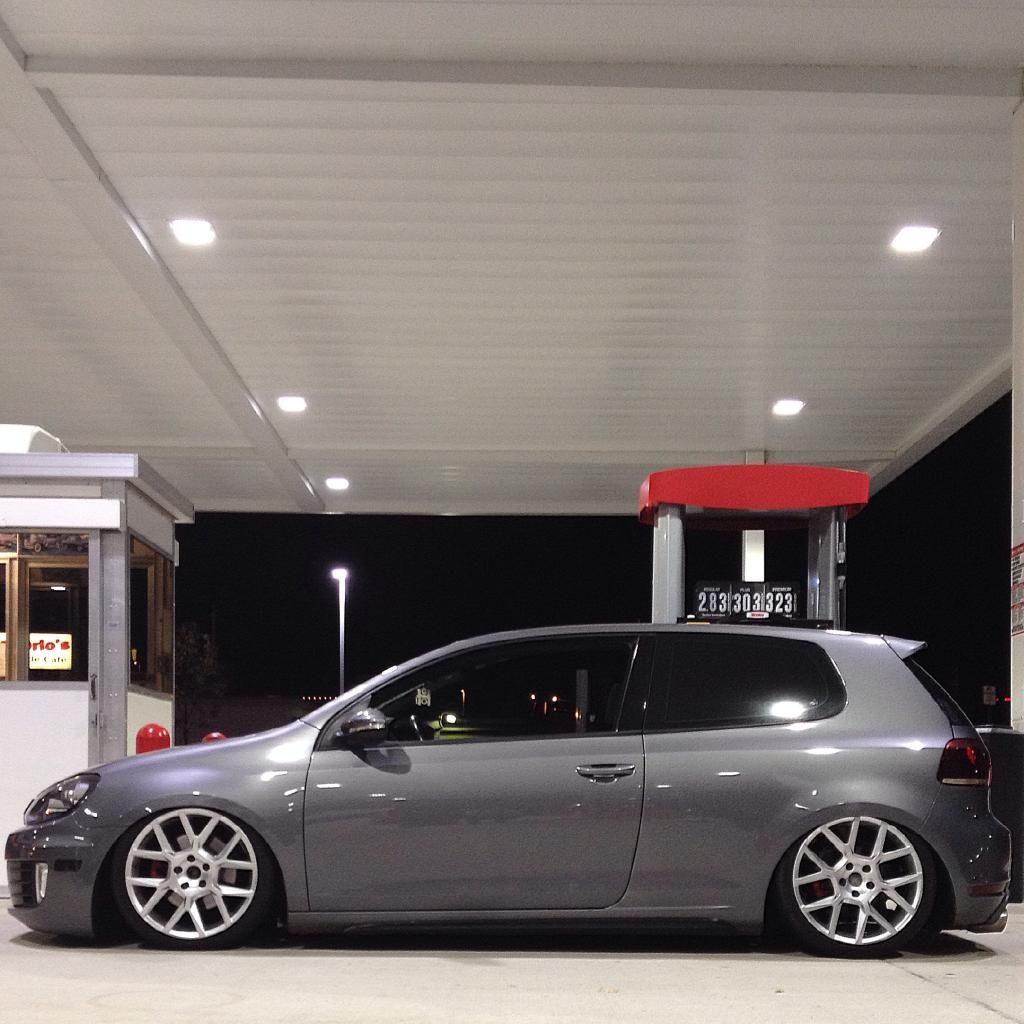 I have some plans this winter, it will be going in storage from 12/14 to 3/15 with some goodies being purchased.
I am going with some chassis bracing and a different wheel color. Many of you may know I painted my old BBS VZ with VHT engine paint and I am going to take on that task again with my Alzor wheels so stay tuned!!!!