Thought I would update the thread after putting some considerable kilometres on the car.
Recently traveled to Moncton for MVOC, and Montreal for Eurokracy 2014, slapping on a good 3800kms, (1300 more than I put on in all of last year) since the project was touched up. I've got to say that im more than impressed with how the car has performed considering the amount of work the car has been through. So far I've had ZERO issues, and it works amazing. Torque peaks very quickly which makes the car a blast to drive, and traction (still) an issue, even on dry pavement.
With the transition to AWD, it opens up a ton of new interesting upgrades beyond this. Power being the main one. Muscle cars were a pretty big part of my younger years, so naturally more cylinders are the first thing that comes to mind. Then again turbos are fun too...
No concrete plans yet, but fun to think about just the same.
All this being said, finally had some professional photographers catch the car at Eurokracy including MoreThanMore's Sam Dobbins, Canibeat's Luke Rihl, and others from StanceEast's Rylan Strongman, J.T. Street, HR Co., and Flat Broke. Its a bit awkward with all the fun parts underneath the car. Not many really know what it is, unless they actually walk around the car and realize it's a GTI. Oh, and I hit a crow during the 1350km trip to Montreal, losing my tow hook cover. No damage/scratches, so I got lucky there. Good thing the car looks best from behind anyway...
Enough talk, here's some shots.
Couple from @Flatbroke_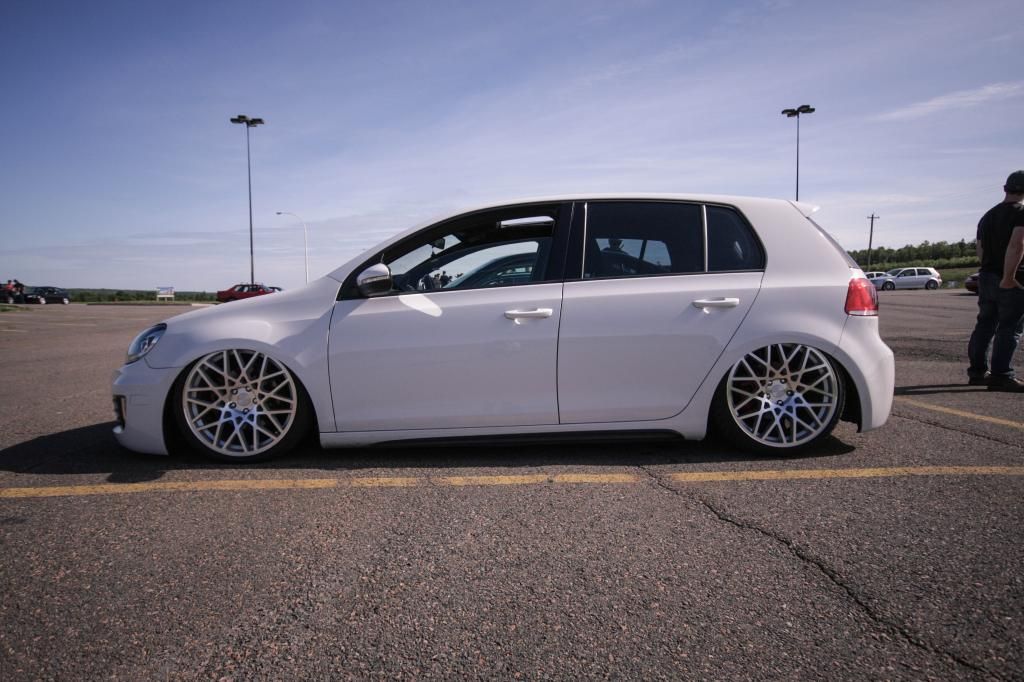 J.T. Street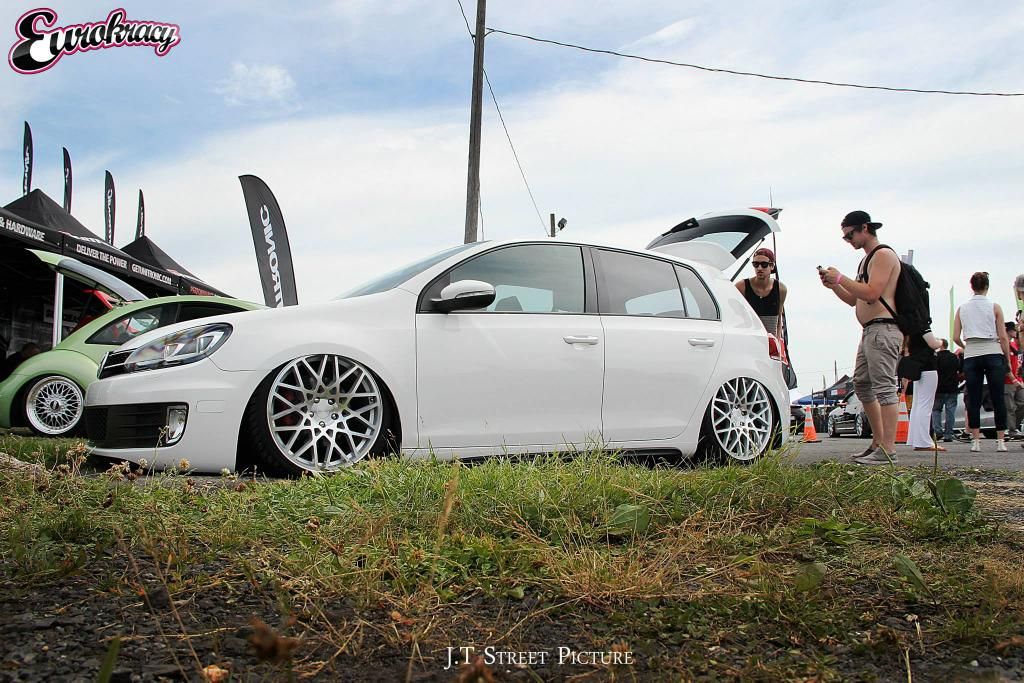 SPA Photography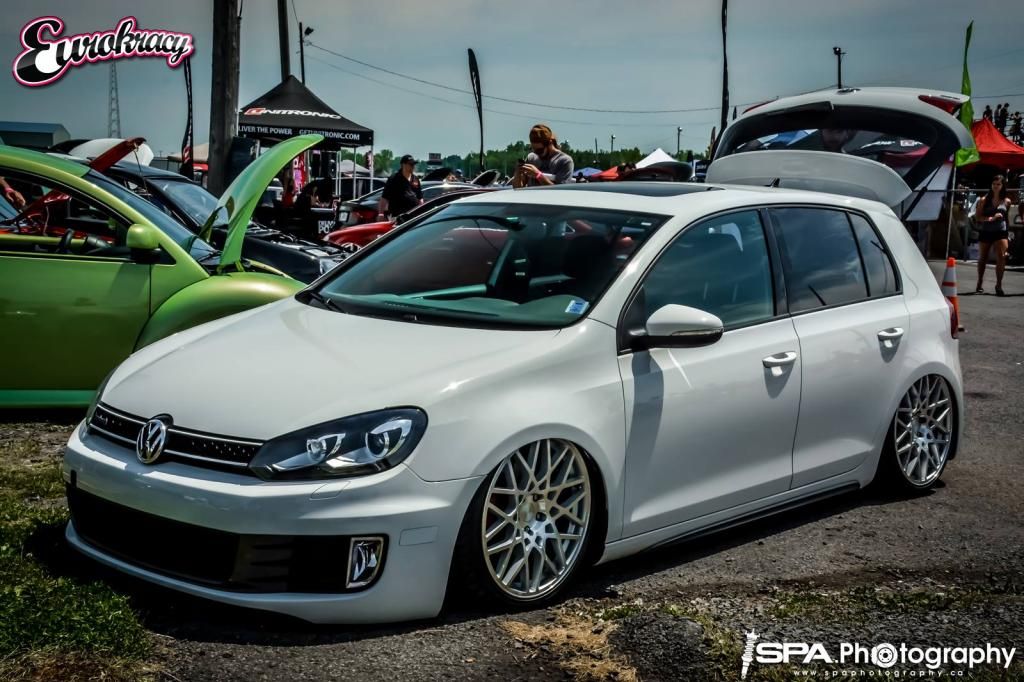 More Than More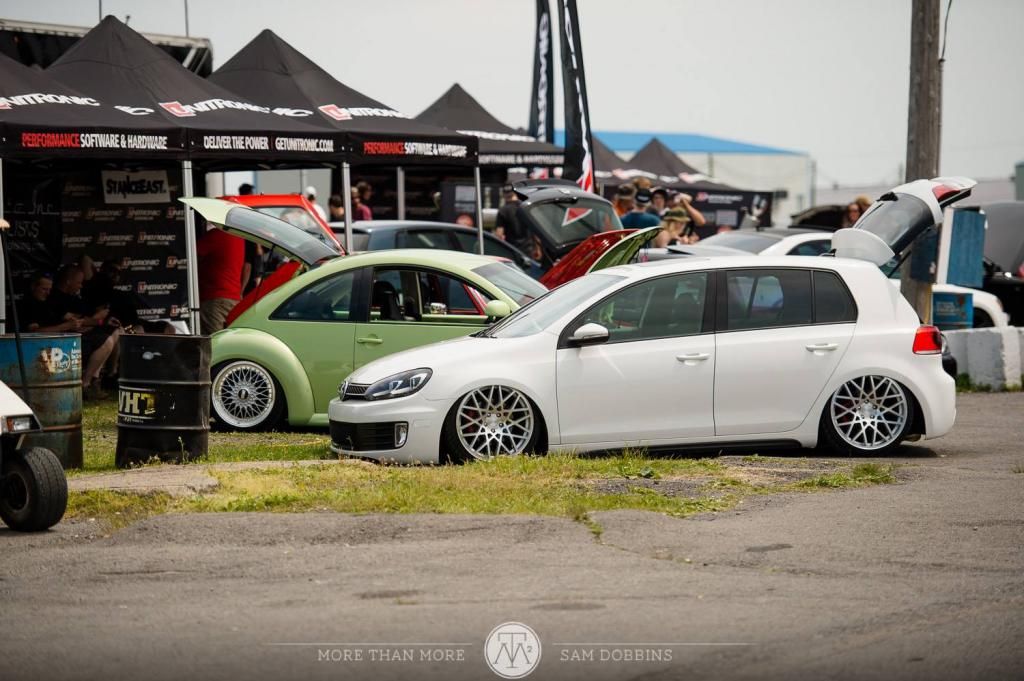 Canibeat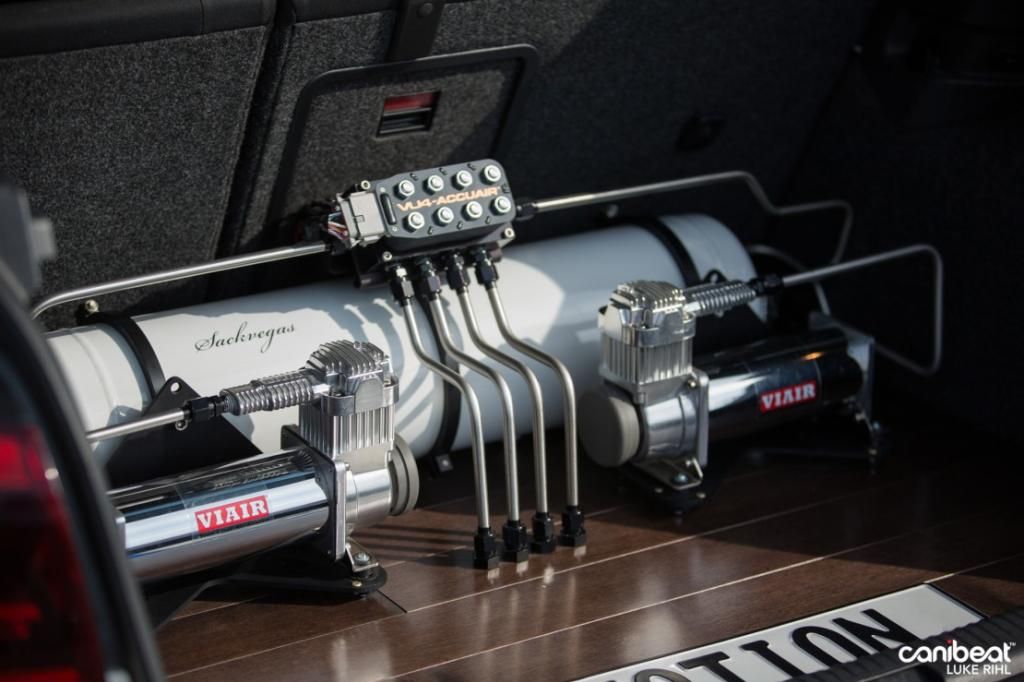 StanceEast
HR Co.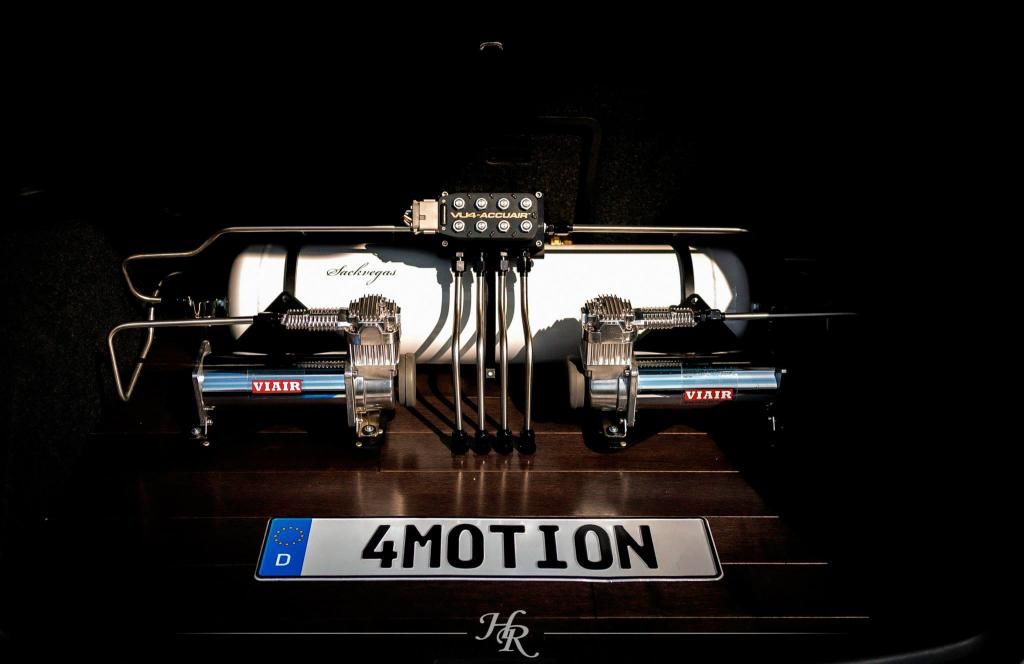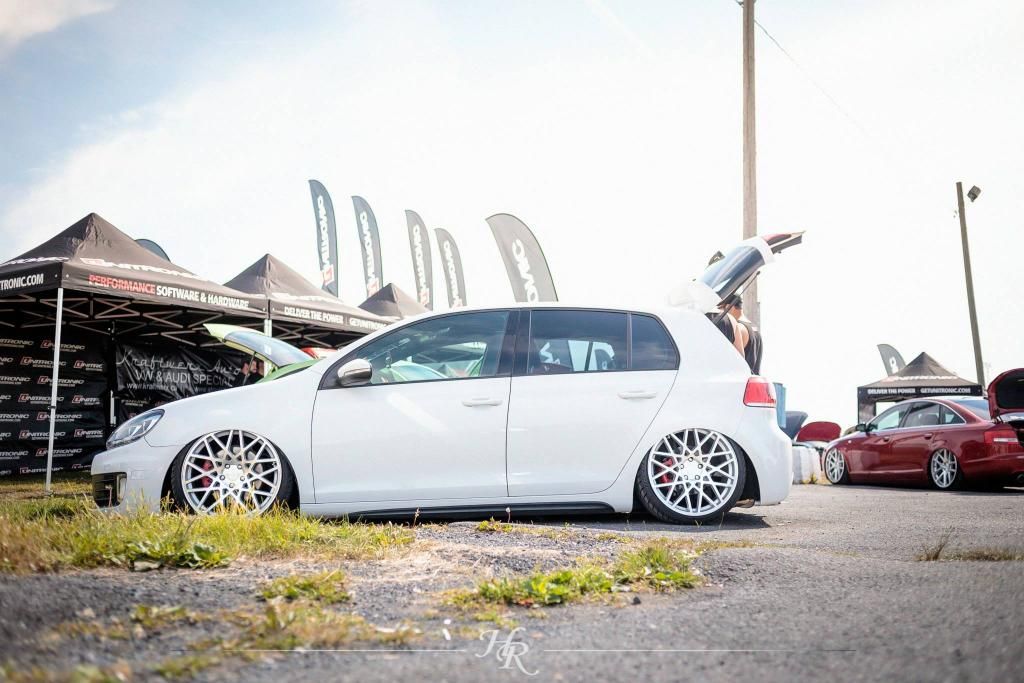 Photo credits to their respected takers. Thanks for the posts!