I was origionally building a custom 3" Turboback exhaust with 4" tips, But back in September, The weekend I was painting all of the exterior pieces, I came across a Purchase of a Lifetime.
A Bearly Used EuroJet TBE with upgraded Catted DP and all of the bells and whistles.
I couldn't pass it up and Jumped on the combo right away.
At the same time, two days earlier, I purchased a EuroJet Canister w/ Tips.
I decided to sell all of the Custome components along with the EuroJet Canister, And install the Full TBE.
I LOVE The Sound and Performance that this system freed up.
probably one of my favorite aftermarket installs thus far on this car.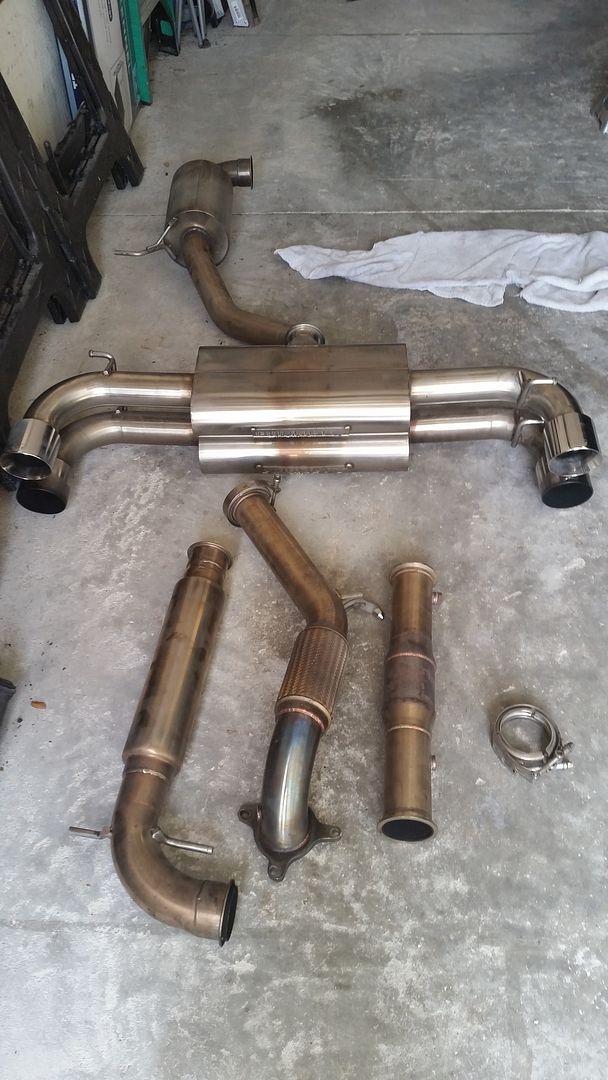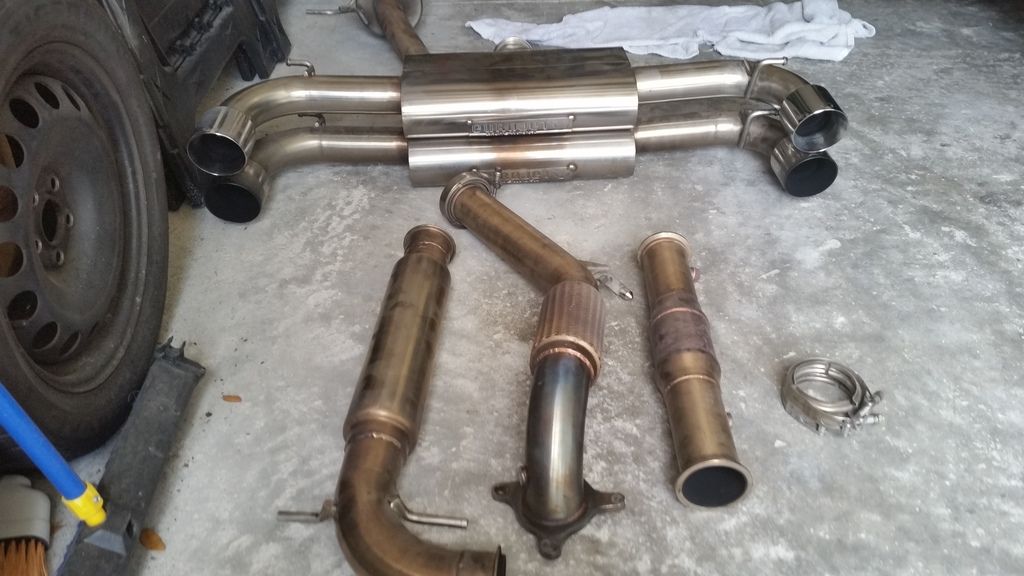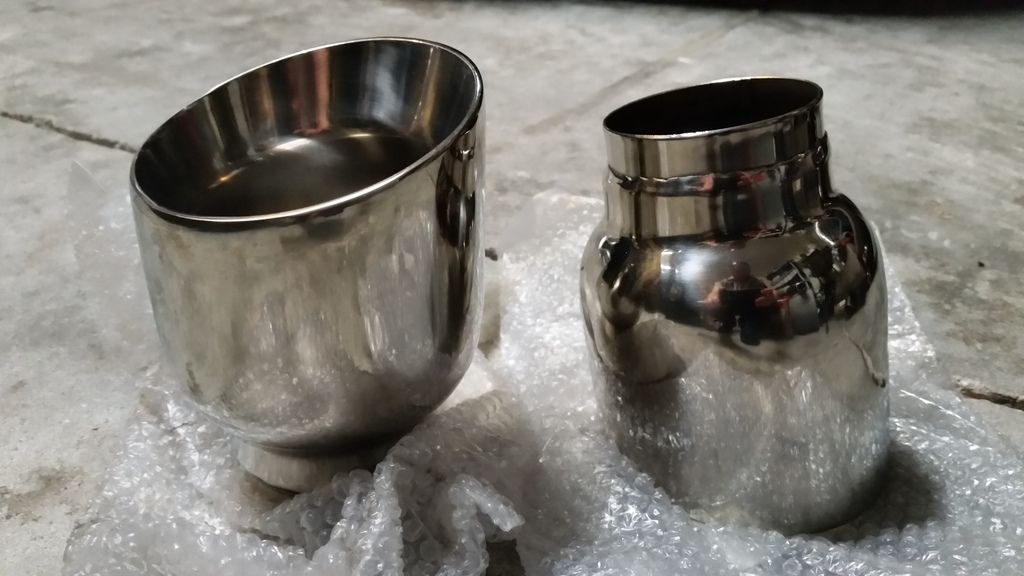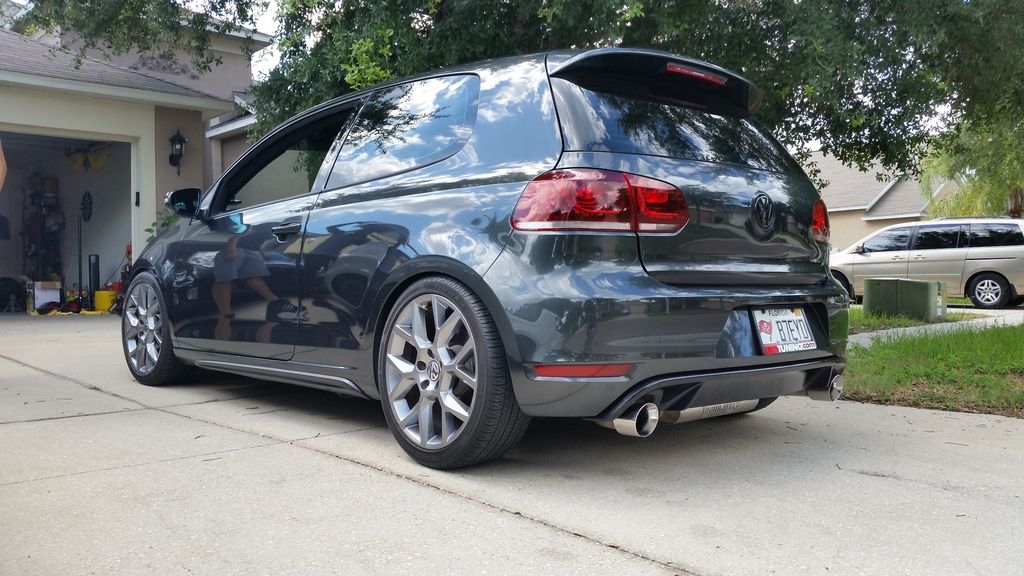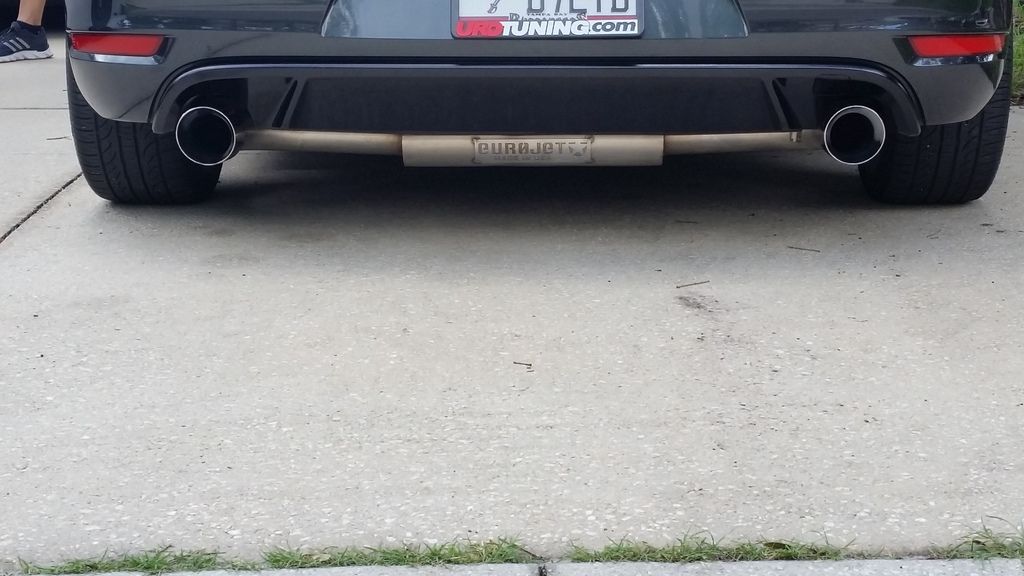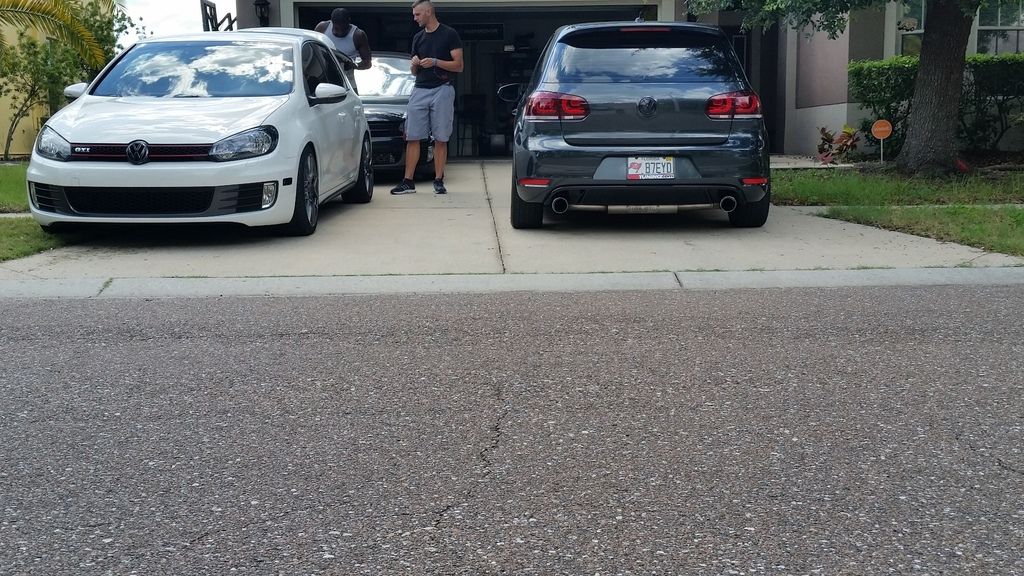 House Of The GTI!
previous to the shot above, this was the project in the garage, 4 GTI's Deep.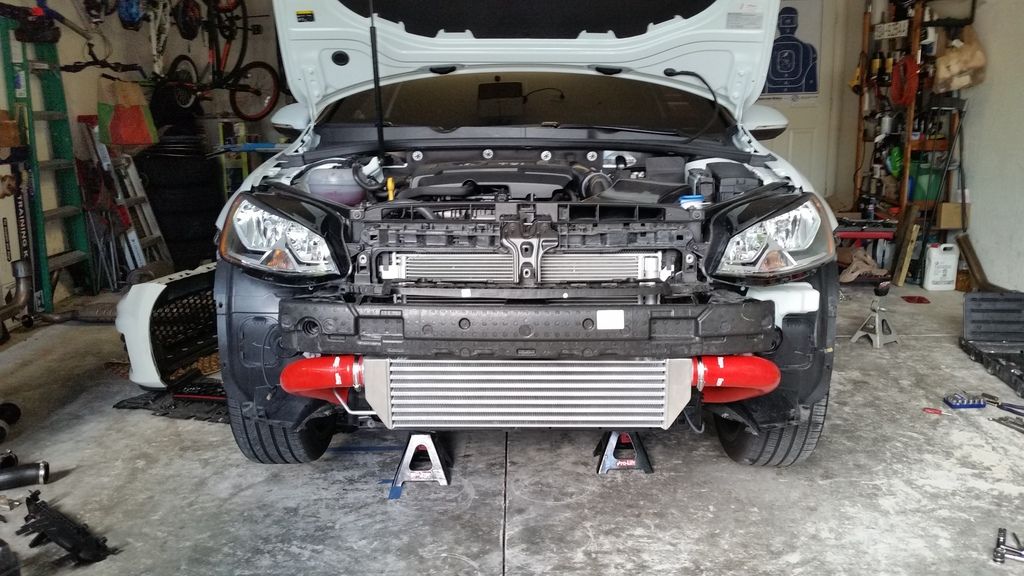 Later that Afternoon...............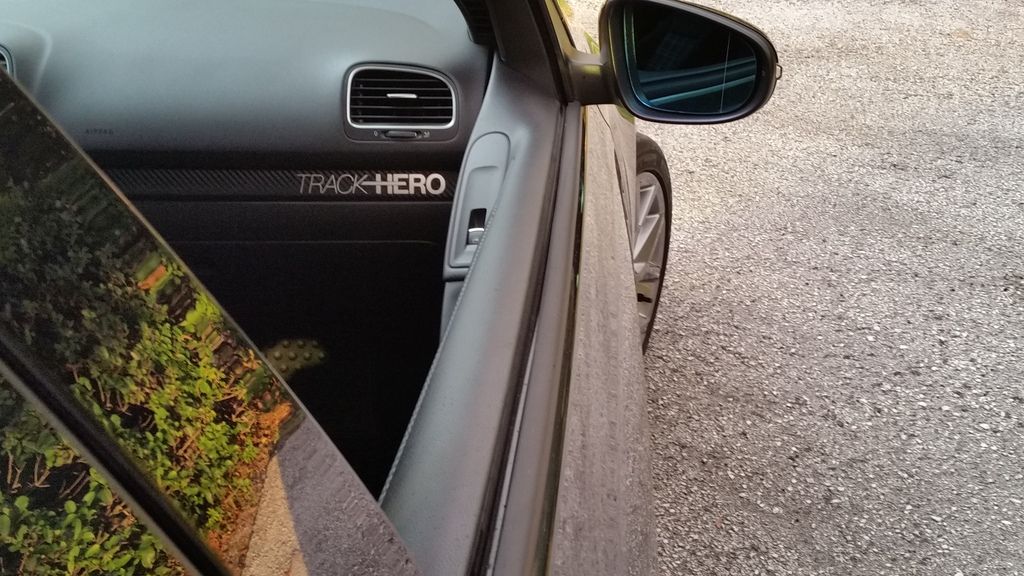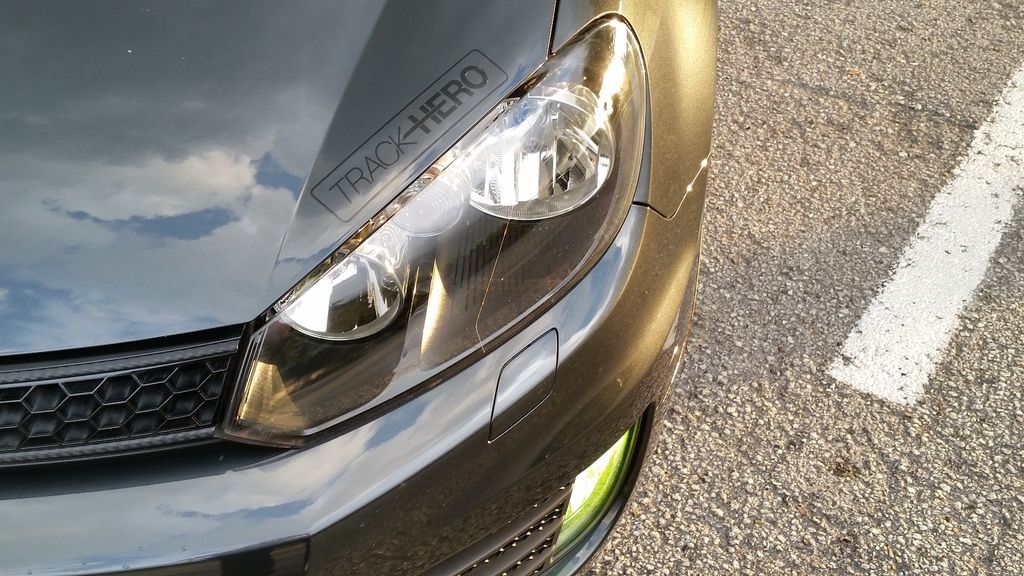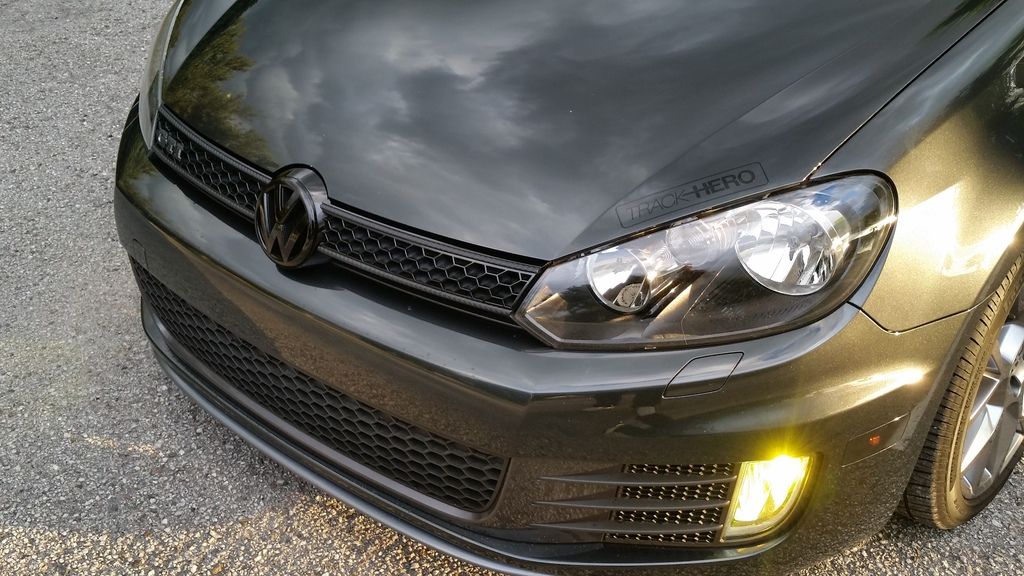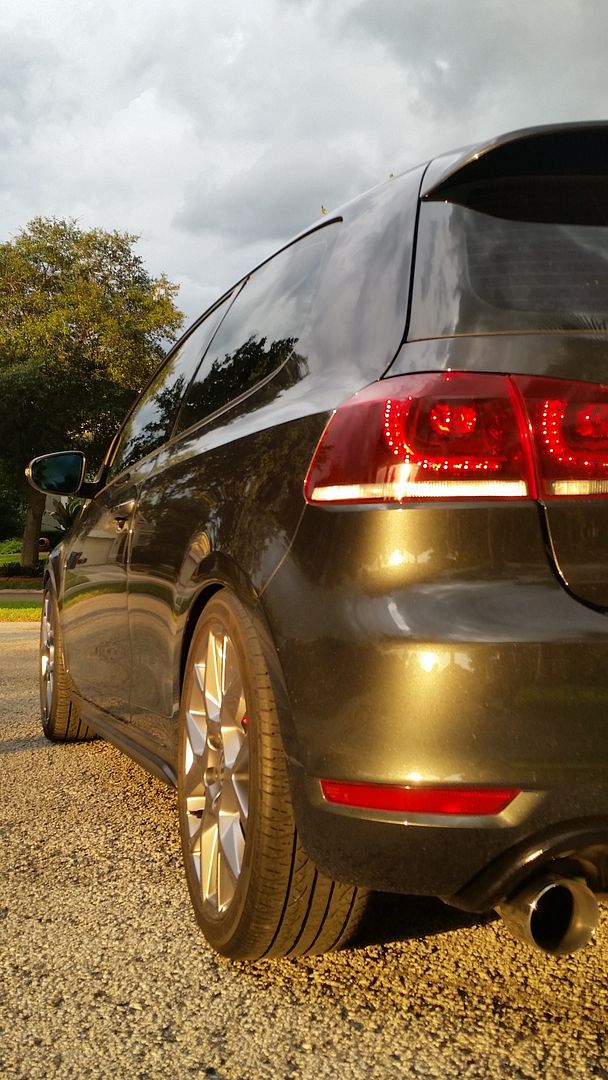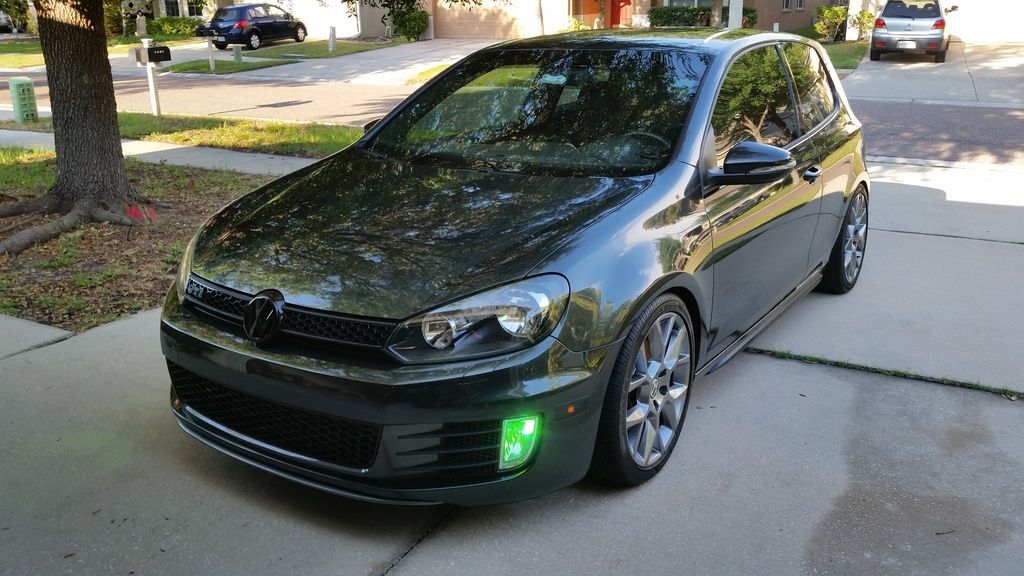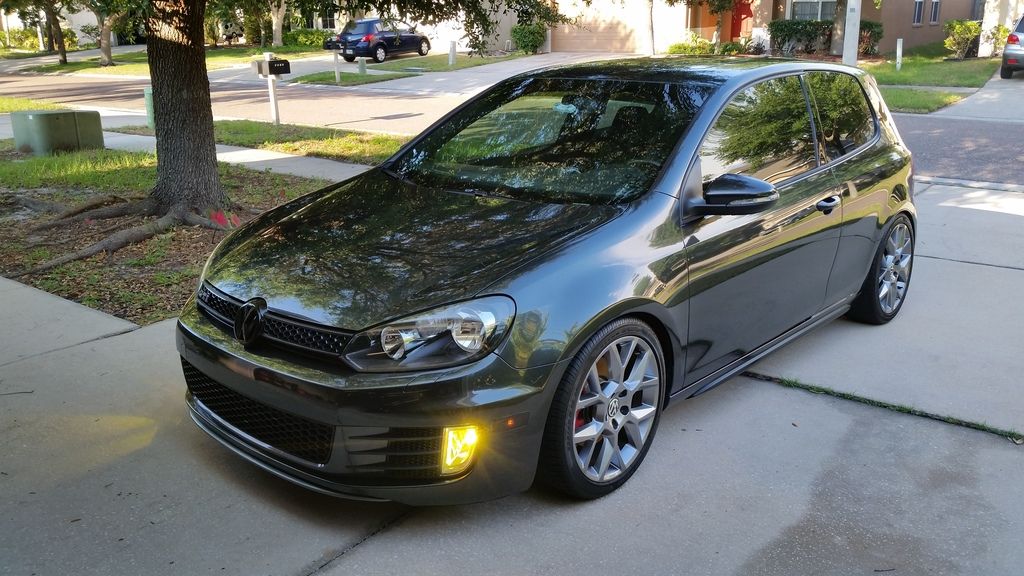 A little magic was applied and I was able to drop the front end about 1/4" more.
I think it looks much better, However... another 1/4" would be perfection!!!