Note: Nothing has been cleaned up! I will clean everything up before shipping!
Alright my part out is officially is open for business.
None-forum members, Text me at cause u cant PM.
Each part that just says sale pending is being held by one person semi-local saying he wants all of it. Local sales take priority. He seems pretty serious so we will see. Otherwise forum name is listed by person showing interest. I'll hold items for 1 day, if payment isn't received then it becomes available to everyone else again.
Edit: Okay to clear up a few things, all prices are without shipping unless otherwise noted. I'm responding as fast as I can and am trying to keep people in order best I can with who inquired first and all that. So many people asking about the tail lights. If you want to see what pics I have and how they look on the car, check out my instagram Fireball9298.
· APR Intercooler -
SOLD
· Beilsten B8 struts and dampers(20k on them) -$500+ shipping
· Driver gear springs - $150-
SOLD
· Stoptech BBK with NEW & 50% street performance pads-
SOLD
· BSH Charge Pipe - $115-
SOLD
- Keml
· Neuspeed TOP pipe - $135
SOLD
· GTI Monster mats -$40-
SOLD
· WOT Box -$150-
SOLD
· Qty2- HID Headlights with light beam and LED option -$400-
SOLD
· Qty2- 35watt CANBUS HID kit 6000K temp - $80-
SOLD
· Qty2- 50watt CANBUS HID kit 6000K temp - $100-
SOLD
· R LED Tail lights(Not OEM, Eds)- medium tint - $350 shipped-
SOLD
· White bright light license plate bulb kit - $10 -
SOLD
to local friend
· VF Engineering mounts for trans and engine- $300 -
SOLD
jettaglis
· Fluidamper pully -
SOLD
· Front and rear APR sway bars-
SOLD
· WALK, White line anti lift kit -
SOLD
· Tyrol sport deadest collar kit for subframe -
SOLD
· Neuspeed intake -$175- don't think I want to sell
· Custom box fit MB Quartz sub and old school kicker amp with quick disconnect hardware- sale pending to my wife
· Vent pod -
sold
to wife, lol,
· Dual Column pod -$30
· Single column pod -$25-
SOLD
- Vortex user
· DSS 500hp solid axle passenger side(Drive Shaft Shop) -
sold
· Manual boost controller - $10
· DGSS( Diesel geek short throw shifter) - $150-
SOLD
jay.whitaker12-
· Forge Catch Can Kit- $350
· Synapse Diverter valve with stock and heavy spring for higher boost- $150-
SOD
· APR old style downpipe- $500-
SOLD
· Hybrid Stage 2/3++ southbend Enduro clutch kit-
SOLD
· DV resistor for no check engine light-
SOLD
Thanks for looking.
Sold the DGSS without ever sending the guy a picture. He never even asked what condition it was in.
Here was its current condition, which the pictures make it look better than it was. It was stained with brake fluid that couldn't be scrubbed off with cleaner so it wasn't pretty at all.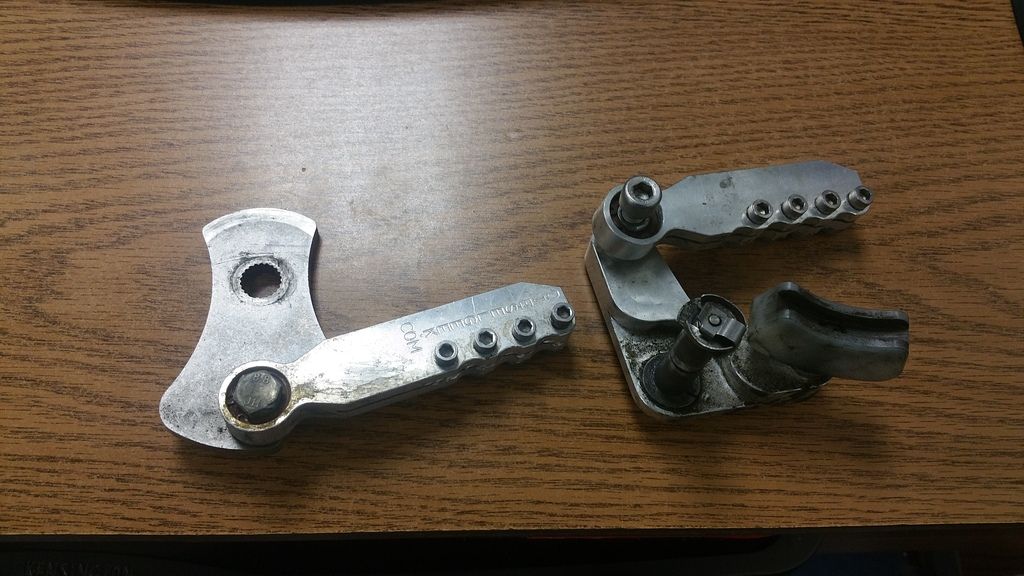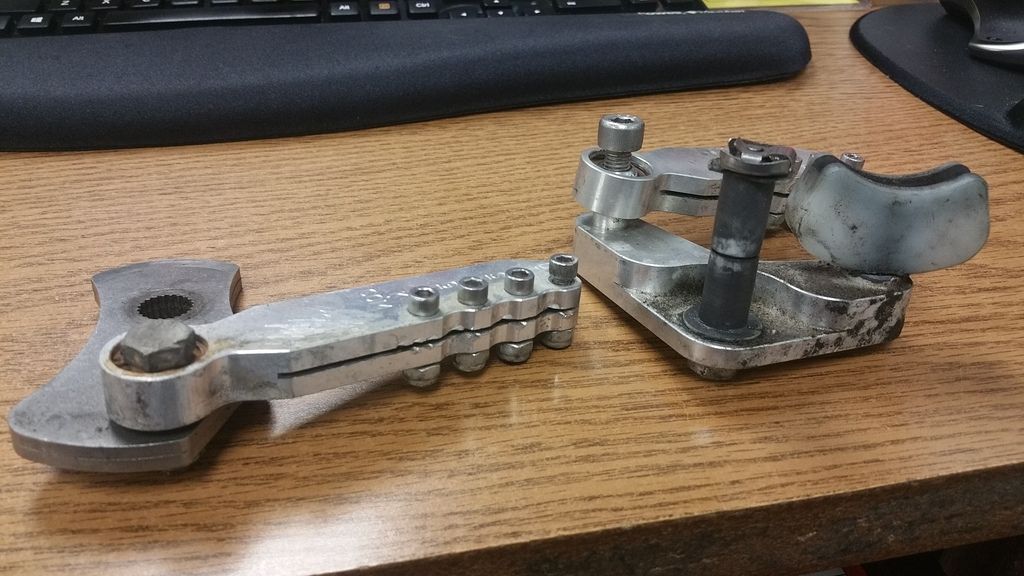 So I took it with me to work today and cleaned it up for him. I regreased everything and pre-loctited the nut for him as well. I take care of my buyers.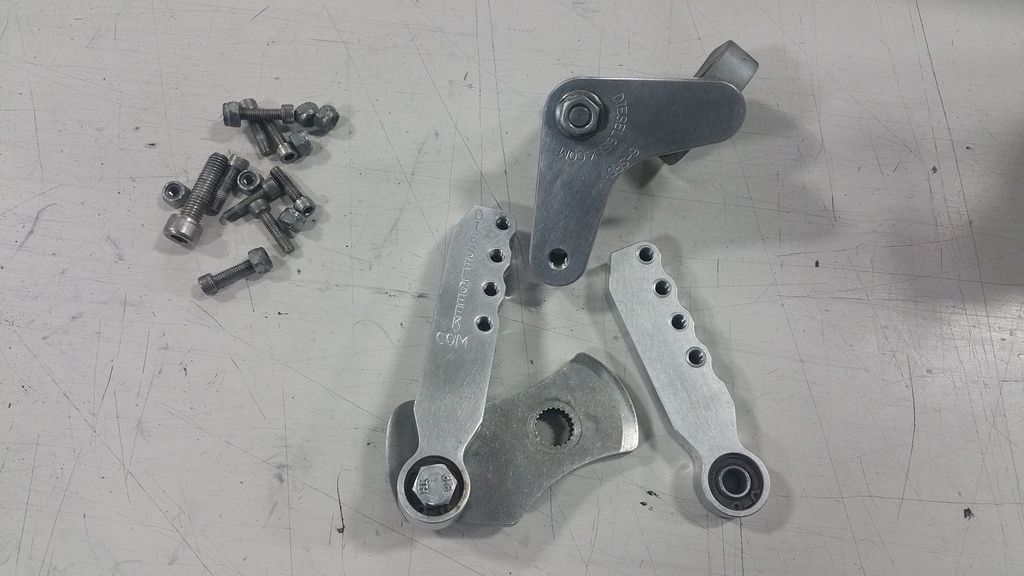 Here are some pics people have been asking for.
Sorry couldnt turn on lights cause the car is well, yea, nothing in it. not even an engine.
Pics galore
Dual Column pod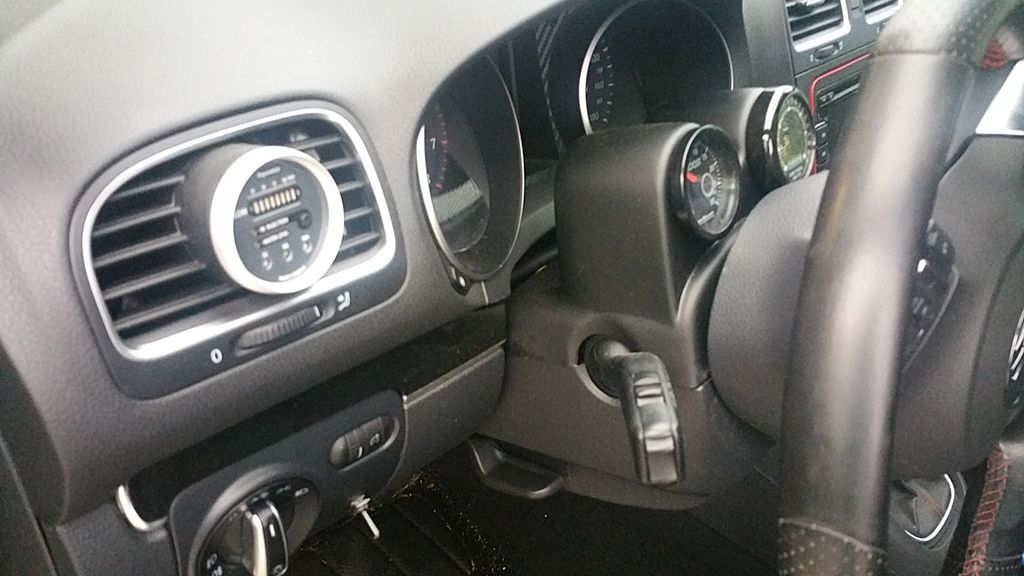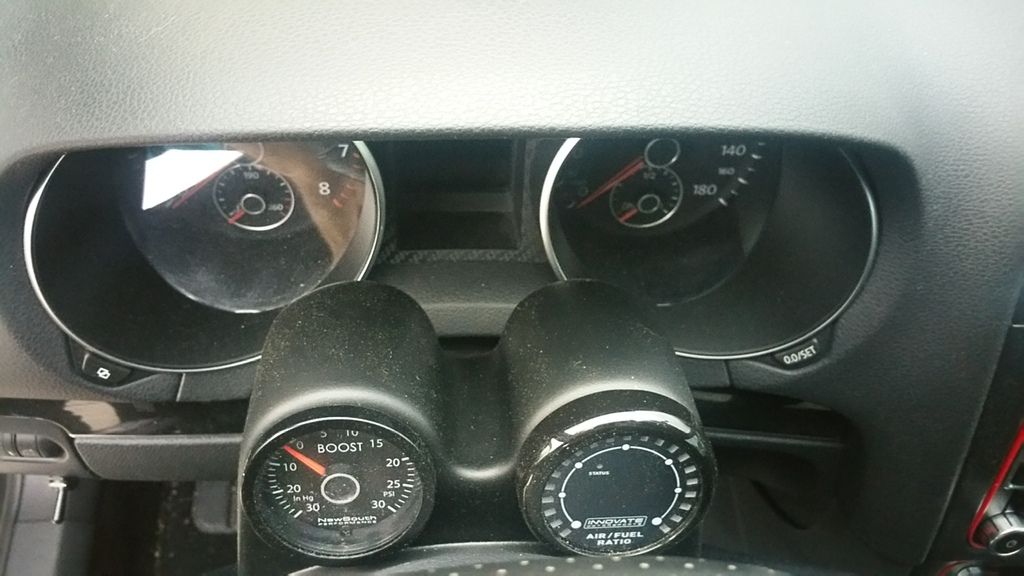 Neuspeed P-flow intake- currently has massive upgraded filter on it. Biggest filter you can fit in out engine bay with this intake. Will include for an extra $30 along with original filter pictured installed below.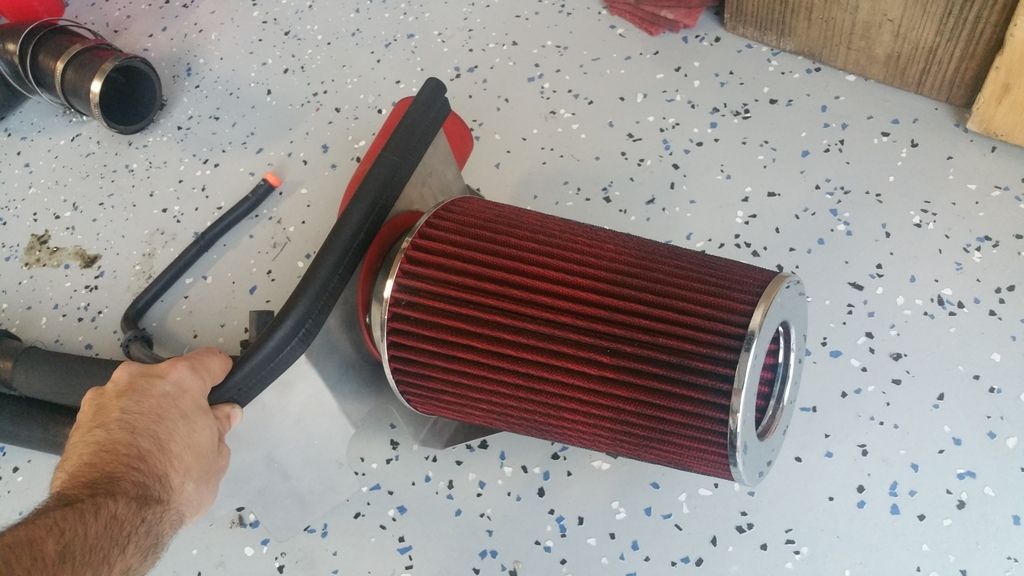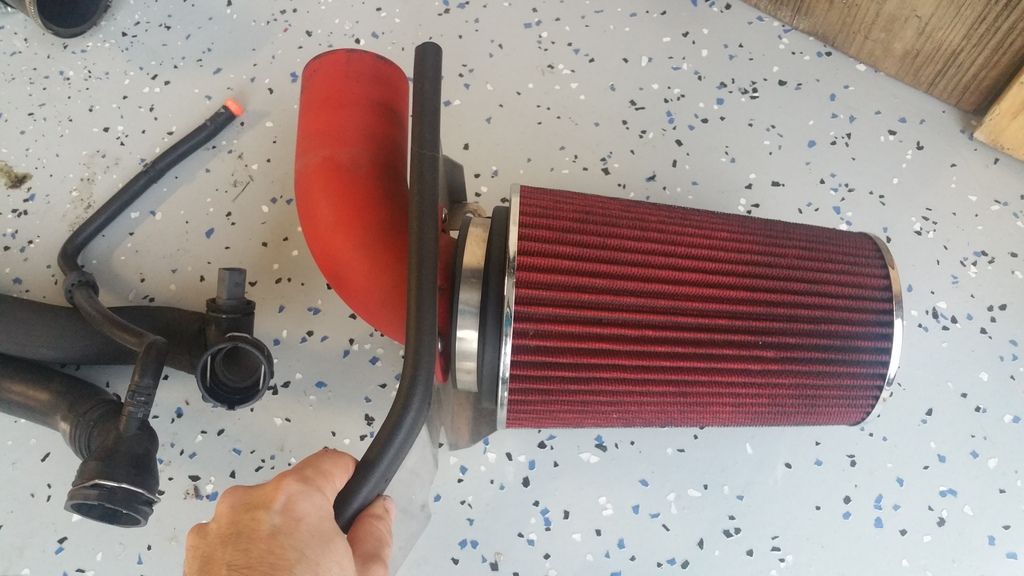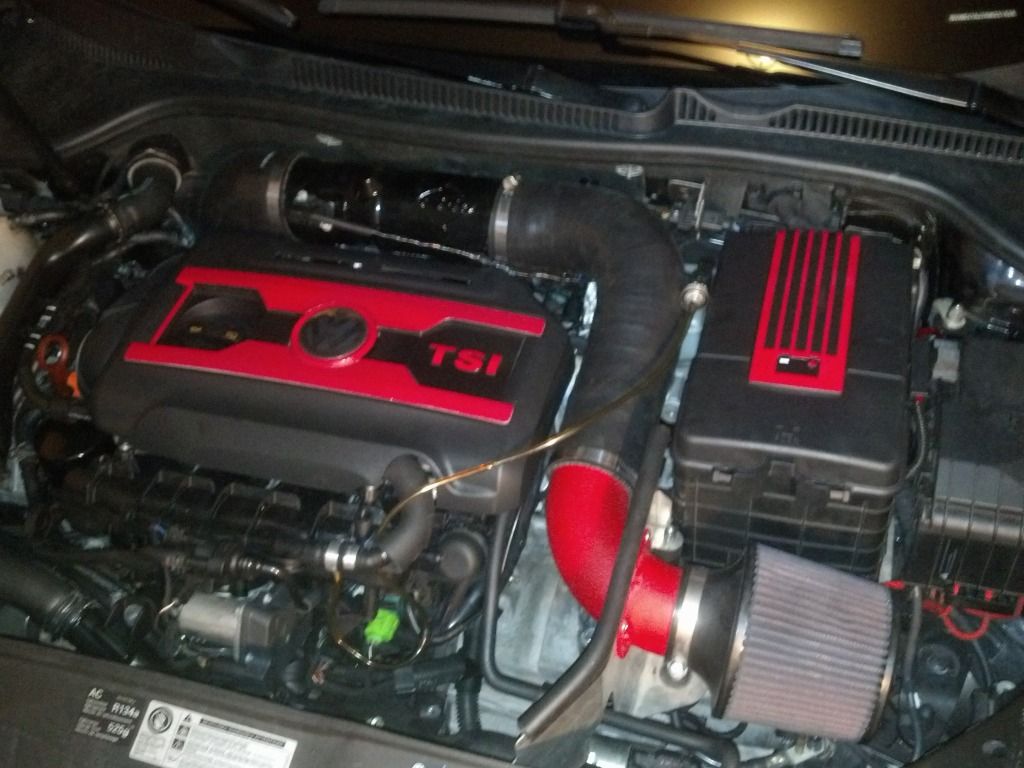 or upgraded like so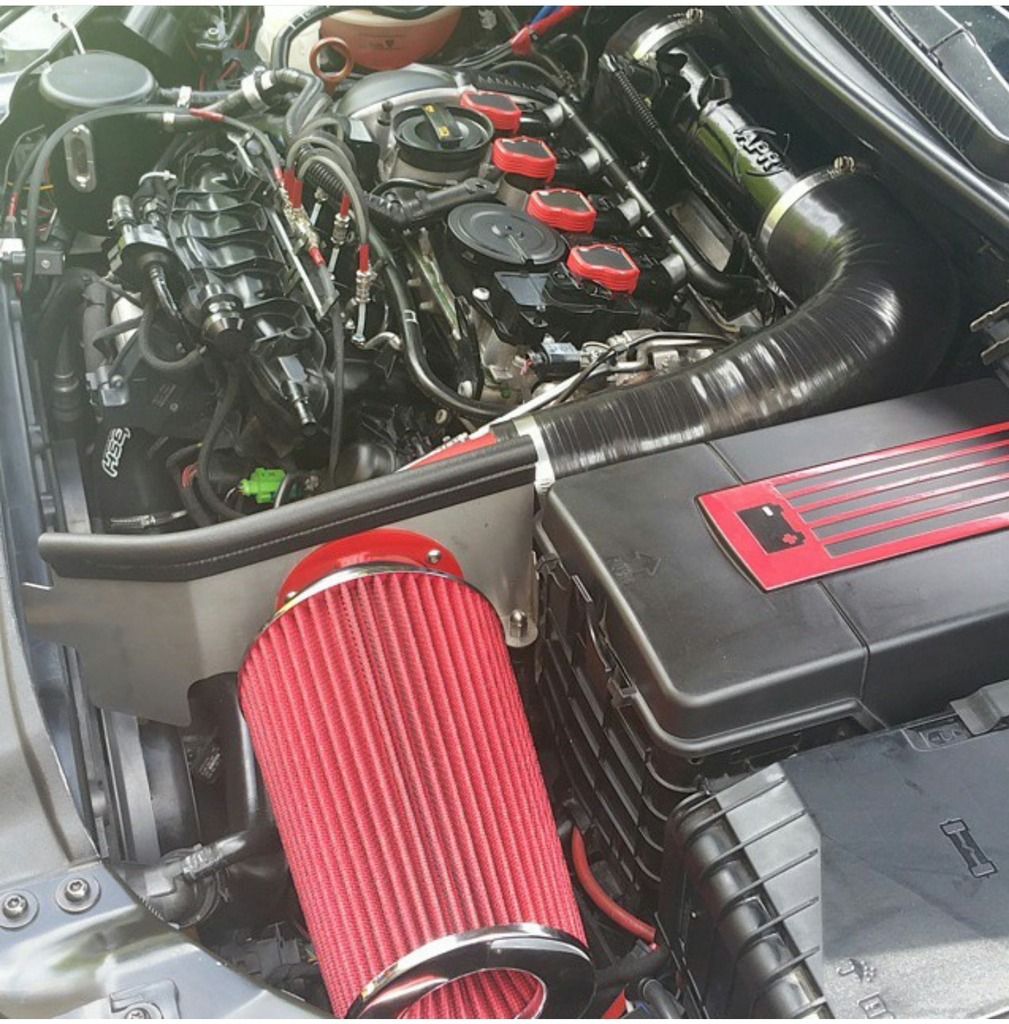 Forge catch can- as you can see from the above pic I made different lines and ran a custom setup. I also have all the original lines pictured below.