Not too much going on for this summer. Saving for a wedding
But, I am planning on changing up my summer wheel setup and maybe some side skirts and a front lip. I'm done with performance upgrades for my car so just a couple cosmetic things here and there most likely.
Ordering these today...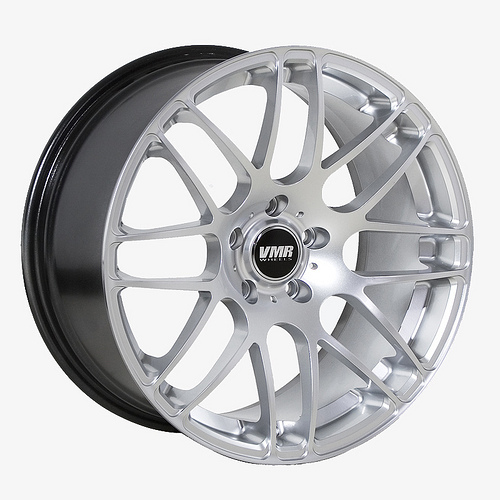 Now it's just finding the right size Pilot Super Sports...
These are the VMR V718's 18x8.5
Debating between 225/40 and 235/40. I never go super low and am on ST Coilovers. I may switch to Konis at some point. Once again, I'm not going super low.
Any thoughts on what tire size is best? I'll need to order ASAP to get the current sale on tirerack!