What a Jackass, od course the metal hinges and bolts will be anough for jumping on the dorr BUT THE DOOR UPHOLSTERY WILL NOT, its hold by small plastic tabs, also the shoe will mark the plastic on the door...Scratches anyone?
I took My wagon when they took it off the big truck that was hauling it.... check this crap..
When I took off the bumper I noticed the inner metal frame bent...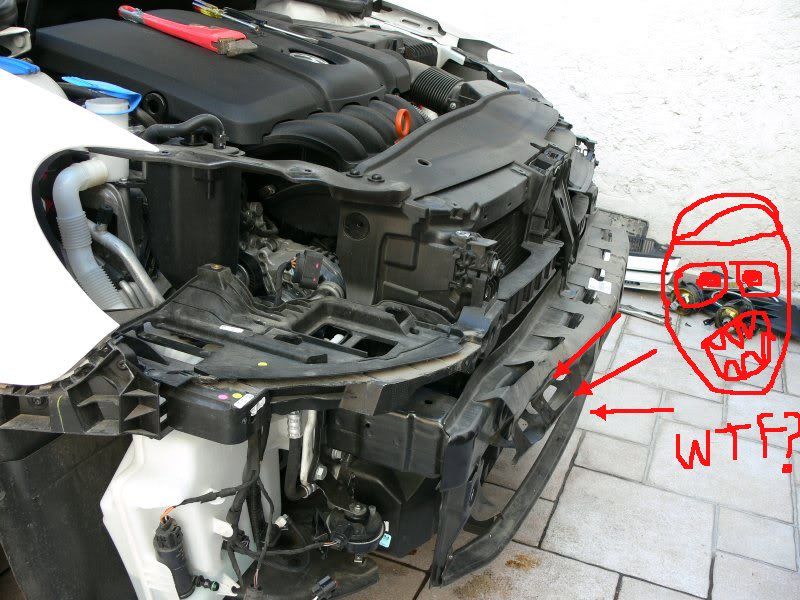 You never know...