Stock
R32-Borla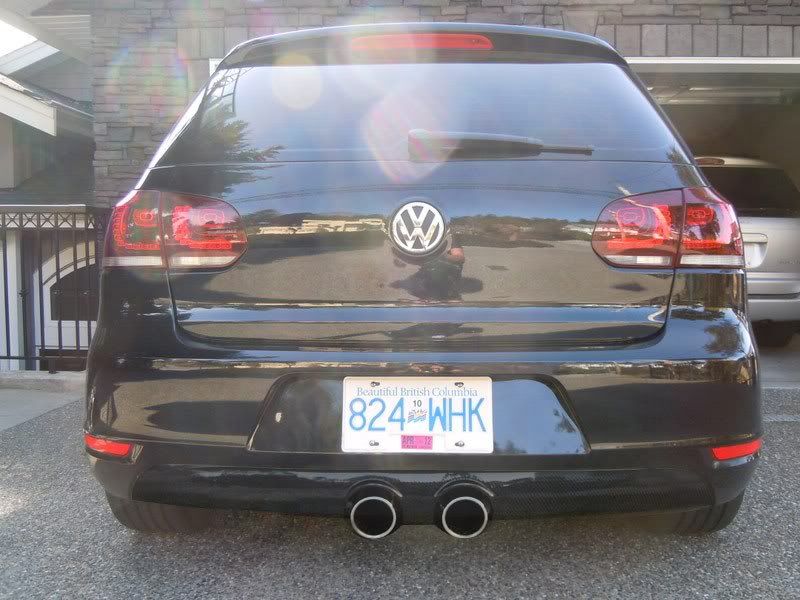 OR
AWE exhaust- Photo Credit:RedSlumber
I know every1 wants the dual style but the gti one is over played in my opinion and the sound is not a big difference.. my exhaust will either be the awe or something custom.
How can I make the r32 exhaust happen on a mk6 rear bumper?
I need to research the crap out of the internet i guess, but any help will be greatly appreciated.
thx for the input