So I just dished out $165 on some detailing stuff. Just thought I'd share.
From adamspolishes.com (best promo code I could find "JUNKMAN" for 10% off)
Adam's Car Wash Shampoo - 16 oz.
Adam's Professional Car Wash Pad - 9" x 9"
From zainostore.com (no promo codes available)
Z-2 PRO Show Car Polish for Clear Coated Car Finishes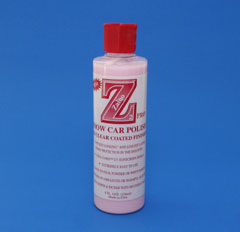 ZFX Flash Cure Accelerator Additive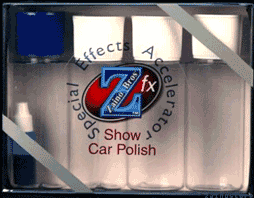 From autogeek.net (promo code "FREESHIP" for the obvious free shipping)
The Guzzler Combo Kit - Cobra Microfiber Towels
Microfiber Clean & Buff Towel, 16 x 16 inches (Buy One, Get One Free!)
Mothers California Gold Clay Bar
Optimum Tire Shine 17 oz.
Cobra Tire Dressing Pad
Nevr-Dull Wadding Polish
Stoner Tarminator Bug and Tar Remover
Grit Guard Insert (Buy one get one free)