Quote:
Originally Posted by
maxtdi
Open up the fuel filter and see if you have metal shavings on it.
Also take a pic of the HPFP and look at the build date on it.
The repair of the HPFP is $8000+ because it requires a complete fuel system replacement.
That's the number one fear with these diesel motors.
What is the maintenance history of the car?! And what kind of tune up are you doing?! This car also requires very expensive 507 VW spec motor oil that costs ~9$ a quart.
If you see this you're in trouble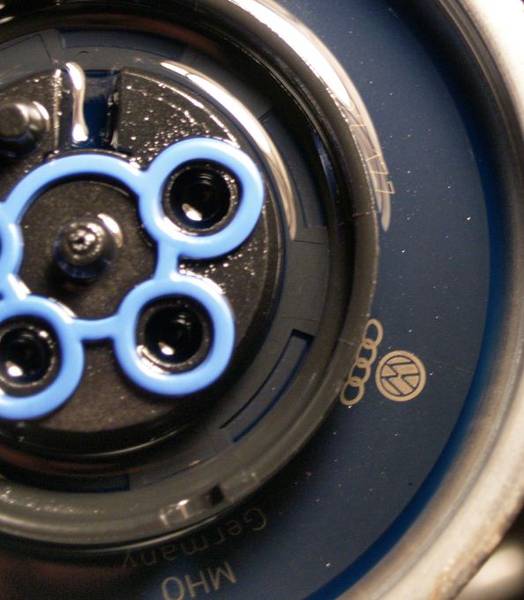 Man that's a lot of money. You can buy a whole new engine with that much. Oh well, no regrets now, if it breaks it breaks. So far it's running great.
Date on the fuel pump says 03/2010. I guess it has never been changed but aren't these things supposed to last?
Just doing a maintenance tuning, not performance. Just oil, all filters replaced, check engine, rotating tires if needed, alignment, things like that. Engine by the way looks very clean, if you just look at it by opening the hood.
Now I think I am going to take it to VW Manhattan for service since it is the first time. Do you recommend taking it to a VW service or a independent shop?