Official Tornado Red GTI/Golf Thread
---
It looks like there is no love for the Tornado Red!
So lemme go ahead n start a thread...
hey that rhymes lol
not such great photos i know..
taken with my iphone the day i got the car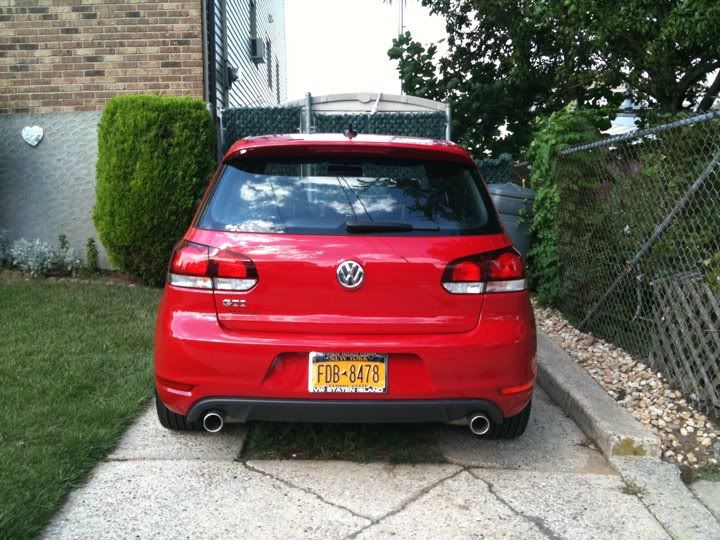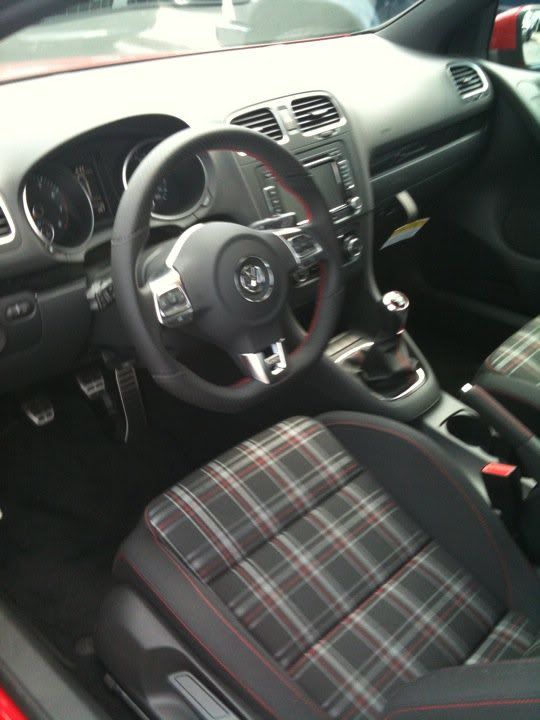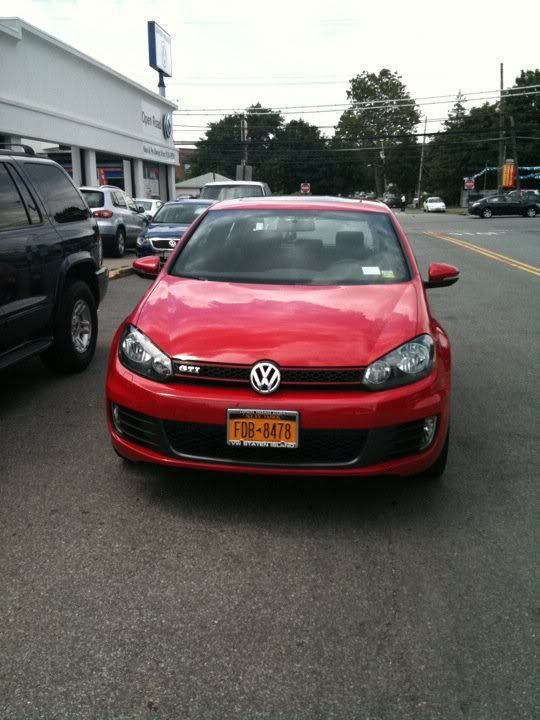 __________________
The "I love my GTI and Don't Care if it's not faster than a Camaro SS Club" Club
Present: 2010 Tornado Red VW GTi 6-Speed-
Stg 1 Carbonio Intake. Forge DV Spacer. Red Side-markers. Red footwells
Past: 2007 Scion tC 5 Speed-
250whp/264 wtq at 9psi on t3/t4 57trim.
AEM Fi/C w/550cc injectors
Full turbo setup w/catless TBE
Complete aftermarket suspension and bushings
Full Kicker sound system.---SOLD.