Hi Guys,
Need a quick guide on how to remove the brake booster line from the vacuum pump. There is a check valve that I need to remove but cant seem to figure out how.
This is the check valve that needs to come off from the fitting.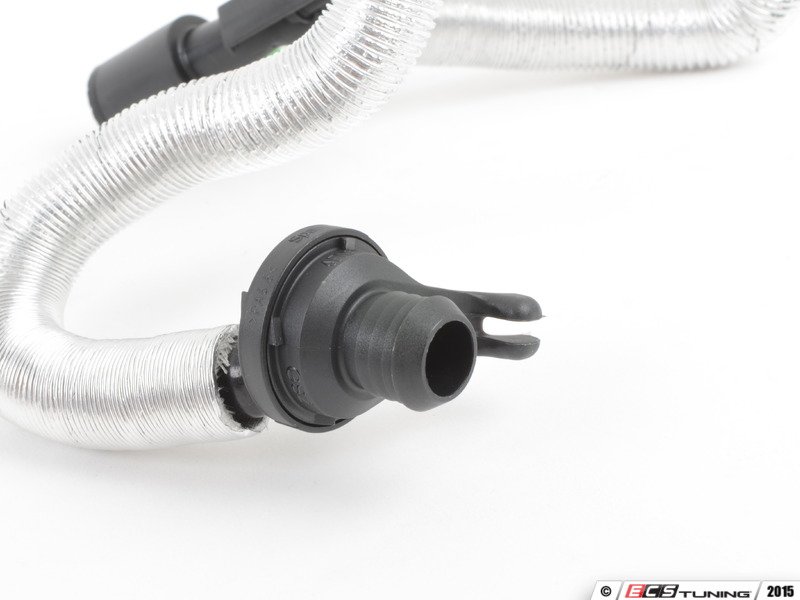 I'm replacing the line with the OE replacement.
https://www.ecstuning.com/ES2632480/
The end at the vacuum pump is an easy pull off. This valve on the other hand is a PITA to disconnect from the firewall vacuum hose.