Ok, so in the shop yesterday, I wanted to tackle this idea I had for a while now. I had some primed 5mm aircraft aluminum scrap sitting around. Now, I have the APR Carbonio intake, so removing the stock intake it leaves all that busy and hideous looking wiring hole in the engine bay. The passenger side isn't too horrible looking but still wanted it to be clean.
Here are the spots I was wanting to fab some plates to cover:
Passenger Side
Driver Side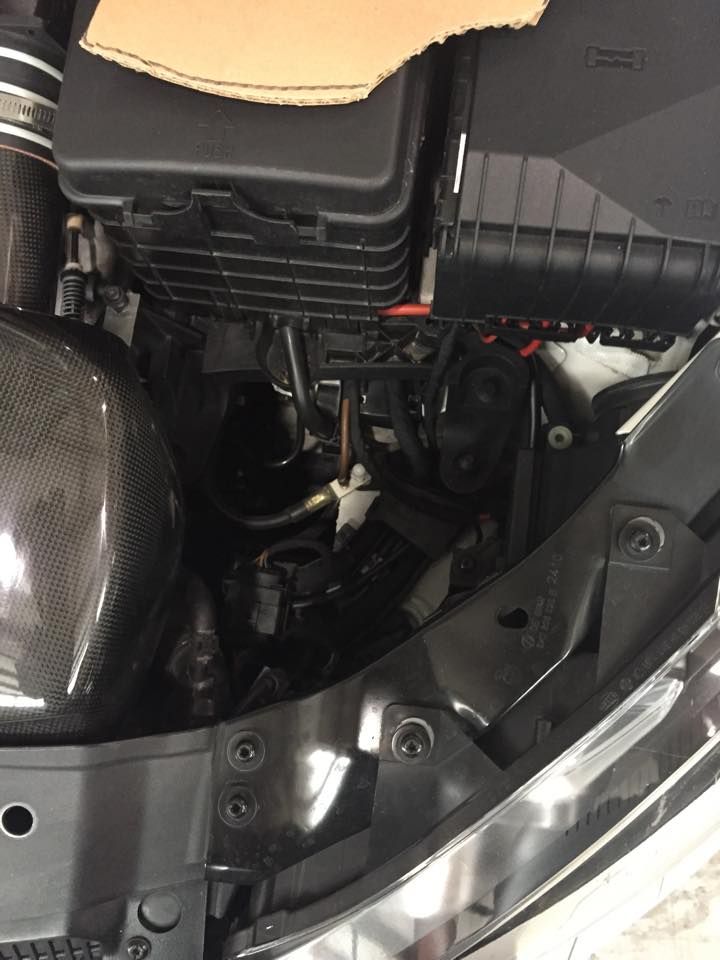 Ok, when I was trying to come up with a design that was minimal effort to remove, I just cut a 1/4" notch in the plate to slip under the bolt and washer that I had put onto the threaded hole just below the washer fluid tube.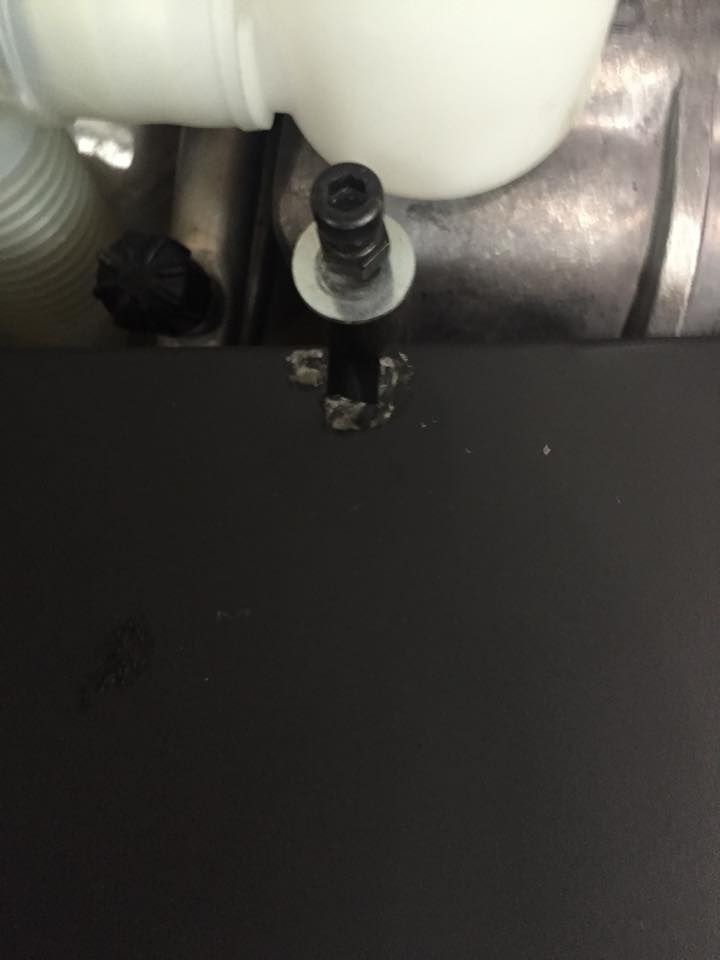 Now, I did the same notch on the driver side which was more complex. But the driver side is bolted to the same bracket as my APR intake. I placed foam on the underneath side of the plates and around edges that came in close contact to any other lines, parts, or panels. I did this to prevent any possible sheering the aluminum may cause, and to prevent any noise. I only have one bolt on each panel and both panels rest on different points to keep them steady, but allows for movement with engine torque with out making a sound. It really cleans up the bay in my opinion but doesn't over do it. I'm trying to get these to a perfect state, but here is my first and finished product.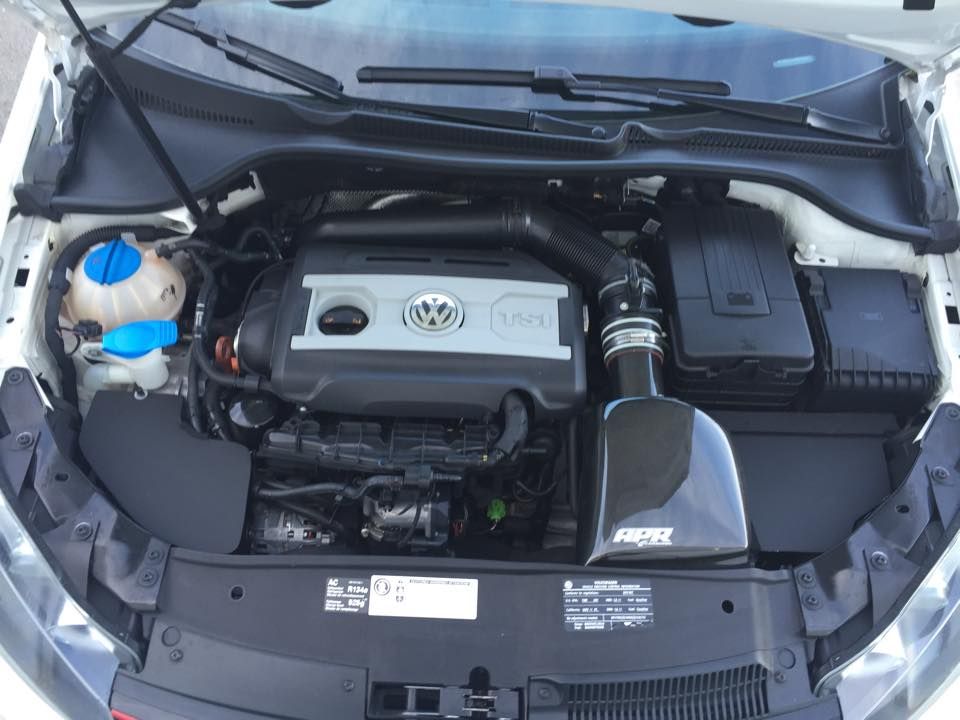 Please feel free to provide some opinions, thoughts, and criticism to help me improve the design. Also, both side have very little covering of any parts to ensure heat isn't trapped in any areas.