Some of my previous and current cars. I've had plenty of trucks as well but they're not really applicable.
Current Stable
I can't part with the 1994 Roadmaster. She's so comfortable for long trips and practical.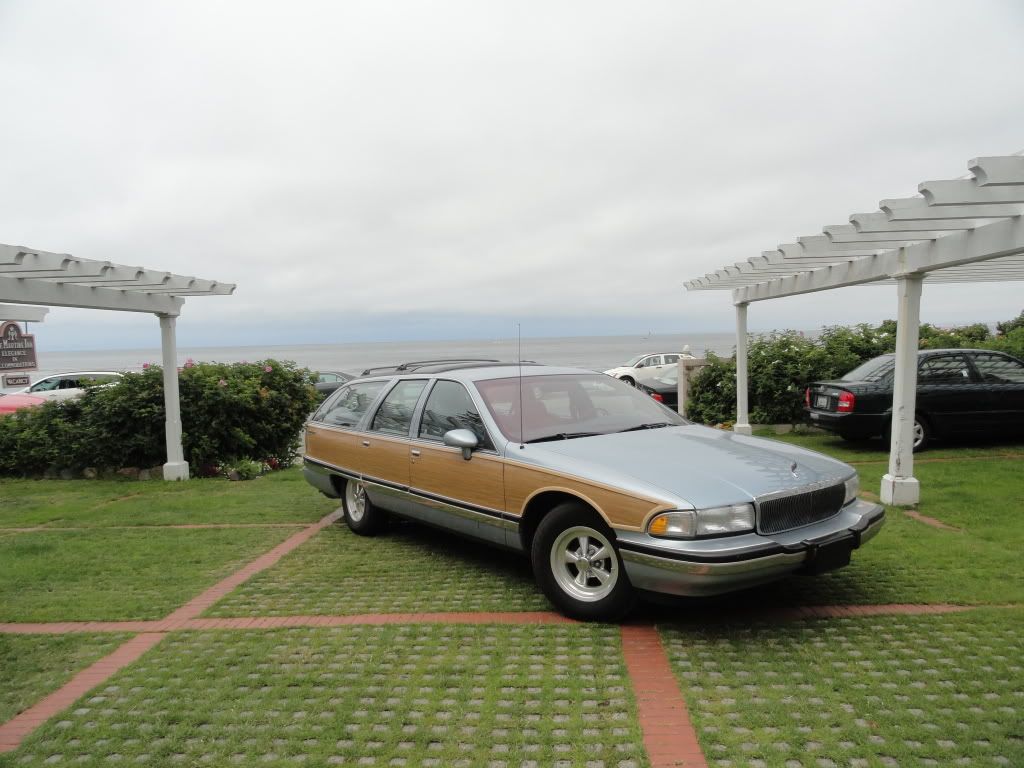 The 1985 500SL I've had for almost 10 years. My grandmother got it new and gave it to me when I reached driving age.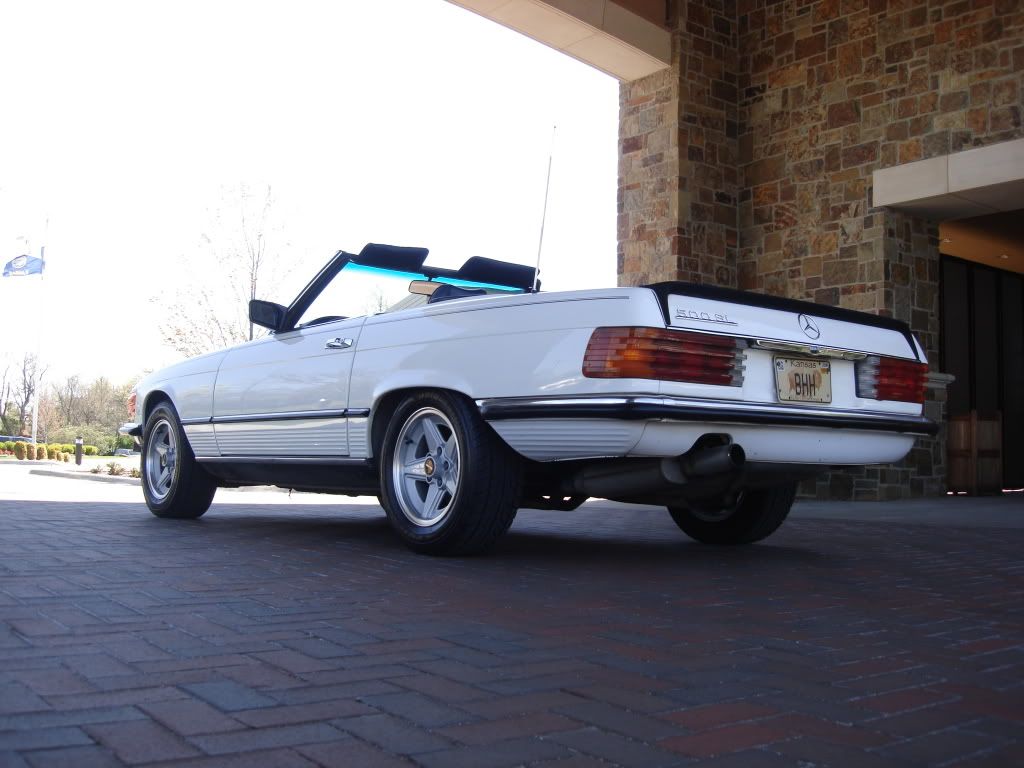 My other current car which I will probably sell soon is a 1966 Mercedes 190Dc sedan. All original paint and interior.
Former Stable
I sold my 2001 Jaguar XJR to help pay for the GTI. Loved the Speed and interior quality. Really it was quite reliable too. Just horrible MPG.
2002 SL500 Silver Arrow Edition: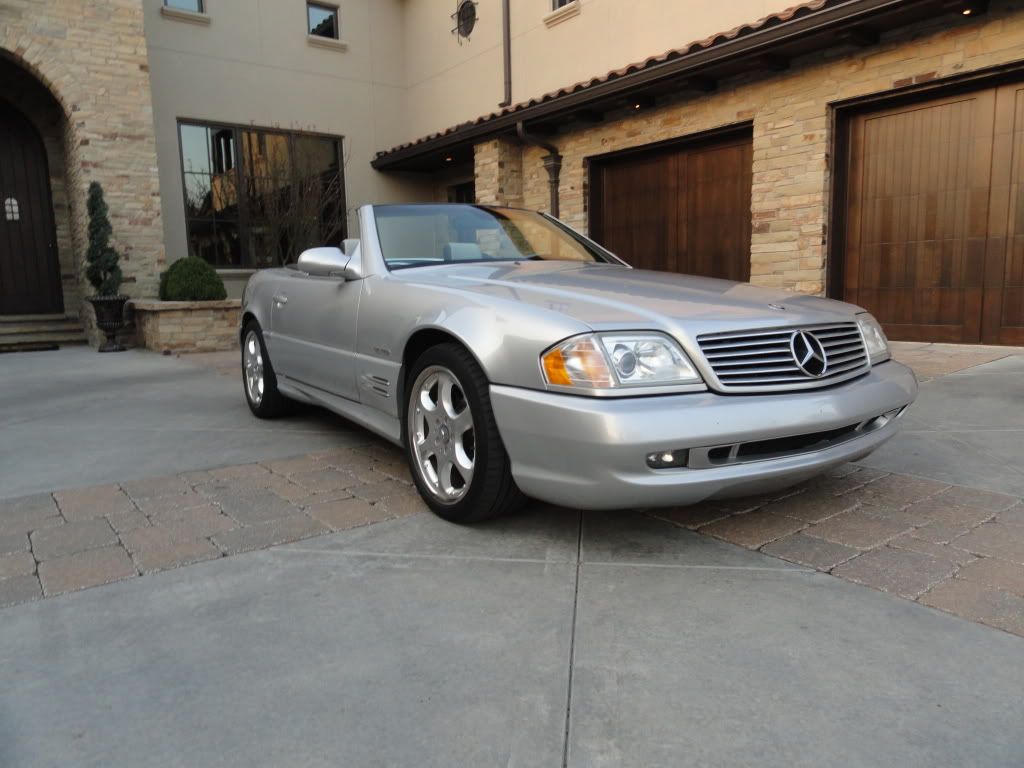 99 CLK 430 sport. Great handling car and decent power.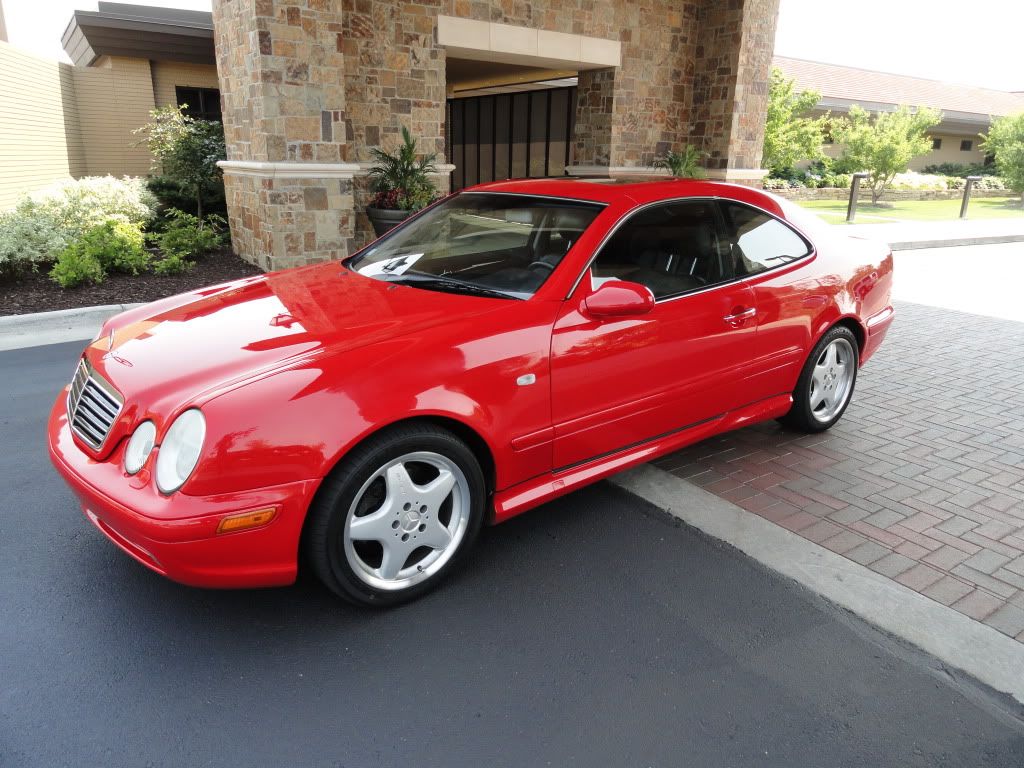 2001 Miata. Really, really painful to let that one go. Just recently I saw it wrecked in a salvage yard and that was even more depressing.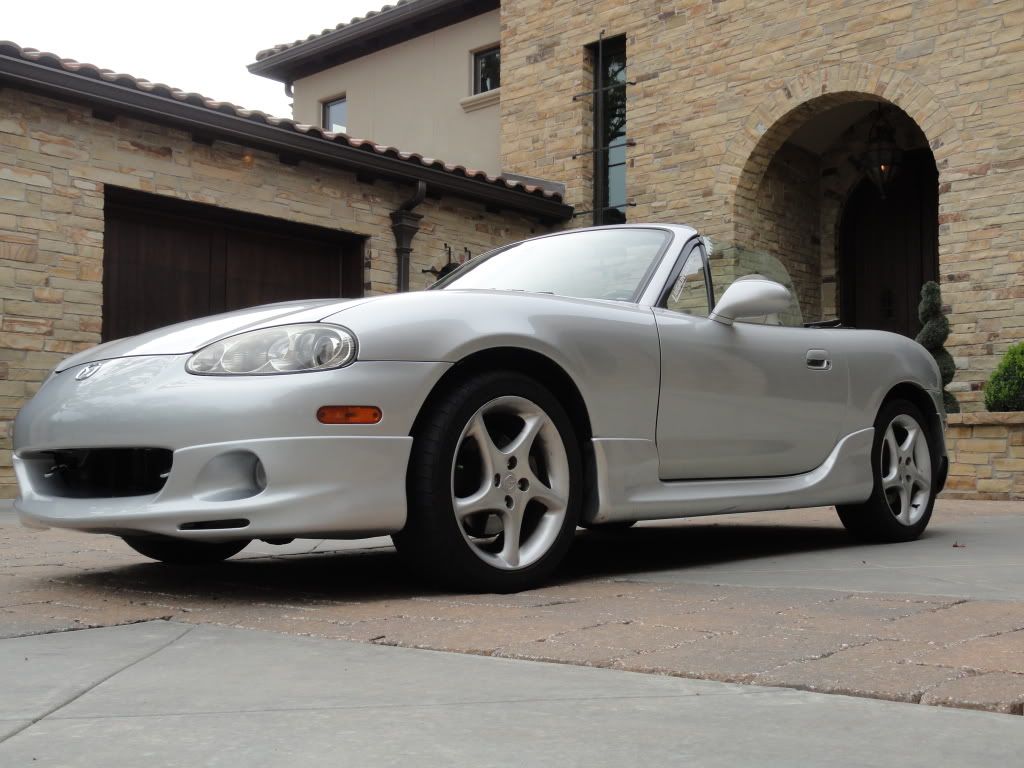 1995 Mercedes E320 wagon with AMG Aeros. Miss that one too.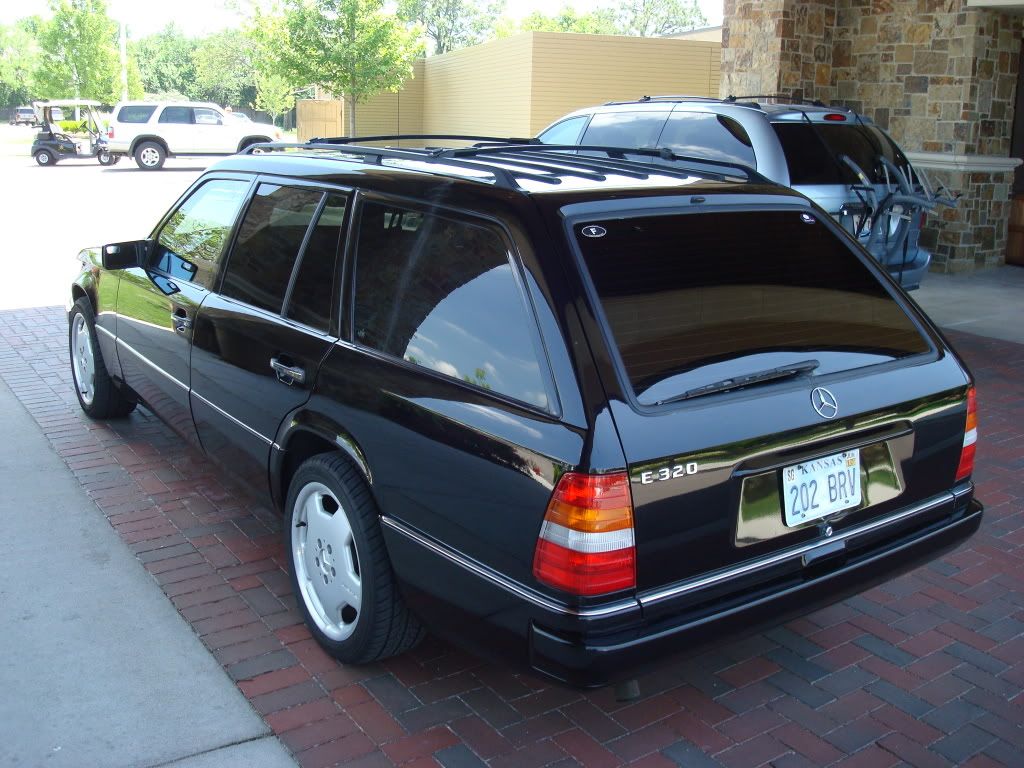 95 C36 AMG: really should have kept this one.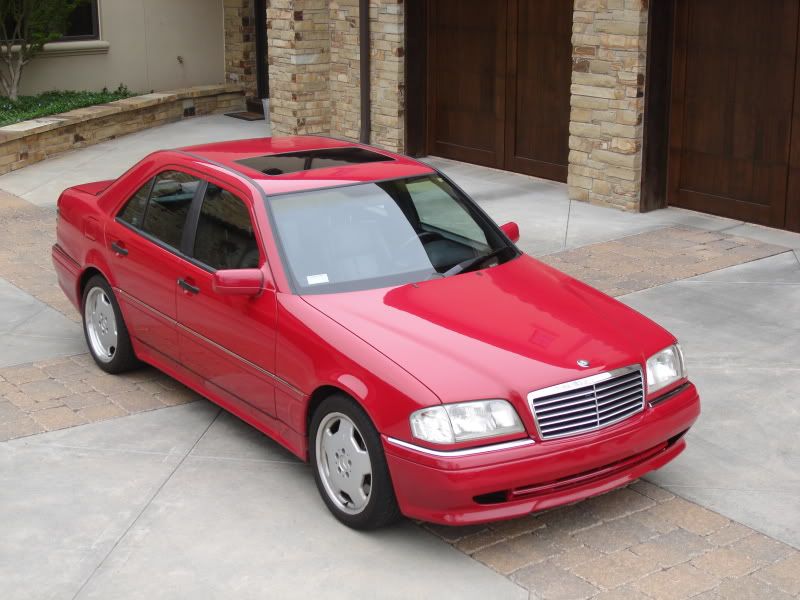 1996 Cadillac STS: 300HP to the front wheels? Not the best idea.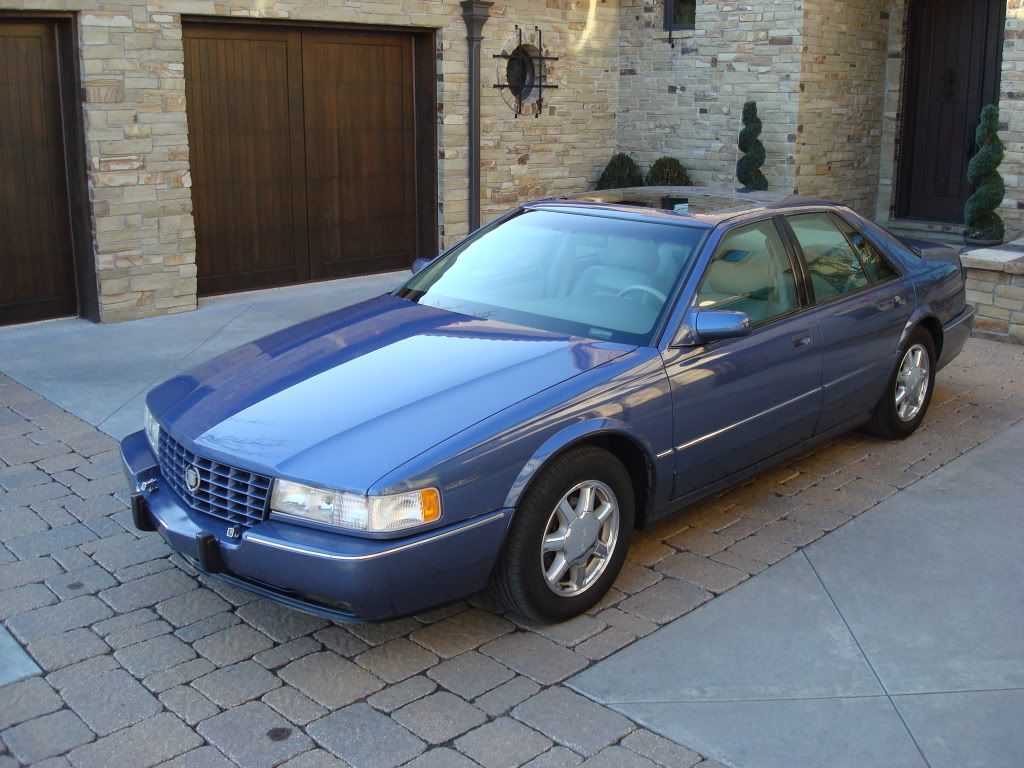 1976 450SEL 6.9: What a car!
http://www.youtube.com/watch?v=7otPz_T_ONk
Daily drove this 1985 300D for 3 years: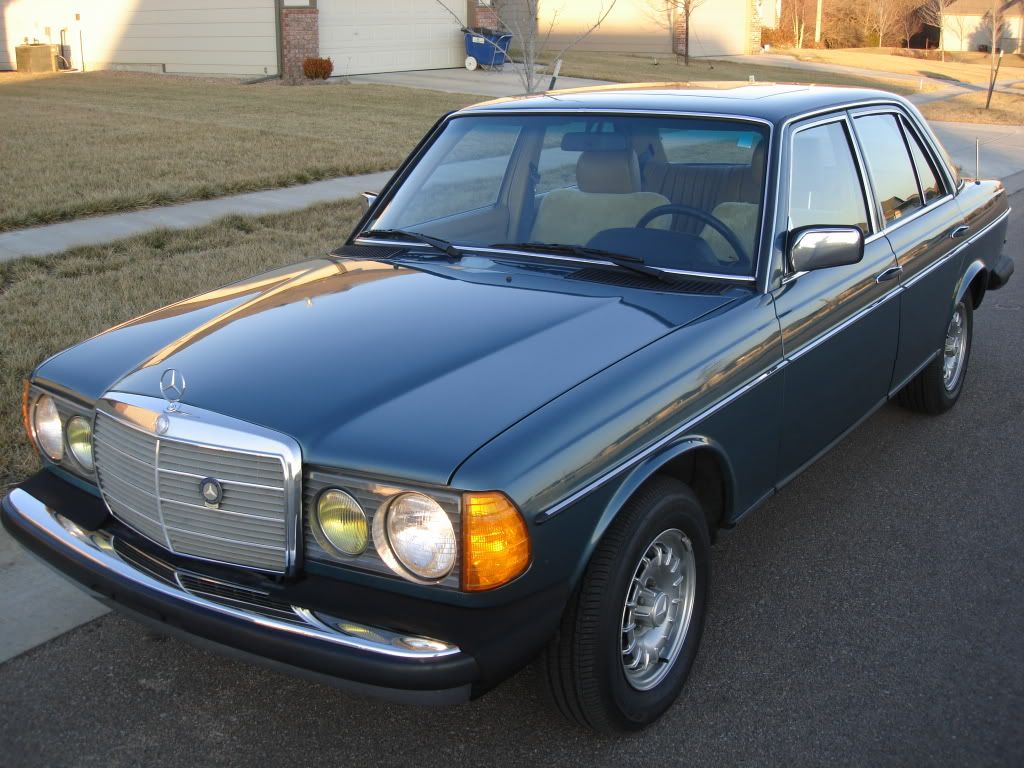 While there's some pretty amazing cars in there, the whole reason I went with the GTI is to have a car I could drive spiritedly and not worry about breaking it. I test drove the MKV in 2005 and went with a used 2003 BMW X5 4.4i instead. Huge mistake. That BMW was by far the worst vehicle I've had to keep on the road.