This is why I went through 3 catch can setups. Several catch cans themselves have a baffle tube running from the top to the bottom of the can, as the blow-by mix freezes it blocks the breather holes on the tube blocking airflow back to the turbo inlet and raising crankcase pressure.
Catch cans such as the ECS can have an empty can with the battles at the top near the AN line connections to prevent any chance of the freezing blow-by from blocking the airflow and raising crankcase pressure (unless the can is 100% full).
After emptying your catch can, one trick is to add a little bit of water methanol, gasoline or even WW fluid to try and prevent the blow-by from freezing. Regardless, frequent emptying is necessary.
Baffle Examples: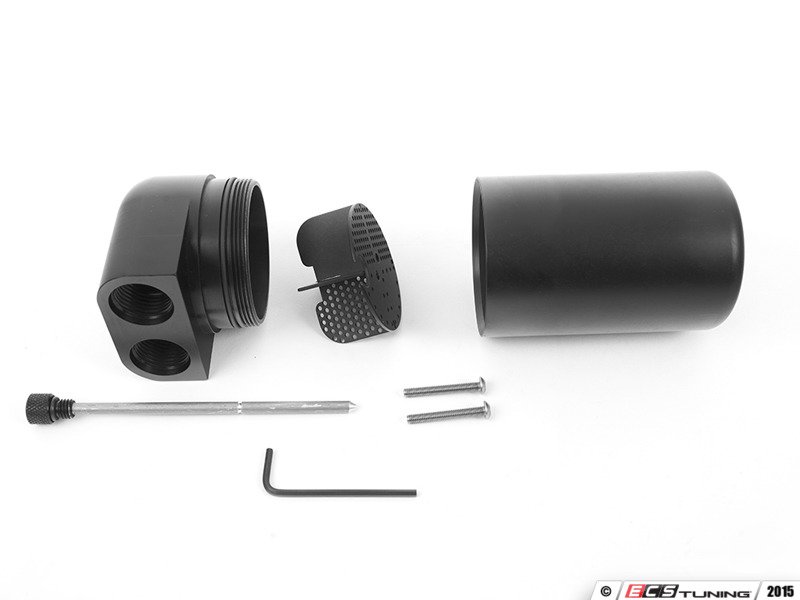 *I am in no way insinuating these designs above are good or bad, I used to run the 034 one and absolutely loved it but ran into freezing when I didn't empty it weekly.