I want to see what things people are doing that is custom, 1 off things.
dont post picture of your green grill stripe, or your pink wheels.
here is what i have to offer
Custom rear end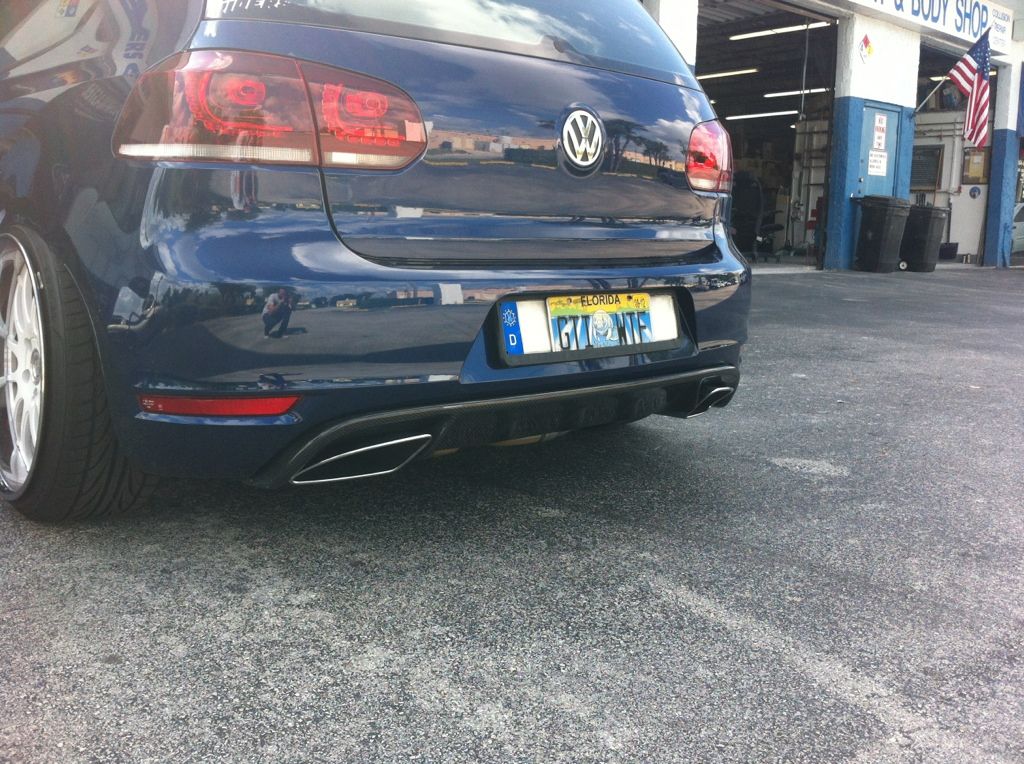 custom trunk
custom penny knob
custom air ride controller mount
cant find a picture right now, but it is mounted where the headlight switch is and the HL switch is relocated below it.
Have plenty more planned before h20 just need to find the time.