Since I couldn't find an dedicated 'Introduce Yourself and your ride' area, I'll just post here.
I'm new to VW and have always wanted a GTI. I needed a daily driver and the Corvette is just something I can't drive every day. So, when the opportunity came to purchase this GTI, I hopped on it. I go pick it up Wednesday.
It's a very low mileage (1450mi) Shadow Blue, 2012 GTI with all of the State 2 goodies. (And all of the other stuff listed in my signature.)
I have the dealers pictures of the car and I'll post them here. I test drove it and fell in love. Quick little thing.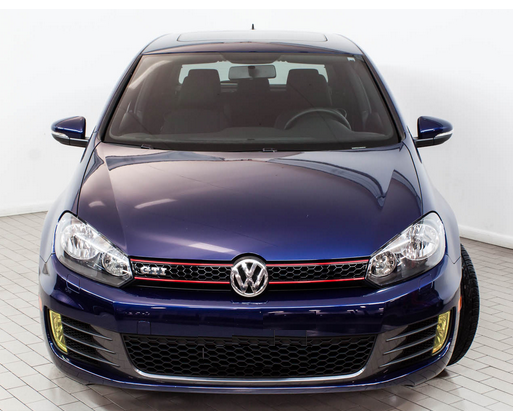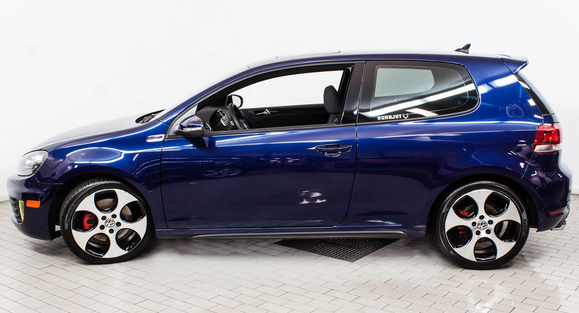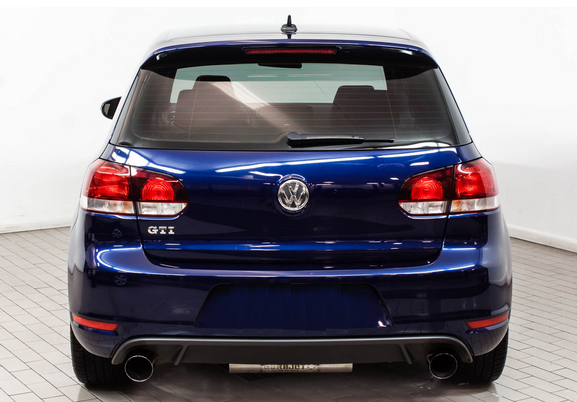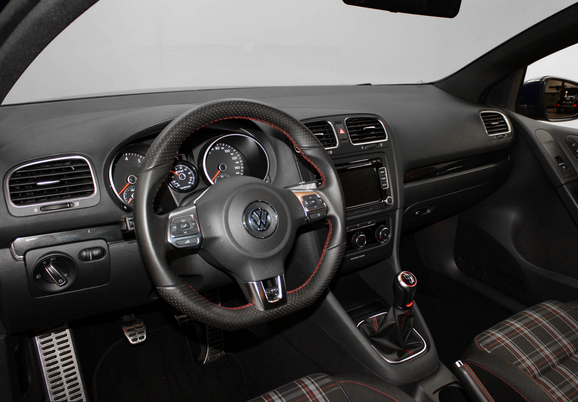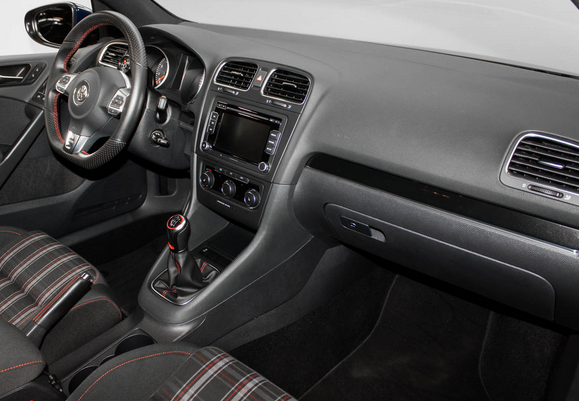 Nice to be here. Hopefully I can learn a lot.