So Iíve been a member of this forum since 2011 and I think itís about time I finally make a build thread where I can keep a record of anything/everything I have done to my car.
The only issue is I donít have pictures ranging all the way back to when I first purchased the car so Iíll try my best to dig up anything I can.
Anywho! Letís begin! Iíve always wanted a GTi since I was a kid in my younger teens but settled for a MK5 Jetta when I became 18 since I couldnít afford the payments for the GTI ( I was making my own payments). The Jetta was a lease so once the 3 years were up I knew it was time to graduate to the next tier!
Thus my GTI was born!
My car is a 2011 Base United Grey GTi with DSG. I purchased it new and got a grand deal on it if you ask me. The total price out the door came out to $23,500.00 INCLUDING VWís 80k mile extended warranty.
So letís start from the beginning and hopefully Iíll be able to remember everything in-order.
The first thing I did to my car was order the tinted side reflectors, Lamin-x yellow fog light tint/ Nokya Yellow Fog light bulbs. Next up I went through the plastidip phase which I feel the majority of us go through. I ended up plastidipping my front emblem as well as doing the black butthole mod as it is referred to here on the forum.

Also decided itís time to tint the windows! Being a full time student with a part time job, my mods have been tame for the early part of my cars life. So I opted for some no branded tint but to my surprise it included lifetime warranty to bubbling or discoloring! Out the door for 35% tint all around was only $90! On top of that the tint still looks the same to this day as it did the first day!
Next it was time for the obligatory intake upgrade which seems to be the first ďperformanceĒ related mod most do. I ended up with a Modshack intake from a fellow member used which treated me well! I had no complaints, besides what more can you ask for from an intake. Although I did end up switching to the Maxogen ITG intake not to long after.
I knew it was time for Stage 1 when I saw Revo post their National tour! This was the first time I had seen this. Revo was going cross country to their primary dealers and hosting a get together and flashing cars on the spot for $100 off and free labor. So I headed over to Eurocode Tuning for my tune and some pizza! Needless to say the tune was amazing!

Literally only a month later I was already itching to go to stage 2. Being on a tight budget I went with the GodSpeed down pipe. Only costed $160 picked up from their HQ. I had the extra O2 bung welded in (CBFA) and had the flange holes drilled/grinded to fit over the IHI (also a CBFA only issue). I had it installed by a local muffler shop who only charged $70 for the install. I immediately drove straight to get my stage 2 flash right after the install.

Since I was commuting to school 100 miles a day I thought it was time to step up my game in counter-measures. I joined a CM community, did my homework and ended up hard wiring a Beltronics V8 with a blend mount and installed a LI Dual system in my car. The saves from just these two have paid for themselves and 3 times by now. To add to my countermeasures I also added a dash cam! (If you have questions about the LI Dual please PM me, refrain from asking in public)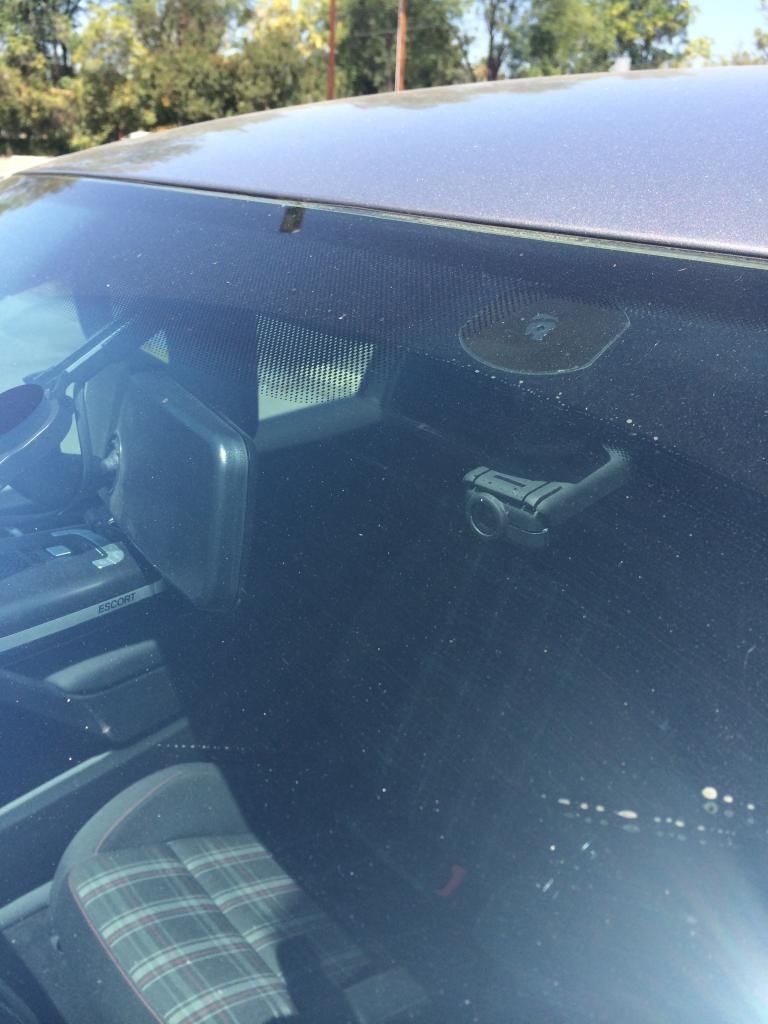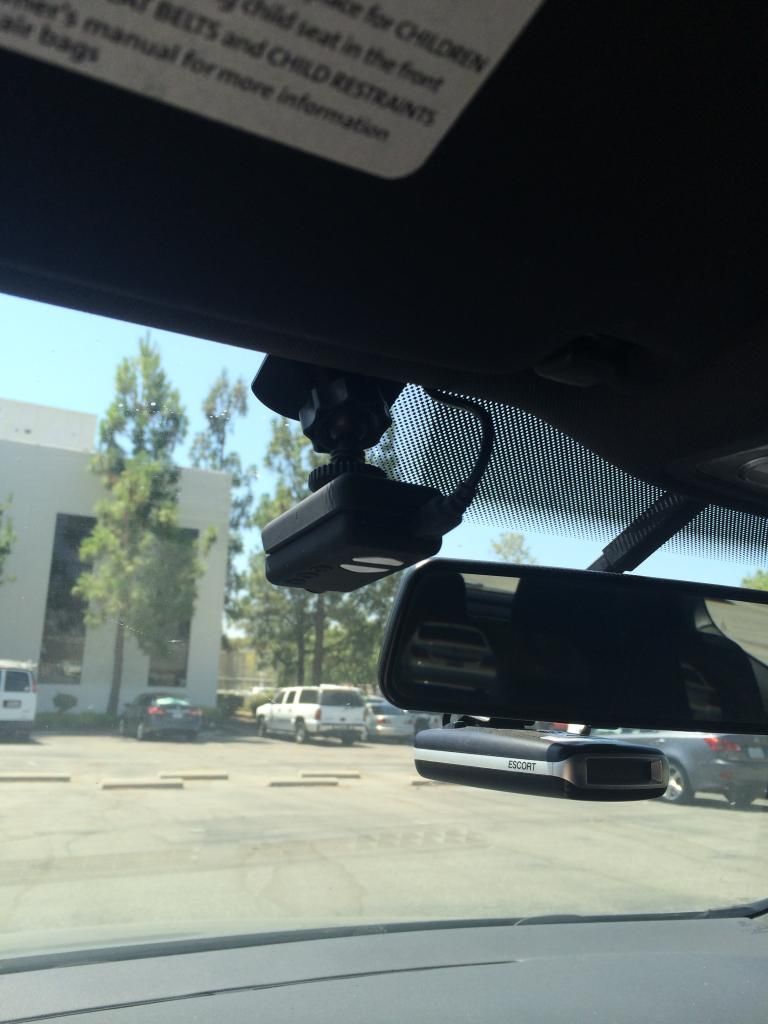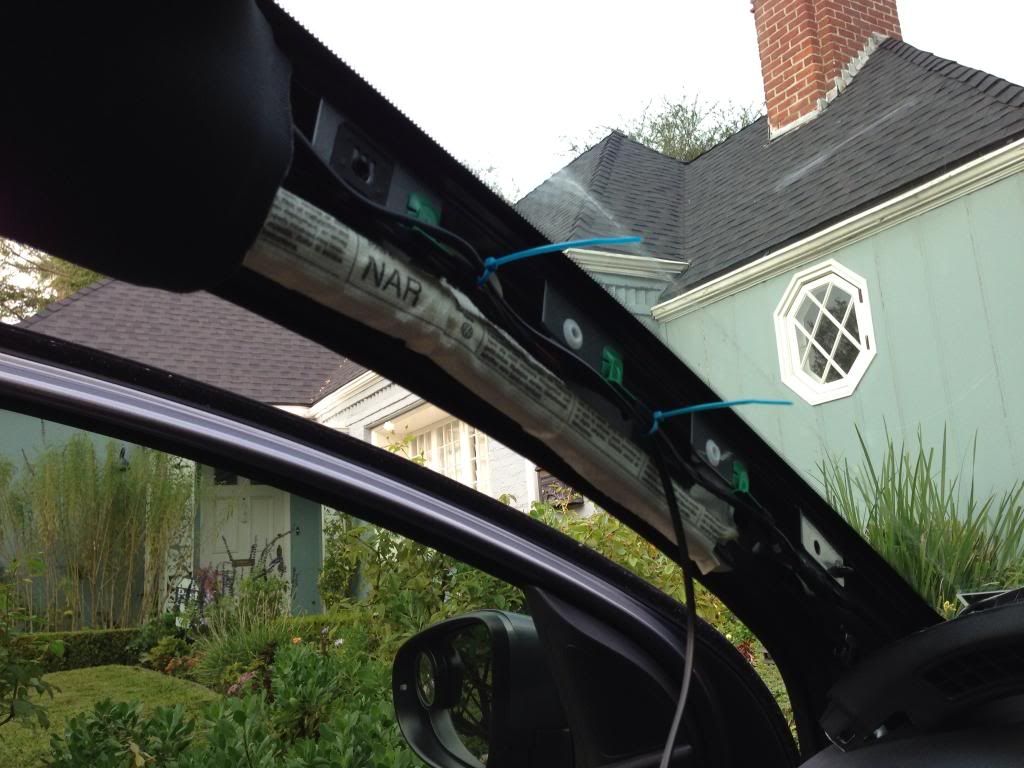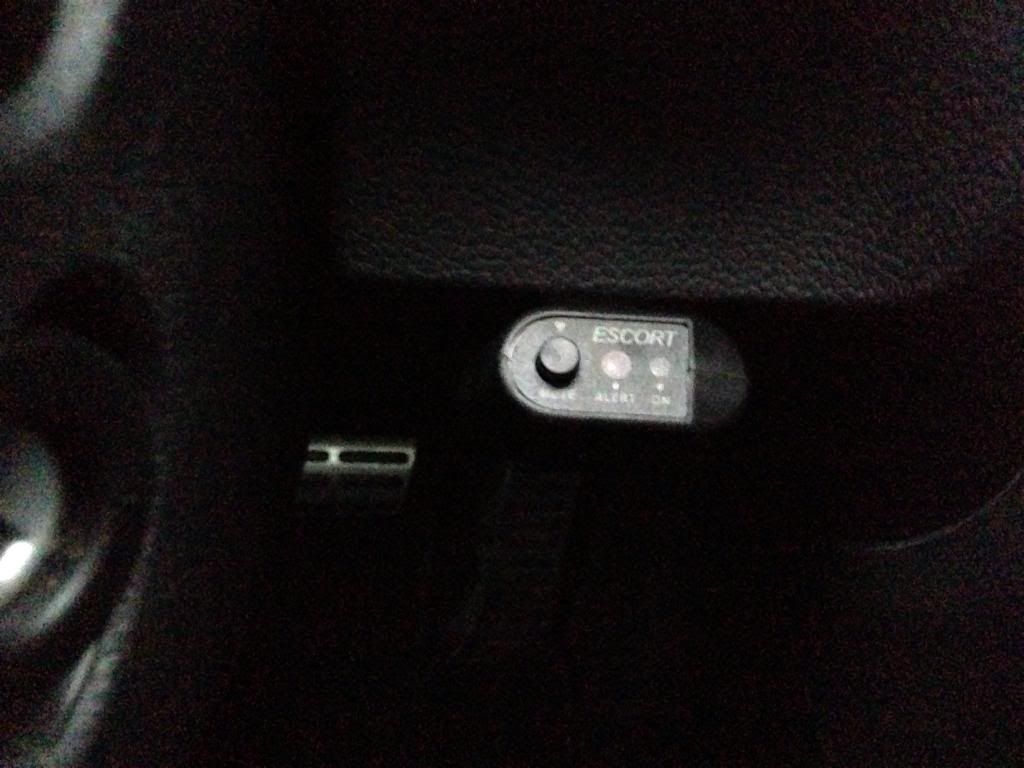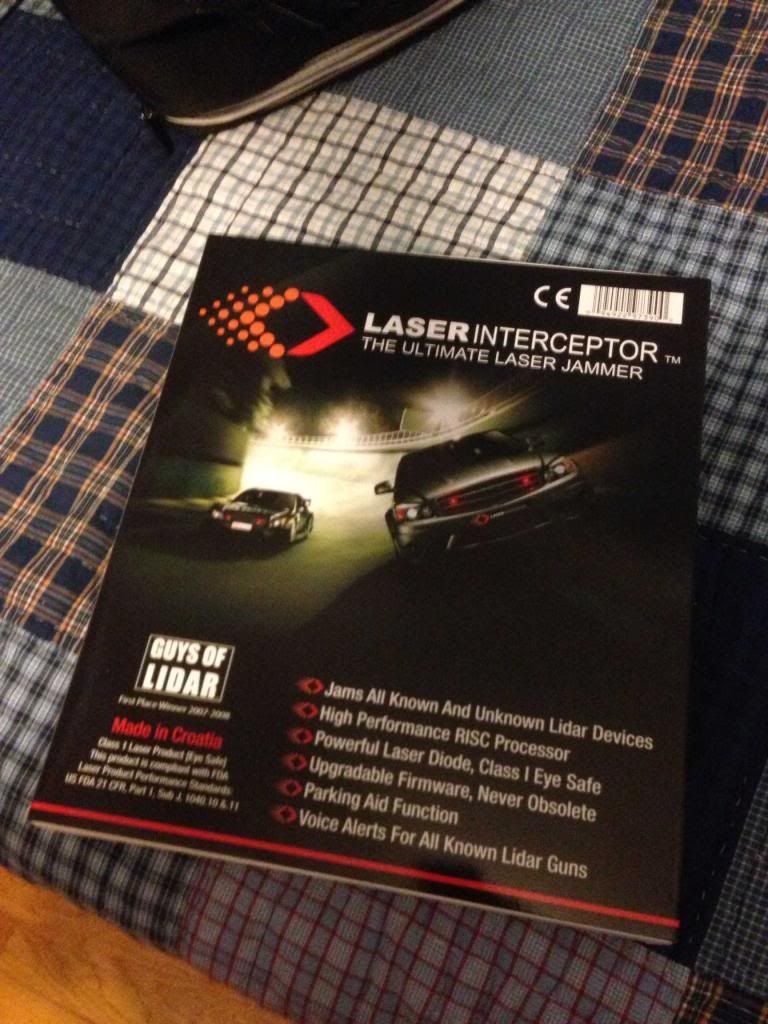 By now I had remedied the black butt hole mod and I had just graduated with my BA and started working so I had money to go a bit further with my car! First things first I started with the suspension. I had H&R Springs installed which were great but like most you tend to want to go lower not to long after but weíll get to that in just a bit.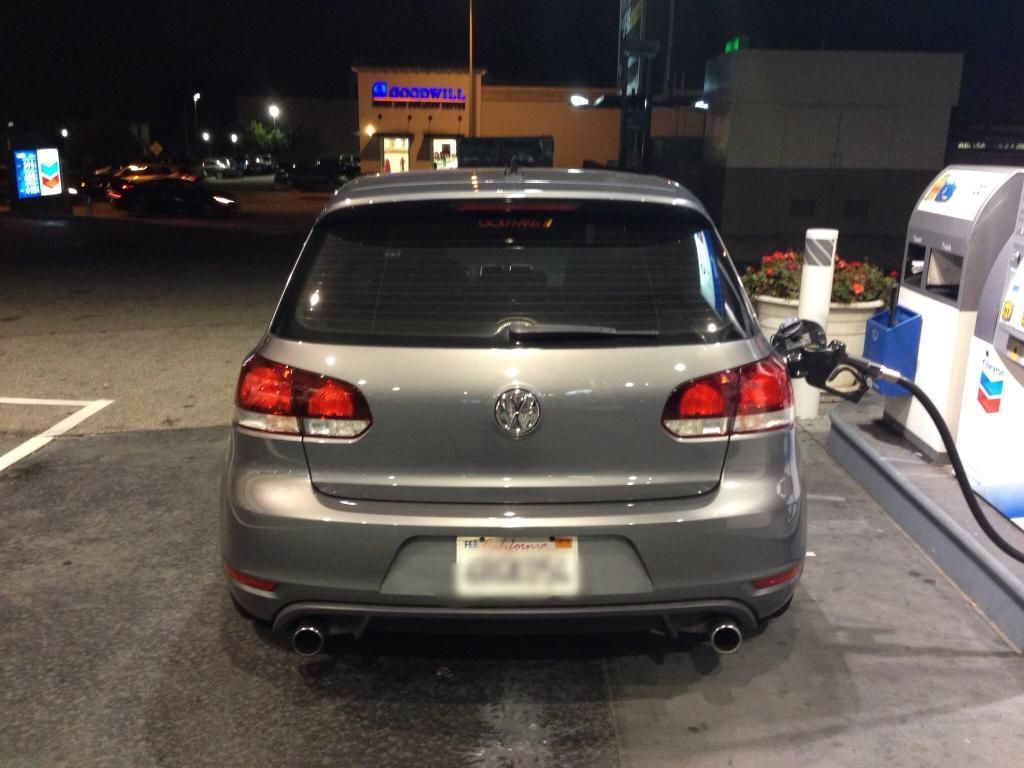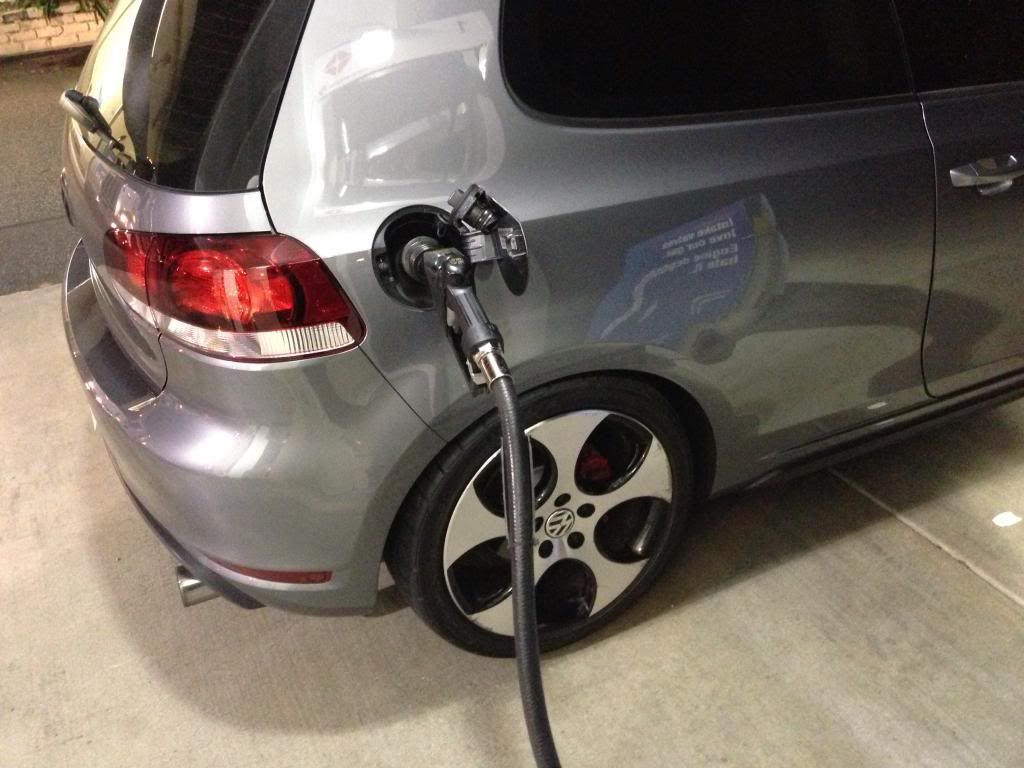 It was time to finally get rid of those curb raped detroits! I purchased 19x8.5 et45 VMR V721ís in Hyper silver and wrapped them in Hankook V12ís 225x35x19 tires. I thought it looked amazing but I was longing for MOAR LOW!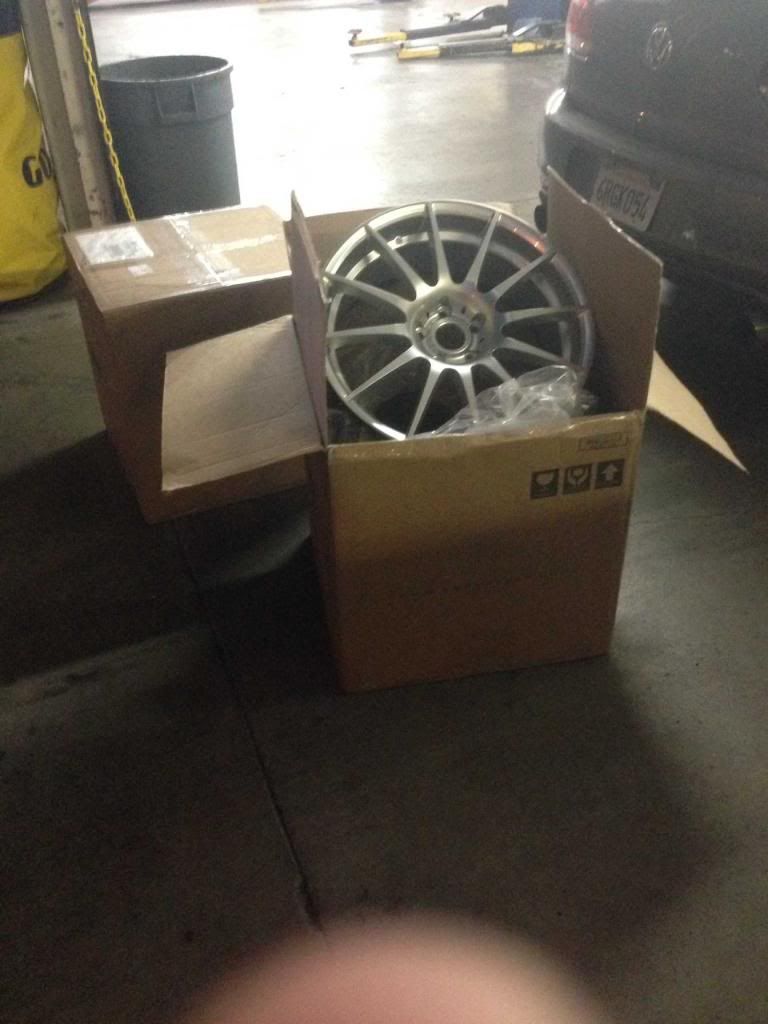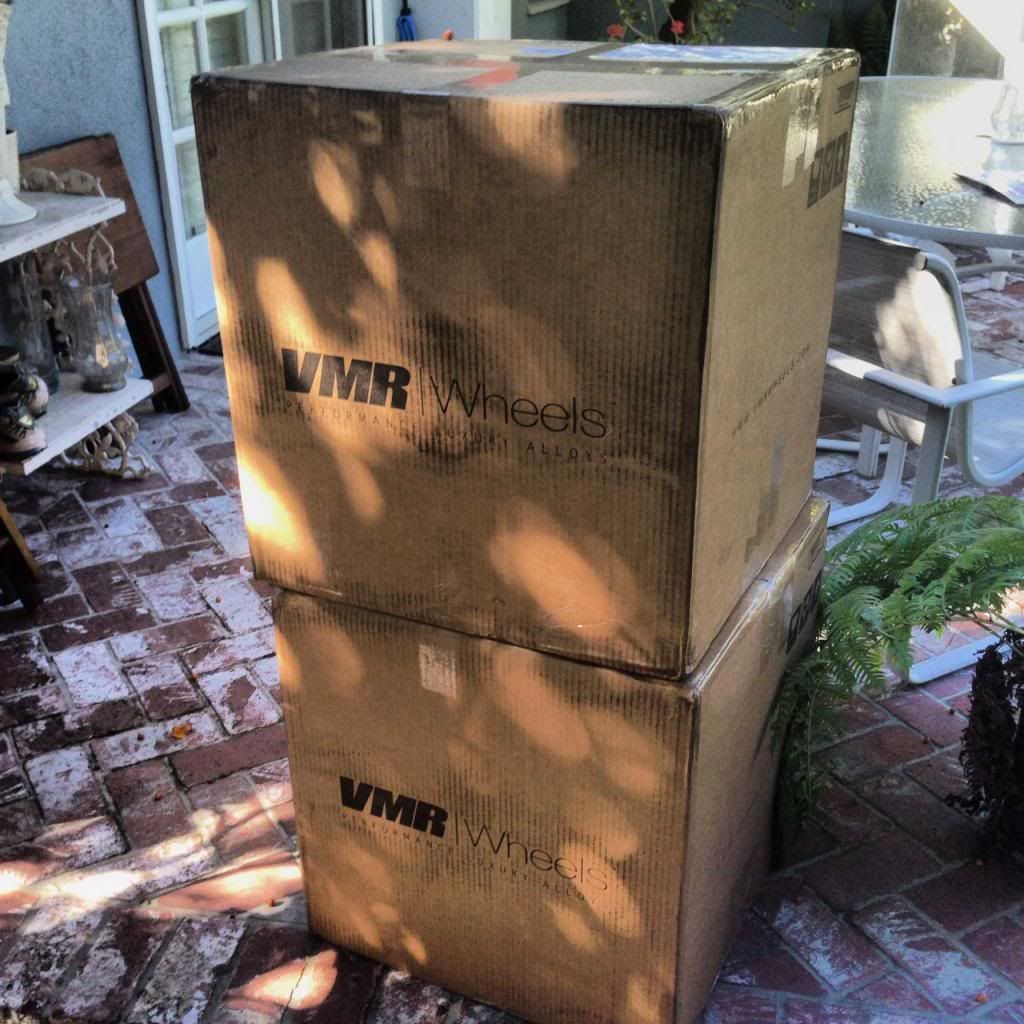 To satisfy my MOAR LOW urge I found a good deal for a brand new set of Solowerk Coilovers! Had these installed and went lower! I also had to roll my front fenders as well as trim the fender liner in all four corners.
Not to long after I traded my ipad mini for a brand new SPM Catback from a local fellow member! Awesome deal!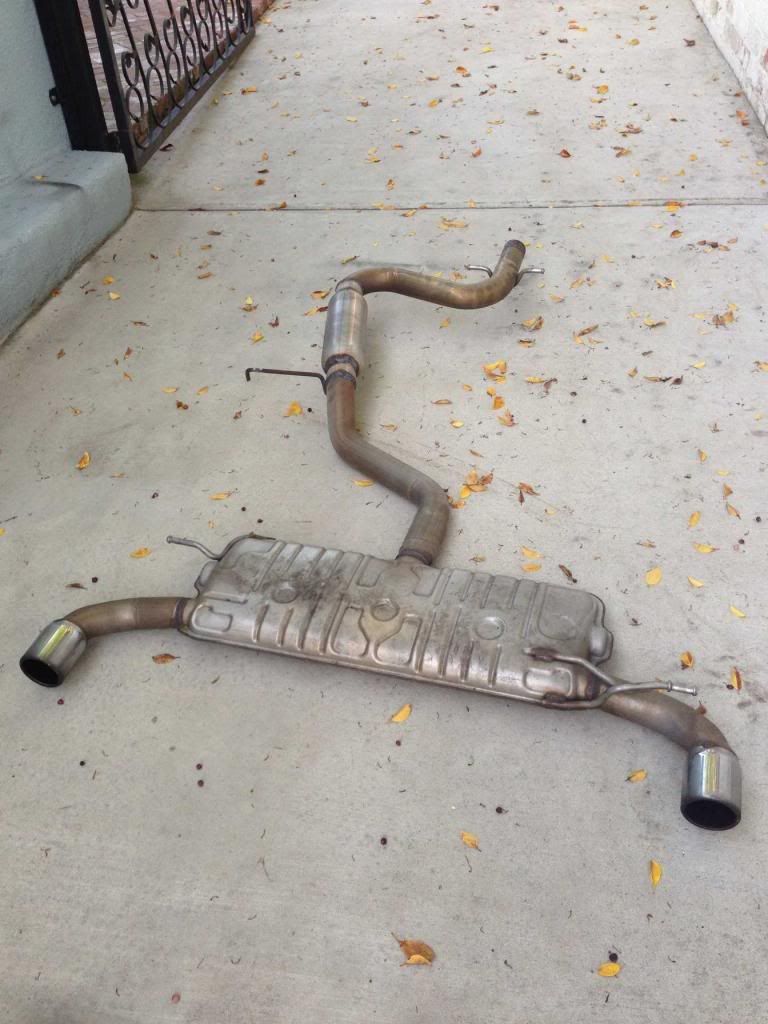 Purchased Depo LED tailsÖ. How had I not done this sooner!
I wanted to upgrade to touch screen from my crappy base stereo. I opted for the Eonon 8Ē with GPS. Unlike most, my HU has been flawless for 9 months now. GPS also locks on 8 to 9 satellites within seconds.
Now things start to get fun. I call up AUtuning to inquire about purchasing a k04kit/install through them. They give me a price but also mention thereís a newer turbo on the block. The Frankenturbo F23T! They pointed me to RotaryKnights thread, after some reading I was sold on joining the F23T crew. Unlike most I loved the idea of having a custom tune and helping develop something new to the market. Thus I placed my order. It did take a month for everything to come in and to get me scheduled, but it did happen! We installed the GolfR intercooler along with it as well.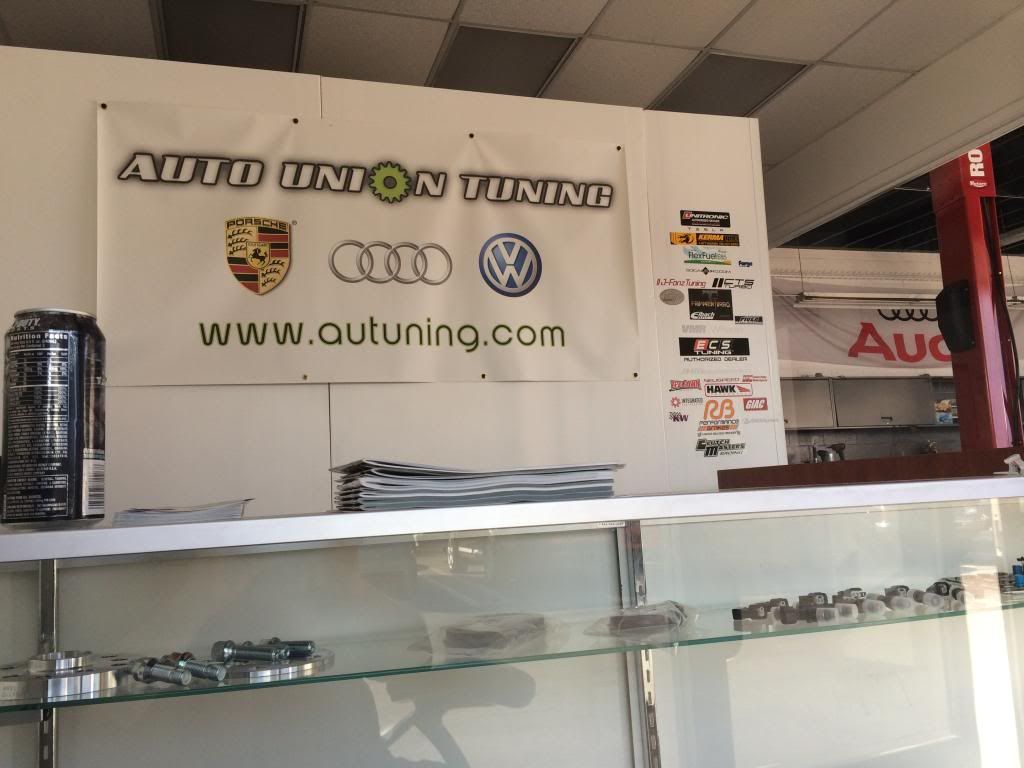 Next up I realized the Golf R intercooler wasnít cutting it so I jumped on the Neuspeed FMIC during their open house which was 30% off retail! Did the install my-self at the local DIY garage. Was a simple install, took about an hour half.
I joined the Unibrace group buy and purchased the XB and UBÖ install for the UB took all of 10 minutes. The XB was a bit more involved. I ended up going the lazy way and did the install without removing any trim and the rear seats. I literally did not see any reason to and it all worked out!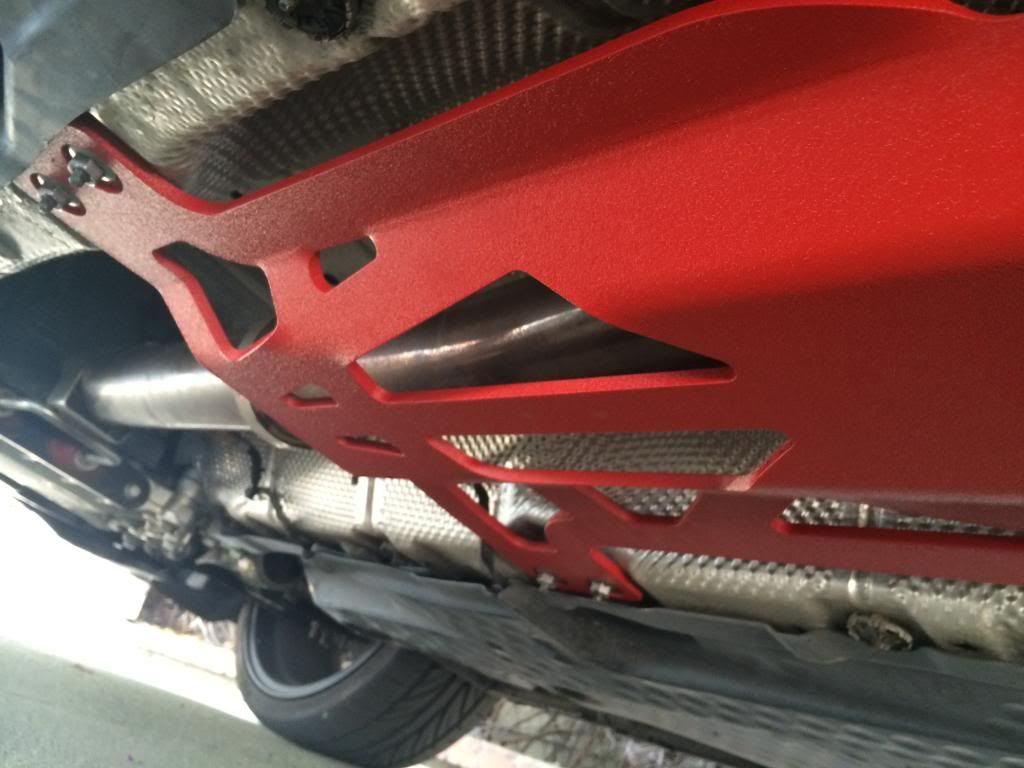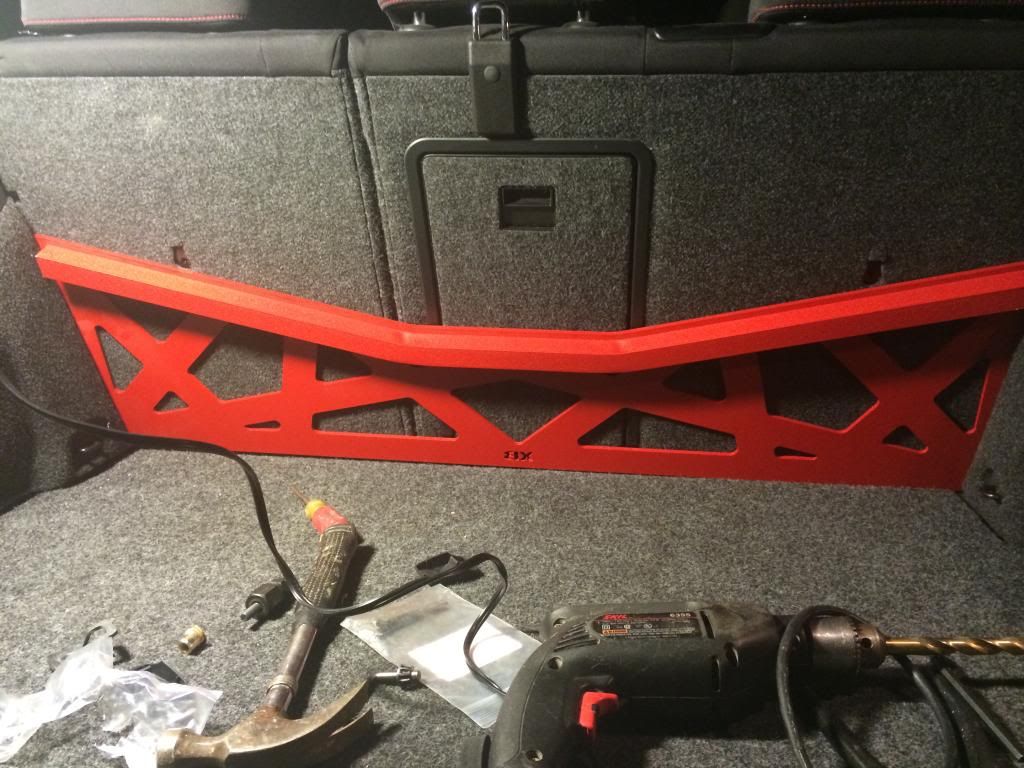 Decided I wanted to try out light weight wheels, and not to mention I had no grip after the F23T install so I wanted wider tires, so I picked up these O.Z. Ultraleggeras in blackÖ 18x8 et45, wrapped them in 235x40x18 V12ís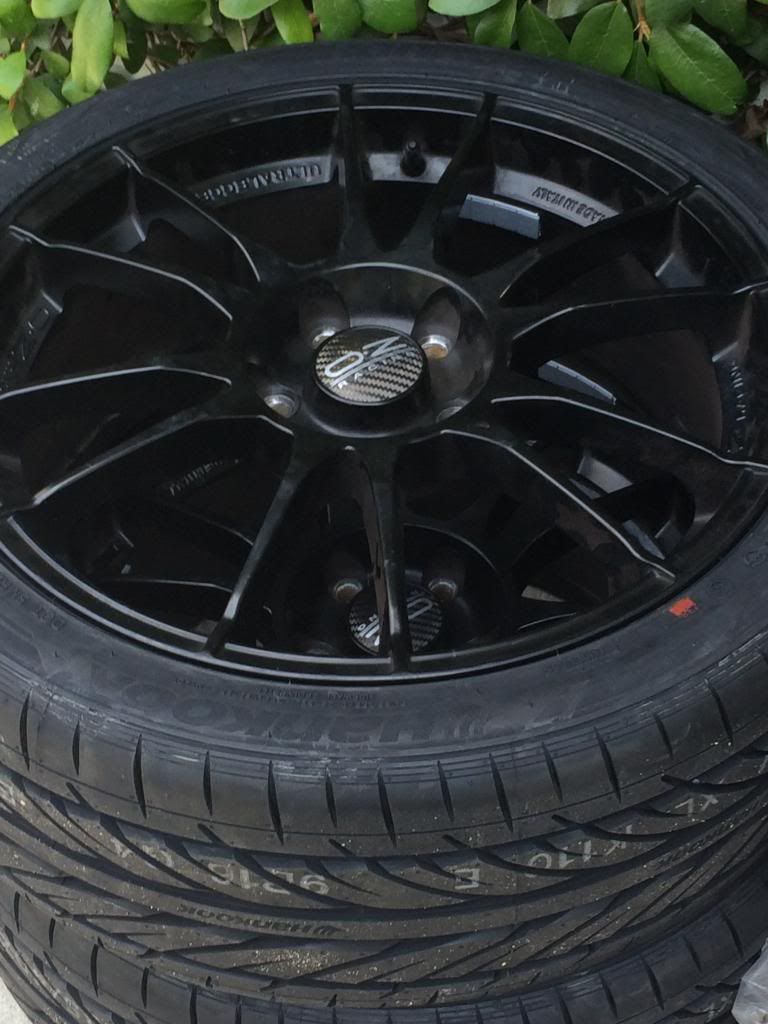 Purchased the Neuspeed Front splitter which didnít last to long ( about a month). Needless to say I cried.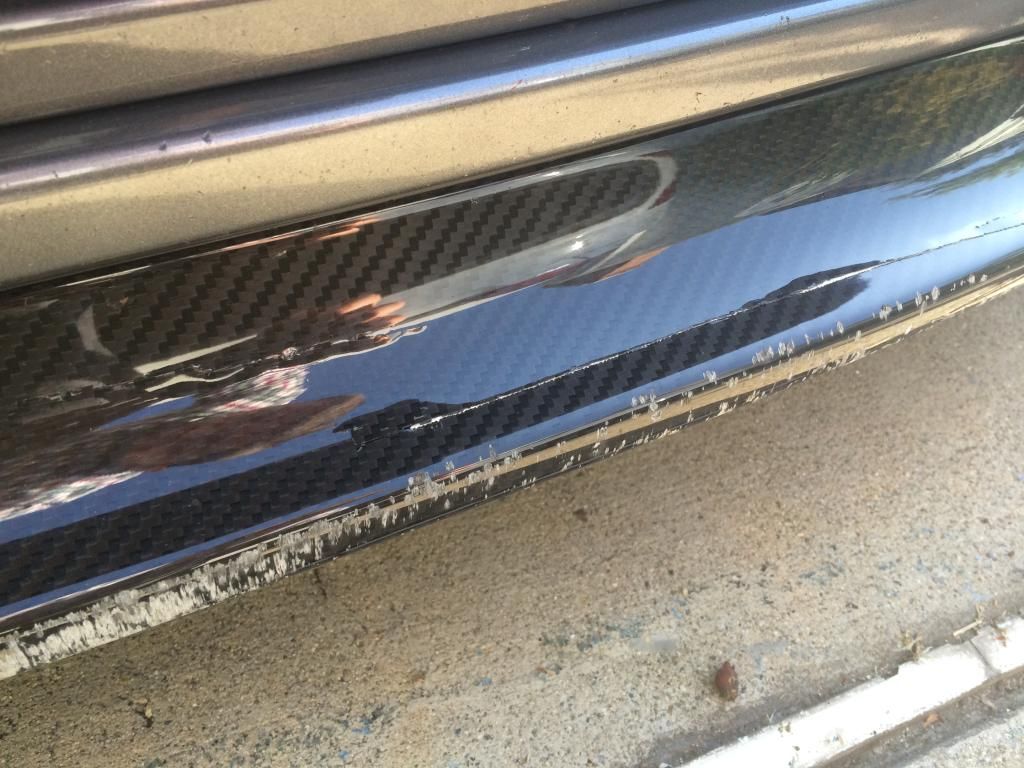 Took her to Fastivus which was fun! Especially getting everyone on the track for a group photo!
Decided I want to be the first bagged F23T if that counts for anything
Purchased the Airlift V2 Management with their Slam series fronts /w dorbitz brackets and Double bellow rears. I opted for a 4 gallon skinny tank, ľ lines, water trap and a Viair 400c compressor. I did the whole hatch setup/wiring at my house.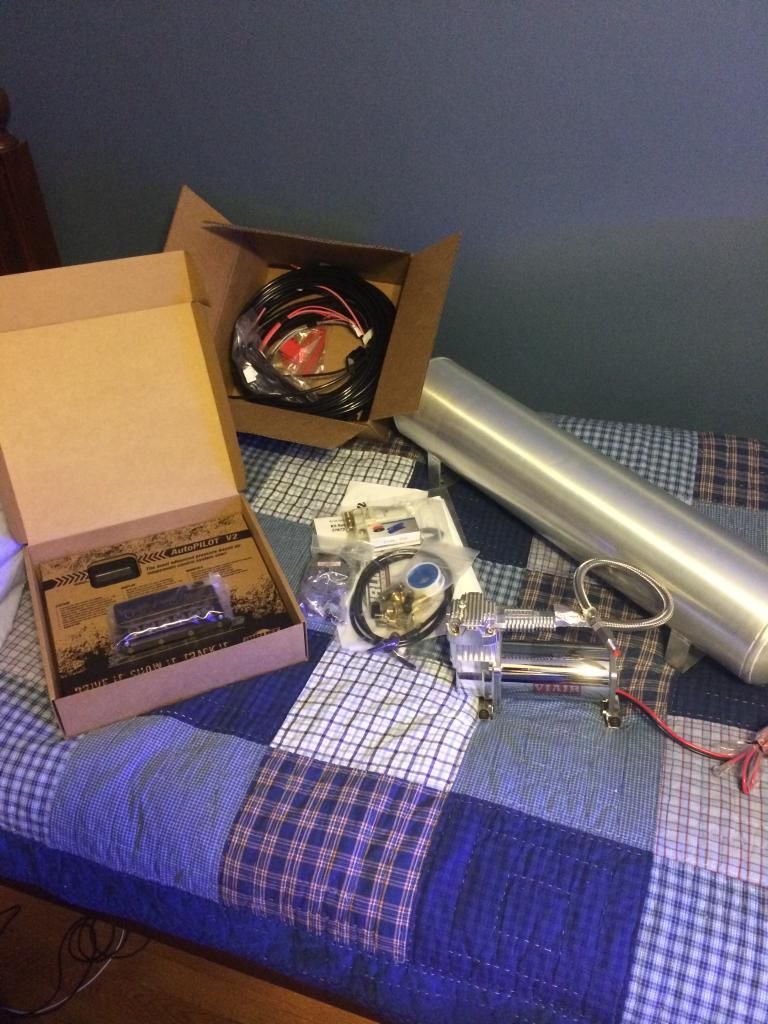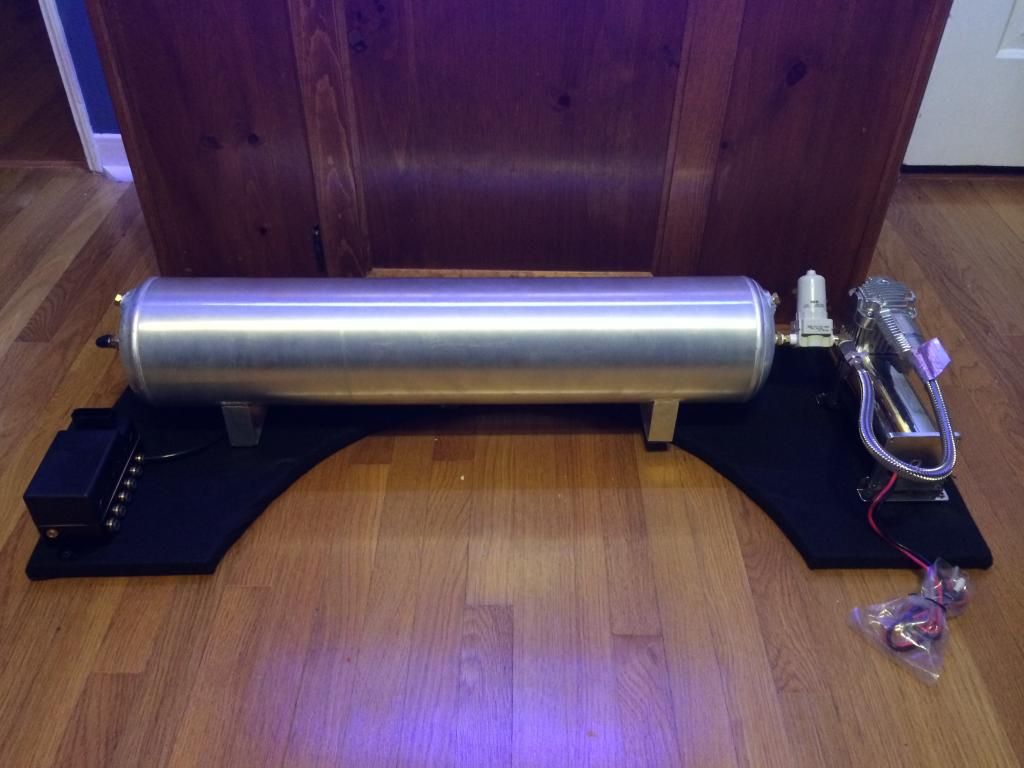 Next day I went down to the DIY garage to install the bags. The rears took only an hour total. The driver side front took about 2 hours since we didnít have a strut spreader. We finally figured out a way to get the old shock out so the passenger side only took 20 minutes!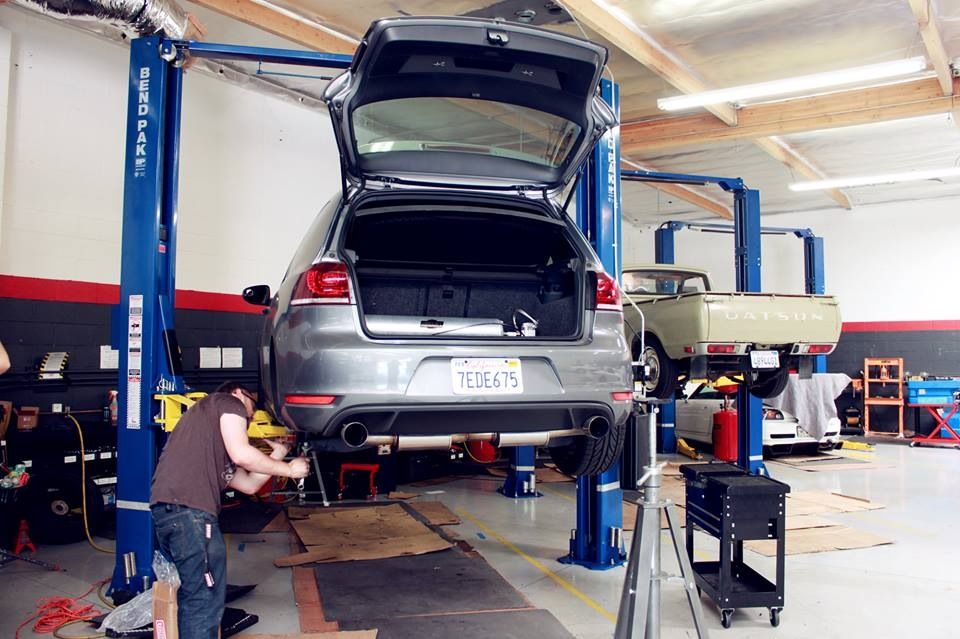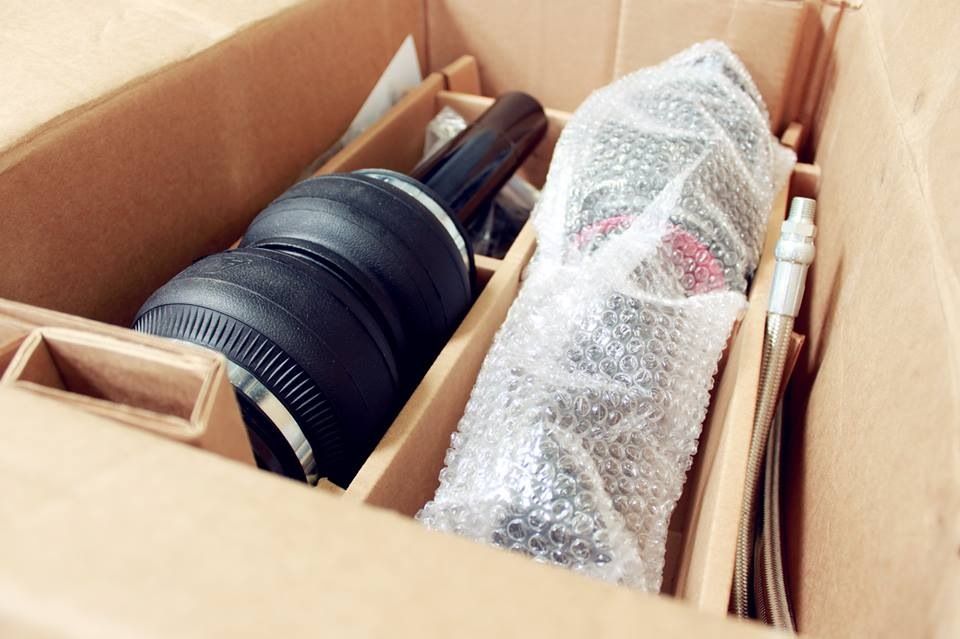 I installed a quick disconnect on my tank to allow me to fill air in my tires on the go!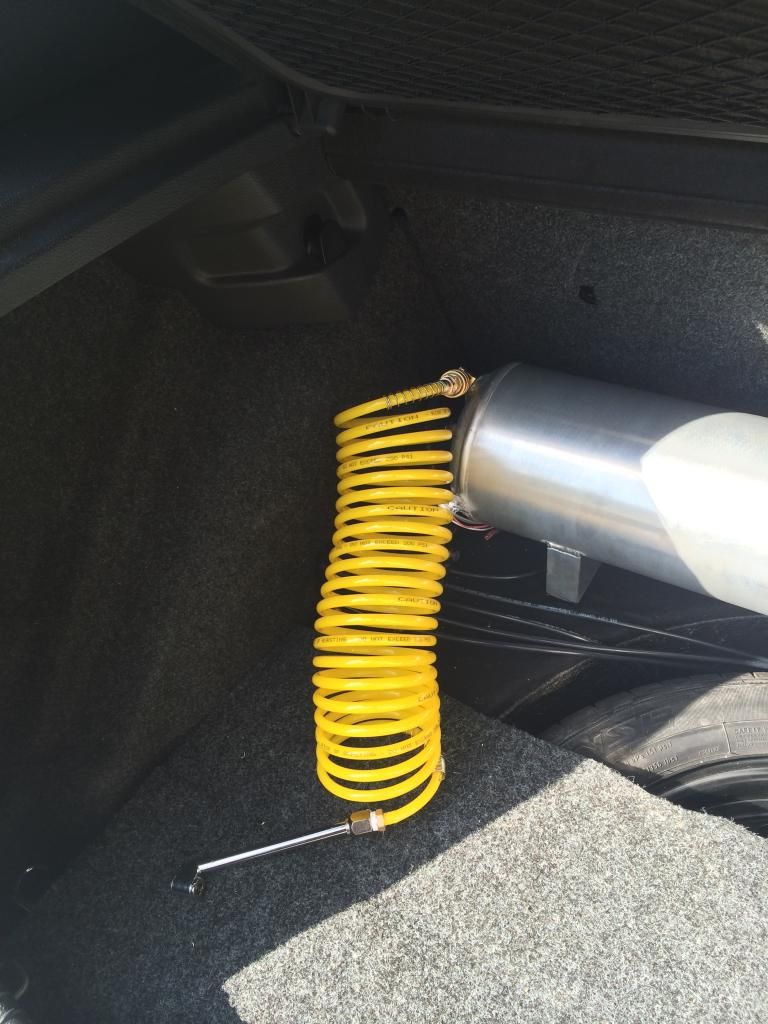 Got my frame notched!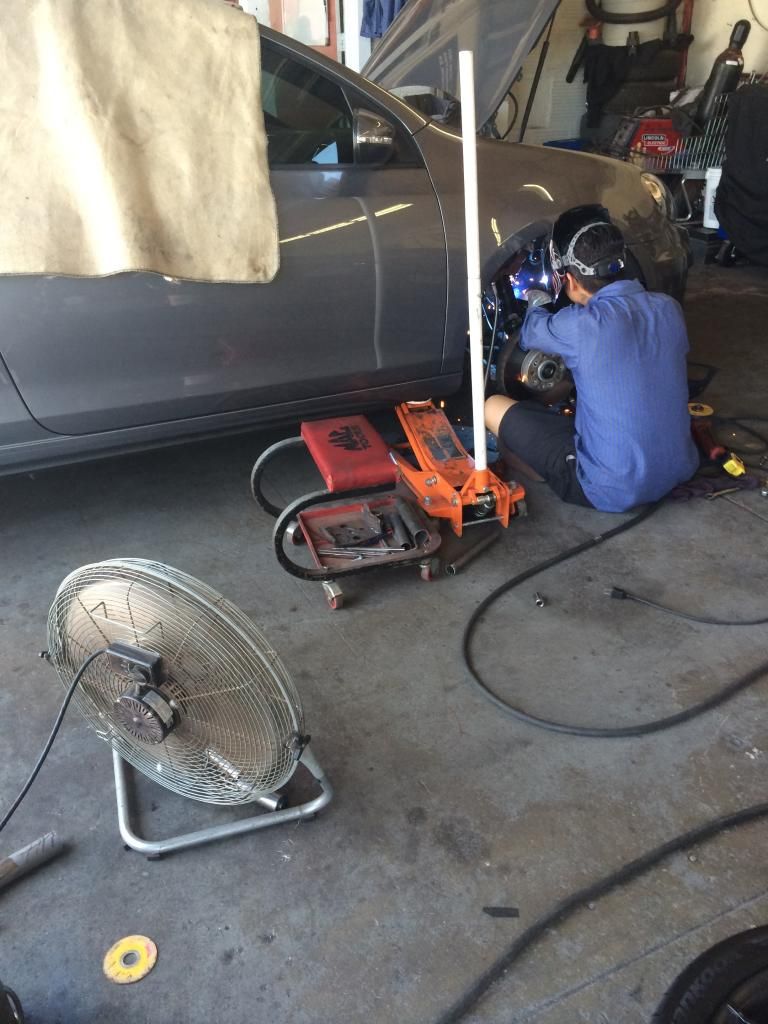 Picked up these Miro 111ís 18x8.5 et45 from a fellow member selling them brand new! Awesome deal again for $700.00 Wrapped them in brand new Hankook V2 All seasons 225x40x18.


That is all for now! Iíve probably missed a few things but my memory isnít the greatest.