Hi Guys, Howzit????
been on the forum for some time, never really posted.
Name's Darian from Cape Town, South Africa. been a GTi fan all my life, Here are a few pics of my ride and how shes transformed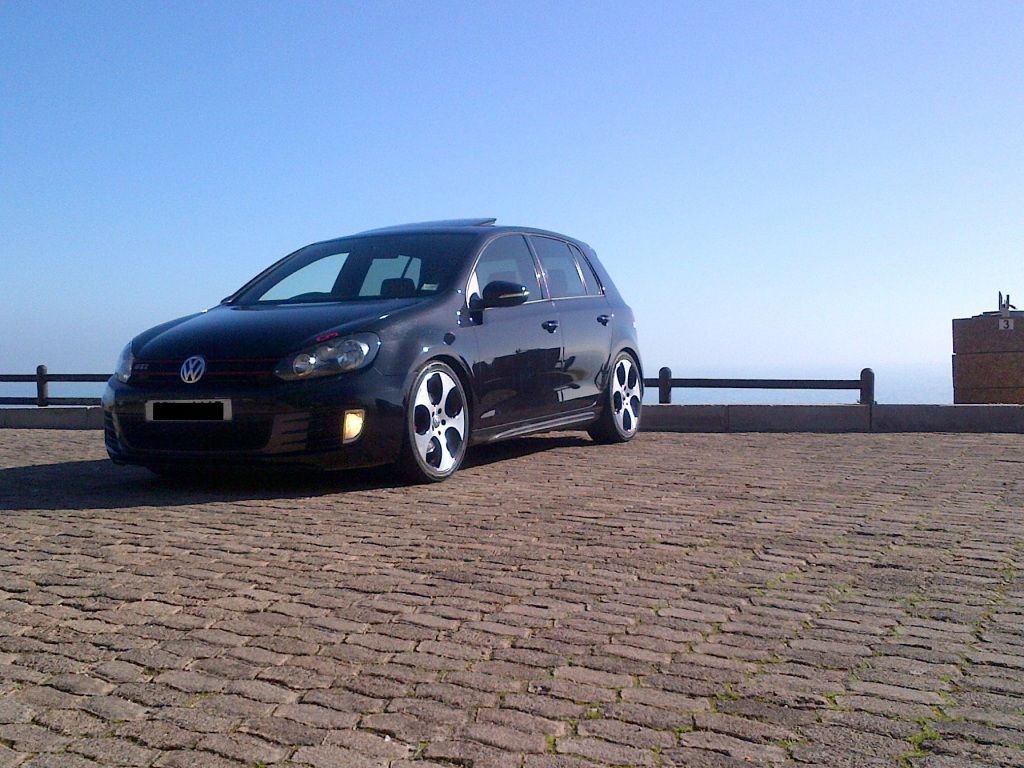 early days when i only have stage 1 remap
My bro in laws CW Stage2 mk6 in the back
at a little race event we had down here, 800m drags.
Then I eventually got bored of the look one day and did this..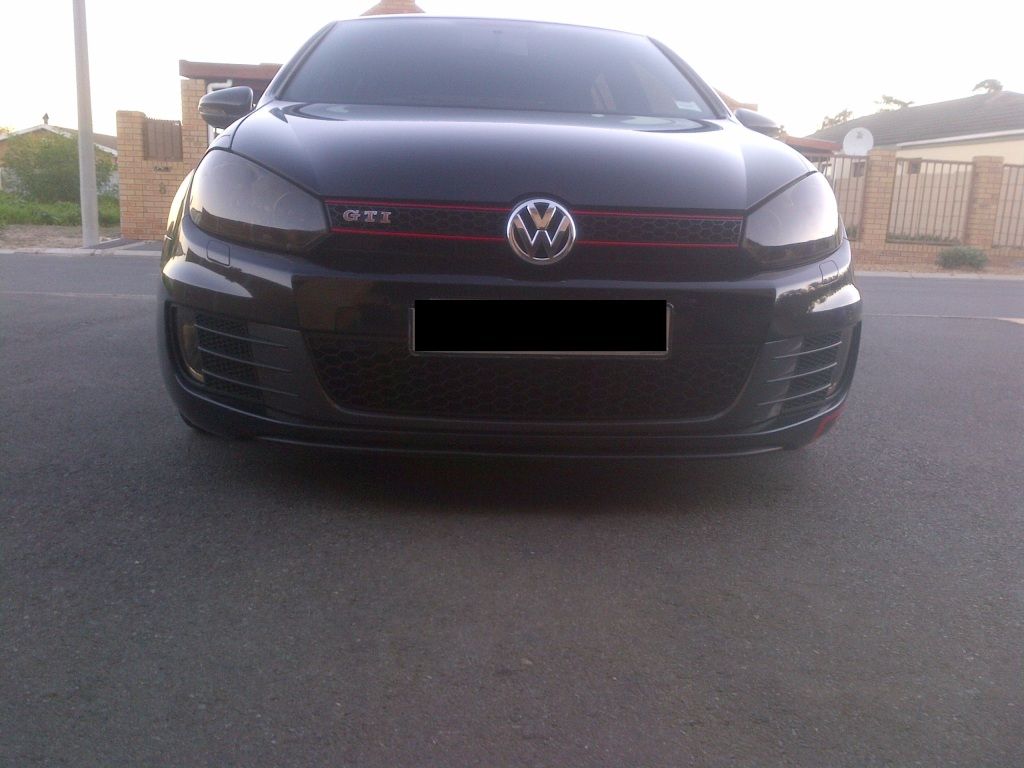 i stopped liking the red rings so i just wripped the vinyl off and added my de badged grill
then i decided to throw a set of 19" Breytons GTS-AV's in to the mix,
Apologies for the poor quality pics
my mates Dreamscience k06 Focus ST parked next to me
Now for the part everybody loves to hear.. the MOD LIST
CPi Stage 2 tune
CPi 76mm Downpipe
CPI/MWR Intake
CPi Throttle body pipe
CPi Discharge pipe
Devilsown stage 2 WMi
on this setup the car made 287bhp and 470nm with the WMi disconnected.
Mods happening as we speak
K04 Turbocharger
Stealth Tuned k04 throttle body pipe
Stage 2 intake pipe with dv relocate bung
all this will be controlled by the CPi Stage 3 tune.
Cheers guys hope you like