So I ran off the snowy road last week and the car ate a sign post, but not without losing some teeth.
See this thread
.
Fortunately I'll be covered by insurance, and so long as the car isn't totaled (which is unlikely) I'm using the opportunity to do some aesthetic upgrades I wouldn't have otherwise done because it's too expensive and not as important to me under my budget and priorities. That is, function over form, daily driven track sports car. With a big ass boot.
Yet seeing as my bumper is in pieces, my intercooler endcaps are broken and some grill tabs are broken, insurance is already going to cough up the dough to replace them. So why not spend an extra buck for the 35th edition bumper, GTD grill and S3 intercooler?
Some inspiration from Norway (
Eastside78
)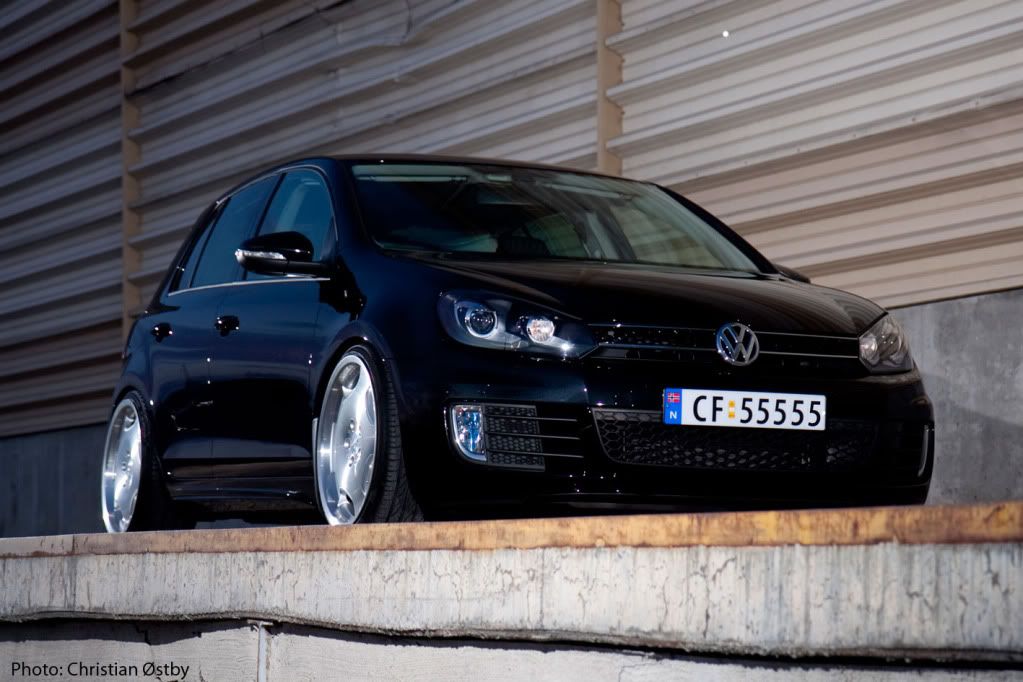 Been compiling a list of the OEM part MSRP (which Geico writes their check for) and replacement part cost, the difference of which represents the cost to me for the upgrade. It looks pretty excellent actually!
Grill Assy:
MSRP $315, GTD Grill $375.
+$50
Bumper Cover:
MSRP $388, 35th edition $487.
+$99
(OR, since the 35th edition bumper is a kit with the lip spoiler which needs replacing and its OEM cost is $288,
-$189
?)
Intercooler:
MSRP $267 (stocker), S3 intercooler $330 (will cut hoses).
+$70