11 May 2010
Looking up some colour ideas for the wheels. All very similar, kinda sold on the Lamborghini blue, but that's just because it's Lamborghini blue...
Lamborghini Celeste Cepheus - Code: 0105 BLU CEPHEUS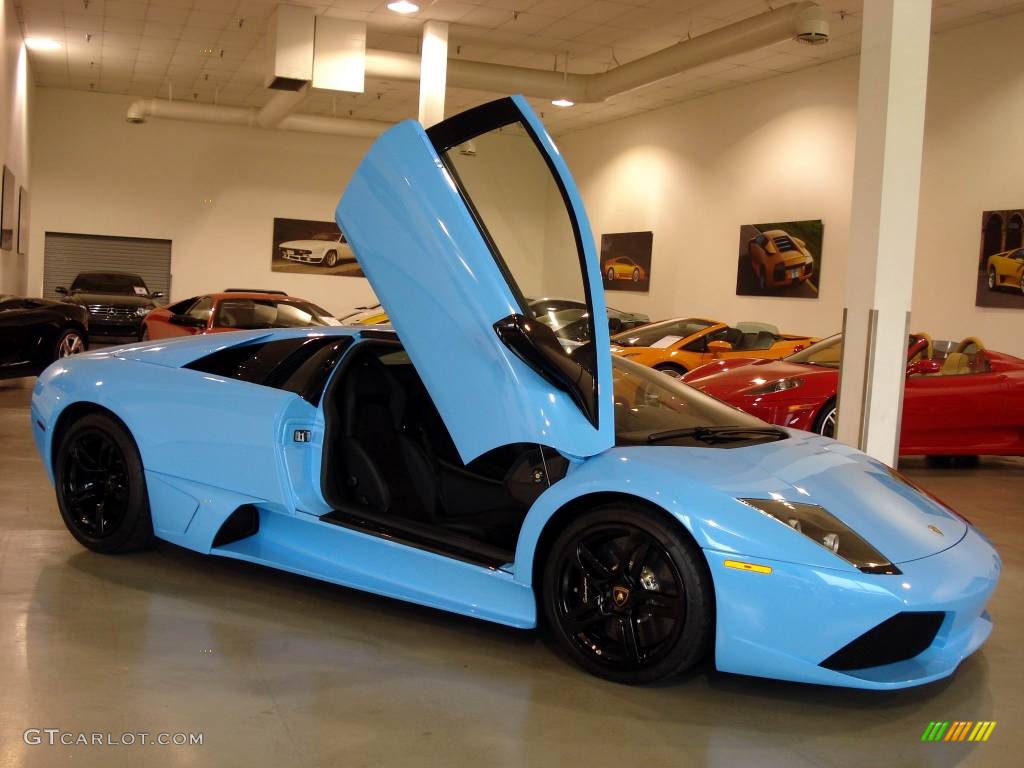 Porsche Mexico Blue - Code: Porsche 336 - Mexico Blue
Aston Martin Vanquish Blue - Code: AST5083D - Flugplatz Blue
Undecided but sure! Any other colour suggestions fire them at me!
Cheers.