Hi, my RNS510 arrived today, and after paying just shy of £1k for it I refuse to pay a company who have quoted me £120 to FIT it... when it's literally plugging 3 wires into the back.
However, I have come across a problem when I took my old headunit out.
These are the only wires in the car -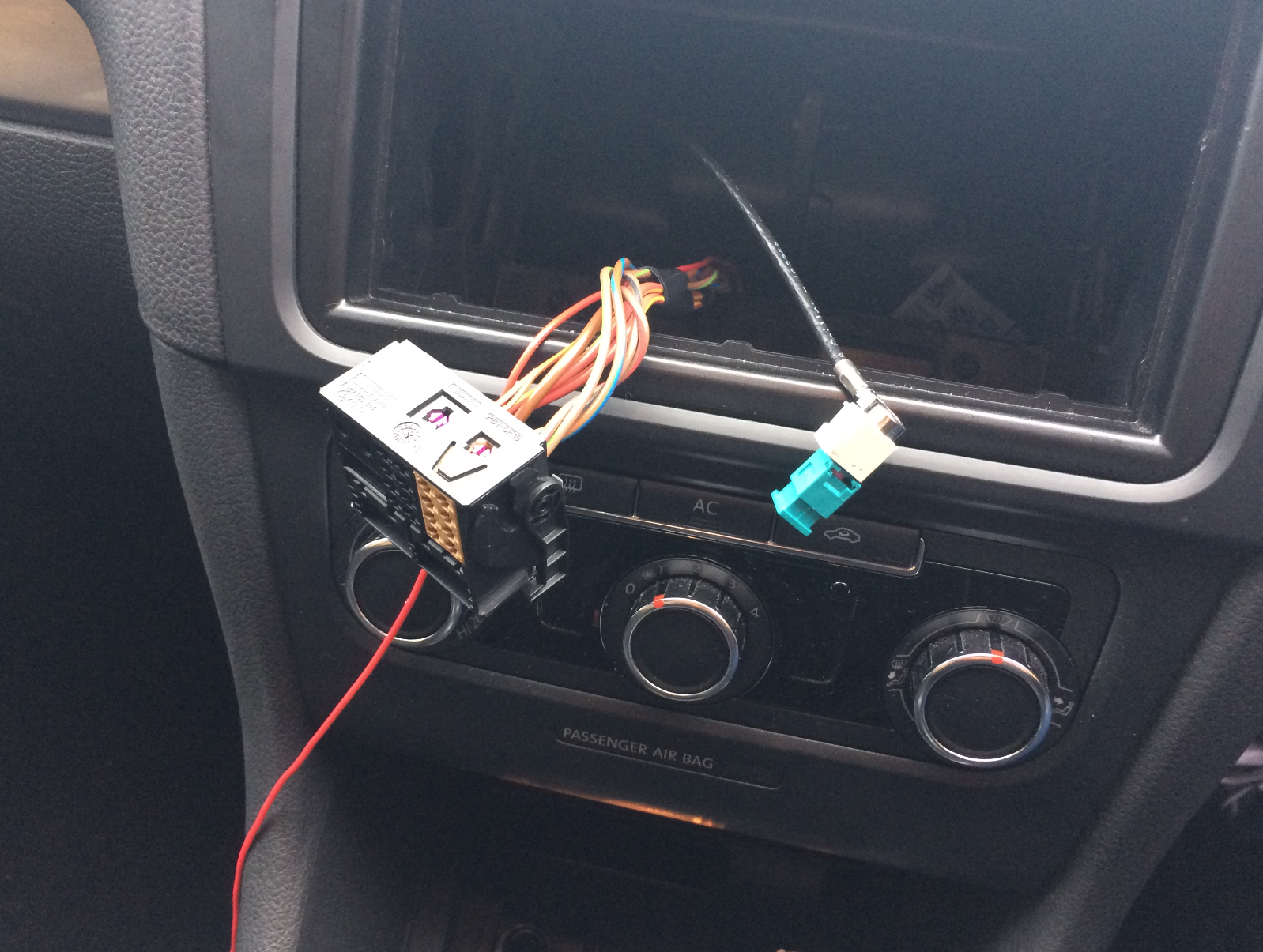 The big harness thing fits into the back of the RNS fine, however it's what I assume is the power source that is the problem. It is a single little block and its far too small and wont fit the two holes on the back of the RNS...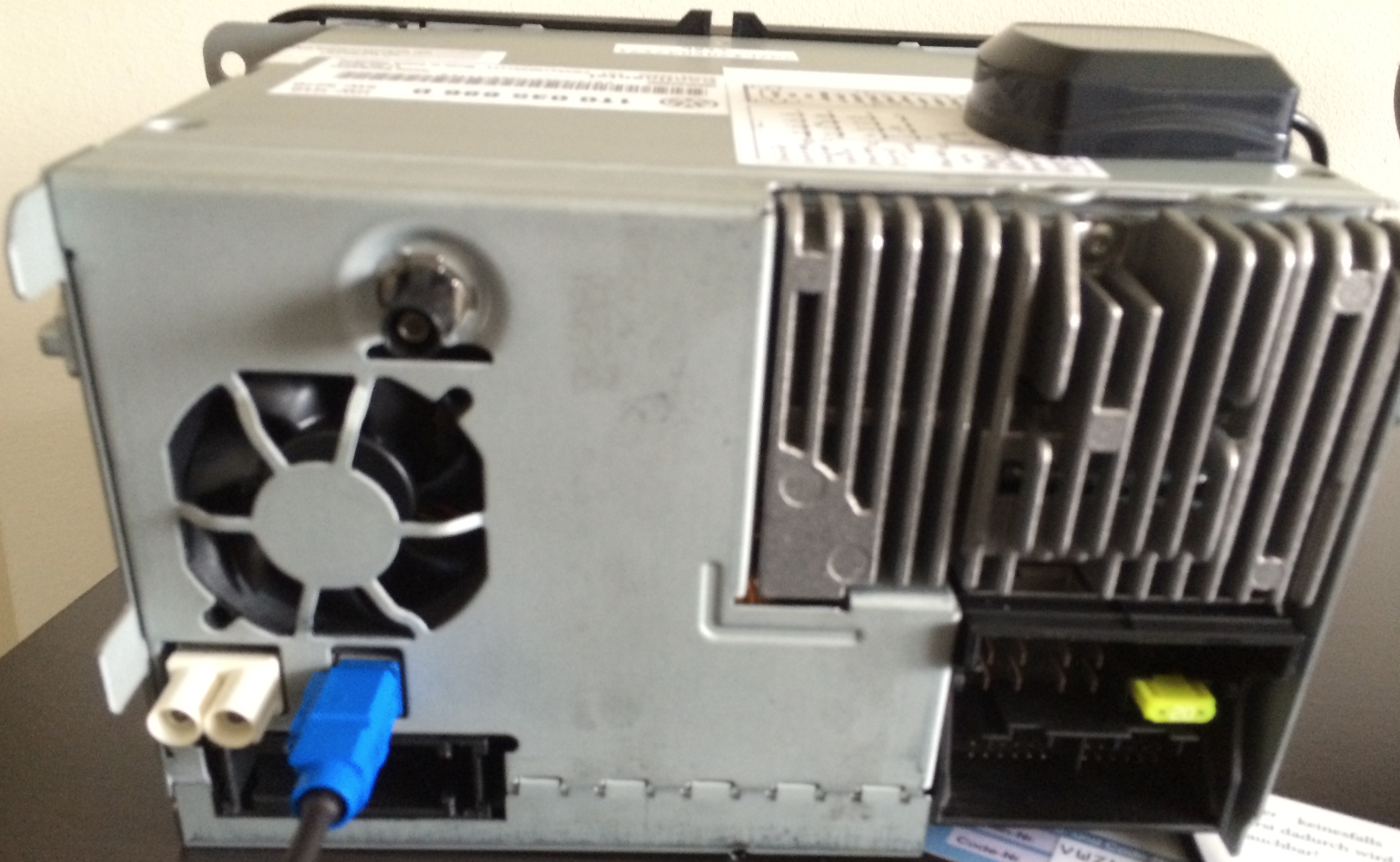 Any help is appreciated!! cheers