25 May 2015
Well it's been a long time since anything has really happened. Work has been pretty busy, and I have some professional exams coming up, but amongst it all I got a promotion
so that means I have a bit more cash to splash, but not a whole lot.
Anyway, I got rid of the sub I had previously, which was a 12" Pioneer champion series, just in and standard ported box, which was taking up some room so I decided to sell that and get a 10" Pioneer to replace it, along with a semi stealth enclosure which fits in the side of the boot.
The box is pretty well built, and looks the ticket. Only problem is it doesn't fit around one of the seatbelt anchors in the boot, which I assume are welded straight to the chassis and can't be removed? (I haven't looked into it yet). So if that's the case I will need to take a small bit off the box to get it to fit.
The sub doesn't fit normally either, hence why it was inverted, but it should take me an hour or so to sand down the inside of the box a bit to get it to fit. Shouldn't cause any major problems anyway.
The other big purchase was genuine VW LED rear lights, the non-smoked version. I had the smoked R tails and they were just too dark for my liking, plus the quality of the Depo reps are nothing compared to genuine, I was shocked at the difference in quality. Got them quite cheap too since the Euro rate is quite low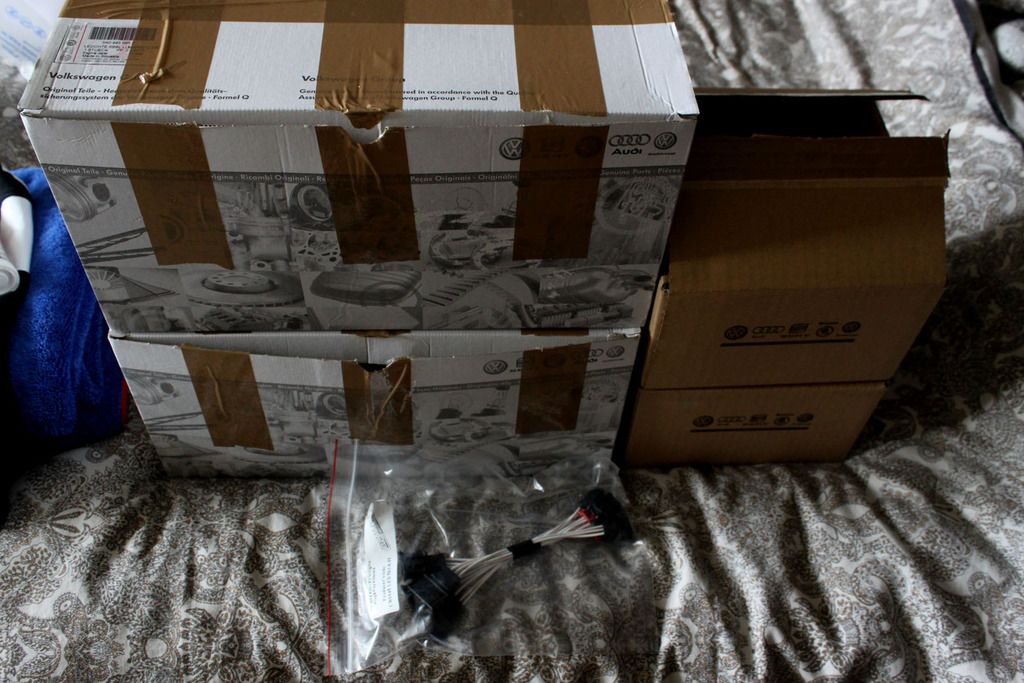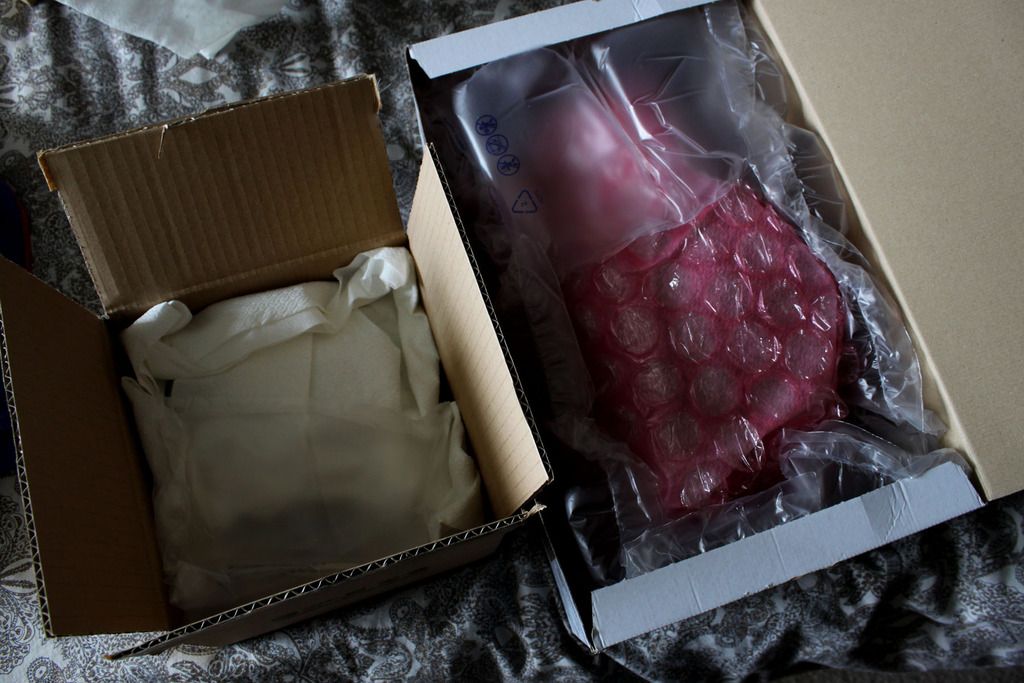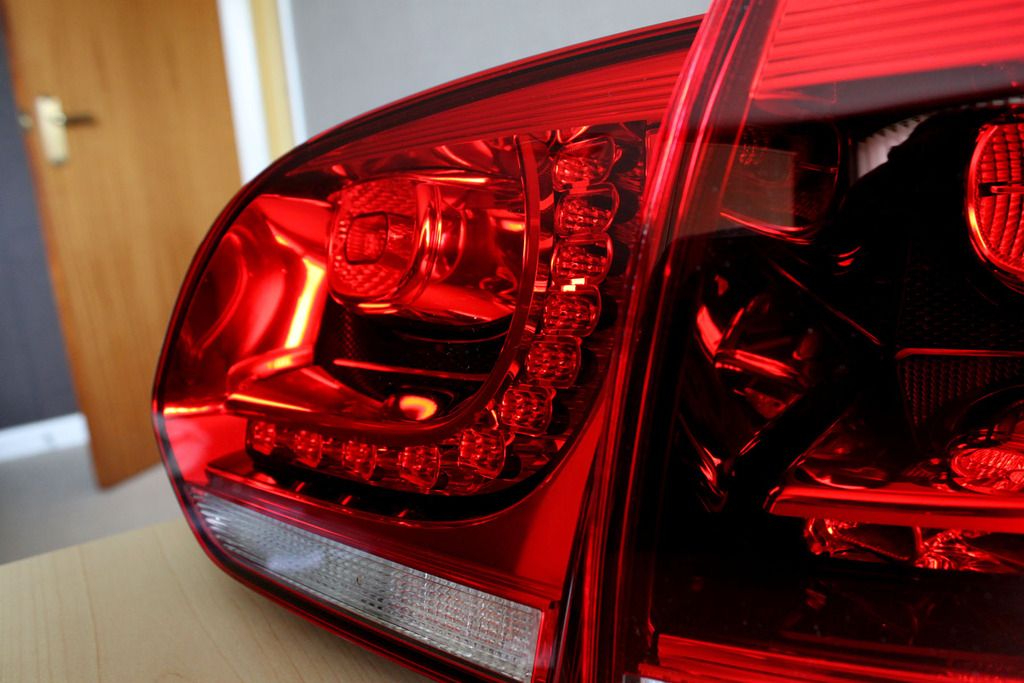 Hopefully have these fitted soon. I'm in the middle of studying for exams so I want to get those out of the way first
Then afterwards it will be on to finally finishing my wheels.
Cheers.