I have had both maps on my Golf R.
I decided to go with REVO initial done to the fact they done a great job on my Mk6 GTI with 299bhp and 360 lb/ft.
Stage 2+ REVO on my R felt great due to the quickest car I have owned to date so had nothing to compare with. But since APR came out with their new update v3 map and all the great reviews I was hearing I decided to jump ship! Let's just say I have never looked back!
Results: ( both runs back to back on same dyno same day etc
Orange REVO pink and yellow APR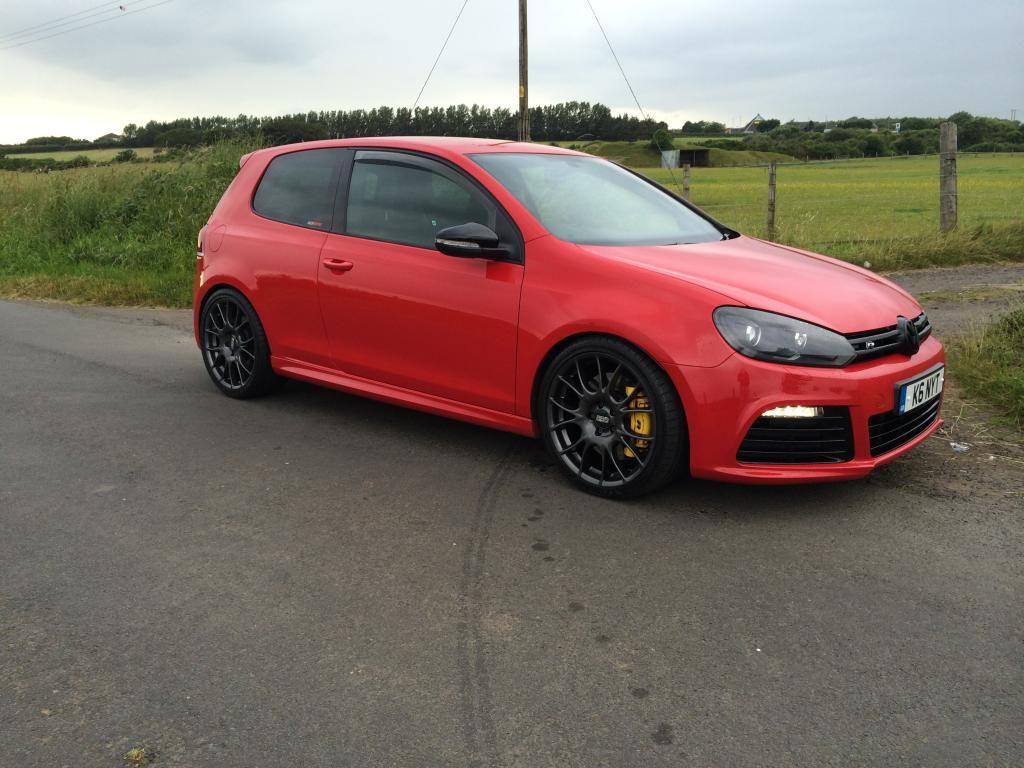 One happy customer