What BBK is that - the boxster take-offs or? the calipers seem small? (no offense or nothing!)
Brakes: Stoptech 4 piston (ST40) 328mm 2pc slotted rotor BBK
Wheel: OZ Ultraleggera
Size: 18x8
Offset: +45
Spacers: None
Fitment: great, plenty of clearance.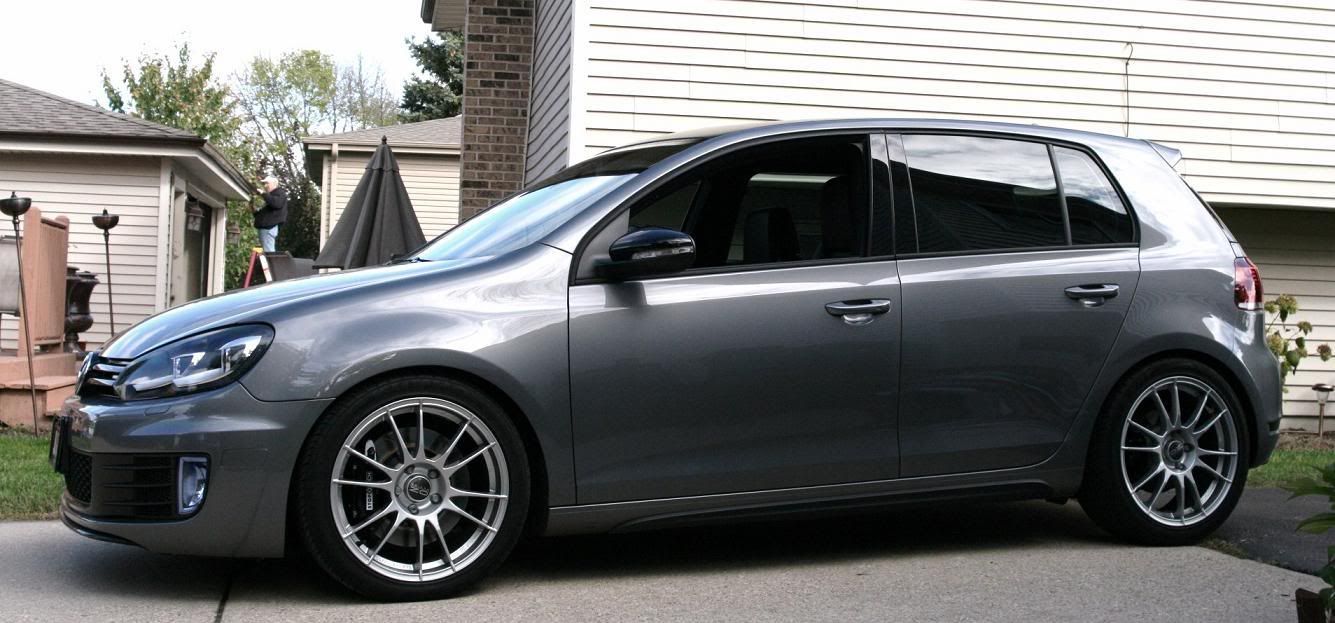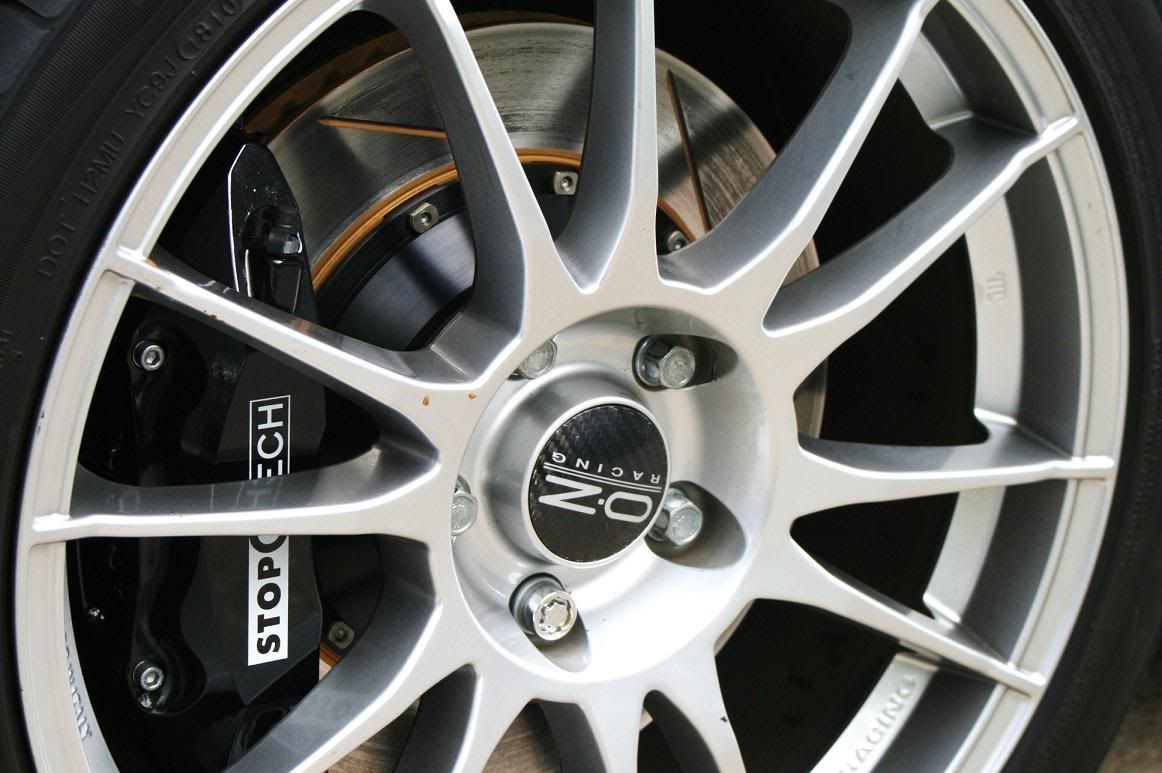 Brakes: Stoptech 4 piston (ST40) 328mm 2pc slotted rotor BBK
Wheel: TR Motorsports (made by Enkei for Tire Rack)
Size: 17x8
Offset: +48
Spacers: None
Fitment: close!! anything higher than the +48 is probably asking for trouble. Sorry, dont have any close-ups for these, but its tight.