2010 Carbon Steel, bought new and i also have a 2013 Red Turbo Beetle, love the gauges on the dash, and a 2015 Harley CVO Street Glide. Also enjoy driving my wife's'17 Passat with technology.
I've always liked cars and motorcycles, had too many, but enjoyed them all.
Oh, i'm 70., be 71 in two months.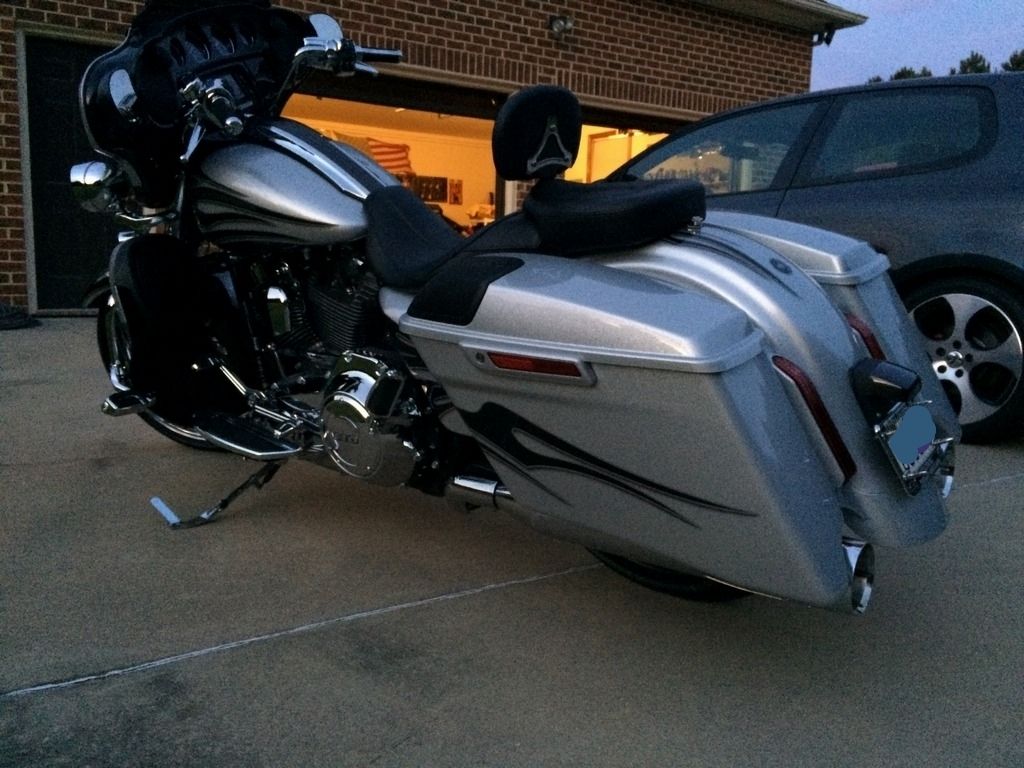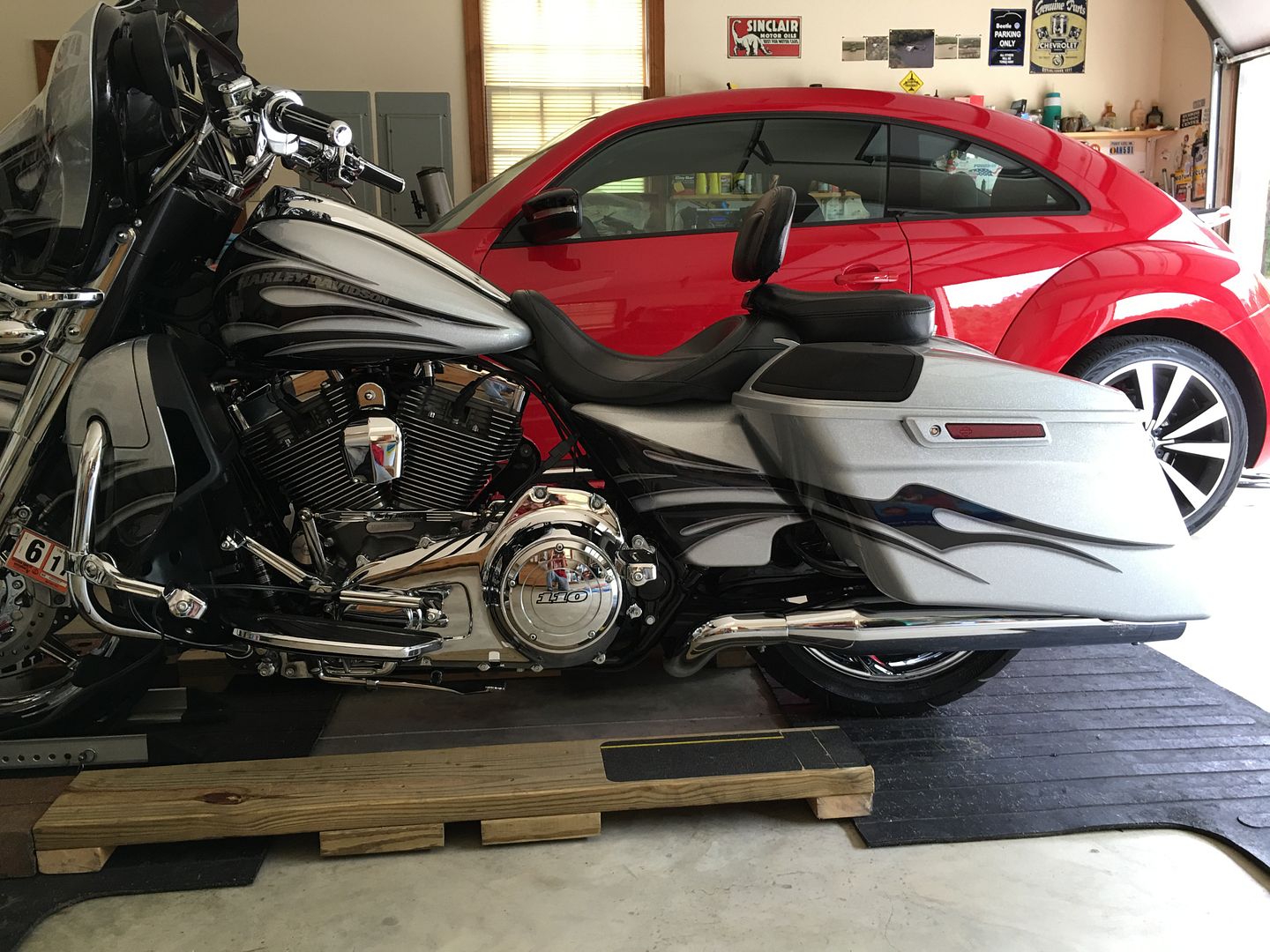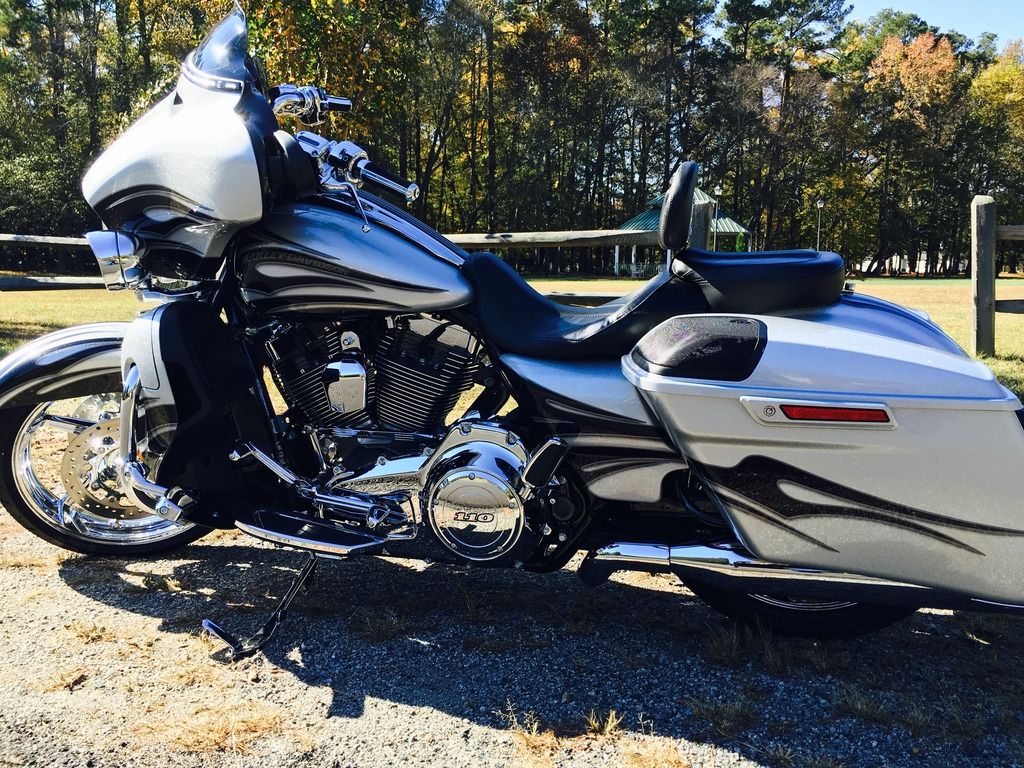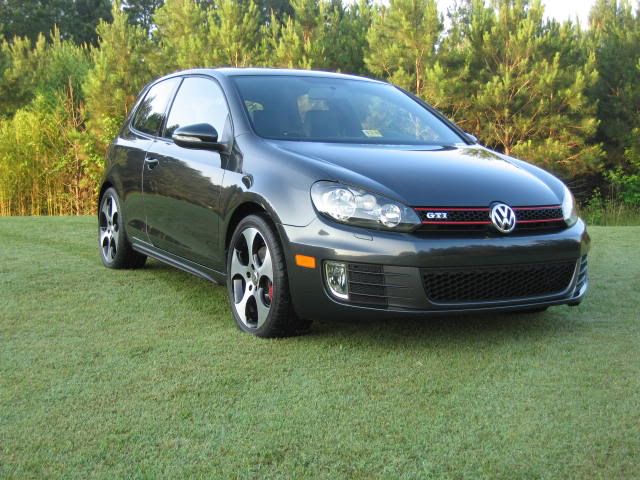 __________________
peace
2010 CSG GTI, 18" Detroits W/Summer Tires, Autobahn Package, DSG,RNS510 Touch Screen Nav, GTI Mat Kit,
2013 Red Turbo Beetle, Sun, Sound and Navigation, Red and Black Leather interior