SUPER MEGA UPDATE
Things aren't paning out as originally expected.
Most people have come back to me saying they're opting out of the group buy and we'd struggle to get 10 people to warrant the small savings. Because of this it makes more sense to have anyone interested in purchasing just do so on their own.
If a better price had been negotiated I'd have been 100% comitted to keeping this going but people are either concerned about the quality or higher than anticipated price.
If you'd like to place an order contact Li directly at
vacar@188.com
and you can pay via paypal.
In hopes to reviving this in the future, I ordered a set for myself for evaluation. You guys don't need to be the ginea pig
Li has been great to work with too. I paid yesterday morning and had a shipping number waiting for me this morning.
Seeing how there are several of us seriously interested in a set of OEM Replica LED taillights lets get this going. I'm not sure if this is even allowed by general members so mods, let me know if this is against the rules. I'm used to the whoretex nazi's locking everything down.
This is purely for gauging interest right now! I have messaged the seller and will discuss group buy details over the next week. If anyone else has more information already, feel free to post it up.
Disclaimer:
I am in NO WAY affiliated with VACAR Lighting and am not responsible for any problems that may arise during this group buy. I will do everything in my power to make things run smoothly but I am only a facilitator/organizer. I'm just another enthusiast who also wants a set of these lights and wanted to make them available to us at a better price than ordering just one. So if you place and order and have problems I just want to make it clear you take it up with the vendor and not me.
Official Availability and Pricing Update
Only Cherry and Black lights are available WITH a rear fog, however, I'm told the fog will illuminate when in reverse. To have a functioning rear fog we'd follow these instructions here which really isn't very difficult:
http://forums.vwvortex.com/showthrea...thout-Rear-Fog
.
Pricing (paid via paypal):
1-9 sets = $285 each plus $101 shipping per set to an individual address
10-19 sets = $278 each plus $101 shipping per set to an individual address
20 sets = $272 each plus $101 shipping per set to an individual address
Or...
10 sets shipped to one address for $278 a set + $844 shipping
Lens options are:
Black
http://www.vacar-lighting.com/produc...mp-916693.html
Cherry
http://www.vacar-lighting.com/produc...mp-910876.html
He would have to get me a quote for shipping on more sets than that but I am not interested in becoming a vendor for these
Please see this thread for discussion and pictures of the actual product from this vendor.
http://www.golfmk6.com/forums/showthread.php?t=28502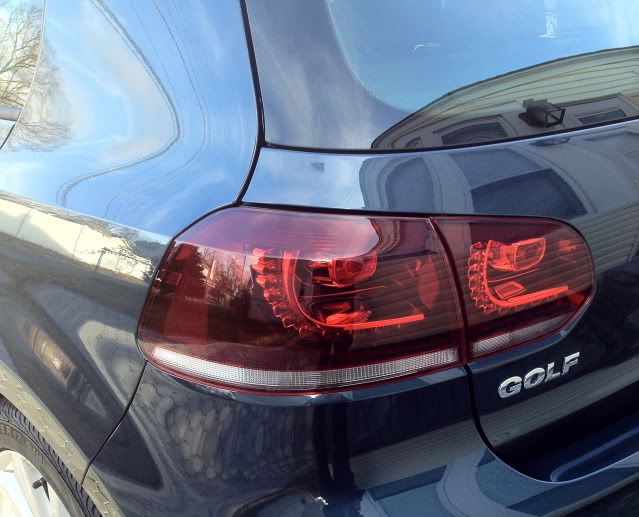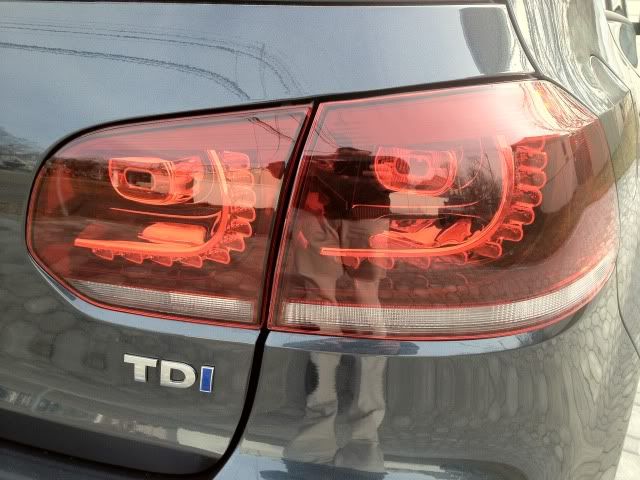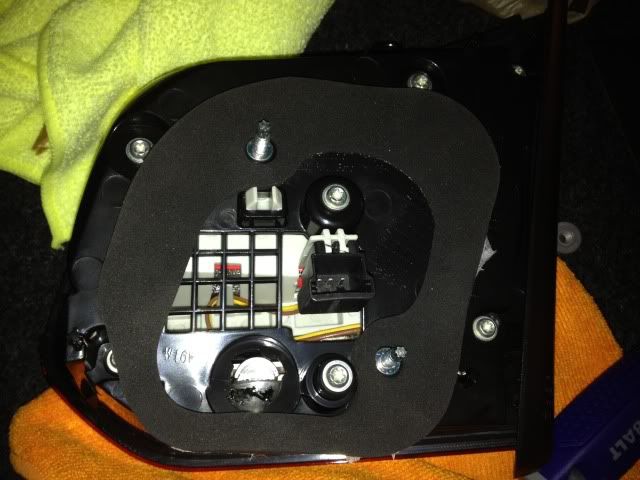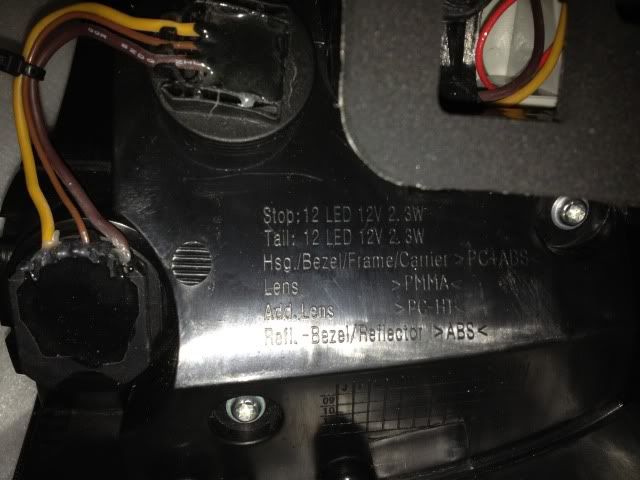 "The List"
1. JewFro - Cherry
2. fasteuroMKVI - Undecided
3. inc55 - Cherry
4. AyePhung - Undecided
5. JDM713 - Cherry
6. Aigoo - Smoked (need update)
7. Murdered6 - Black
8. Confuc1ous - Cherry
9. PrettyCool - Cherry
10. Georgy - Smoked (need update)
11. phd-12v - Cherry
12. DSGVW - Cherry
13. chino246 - Smoked (need update)
14. natehultman - Smoked (need update)
15. kulka89 - Smoked (need update)
16. john@FTC5 - Tinted (need update)
17. beatcop818 - Cherry
18. omes4life - Cherry
19. HOLLIS - Tinted (need update)
20. bmallicote - Cherry
21. copizza - Undecided
22. koko5869 - Cherry
23. MKVInce - Cherry
24. valeoray - Cherry
25. Ukrkid37 – Black
26. Jrwamp – Cherry
27. Jybyrd – Cherry
28. UnitedGTI – Cherry
29. iGTI - Undecided