awe boost gauge (vent pod) includes everything for install and original instructions. simple install takes maybe 25 mins.
120 picked up local (southern ca /Carlsbad)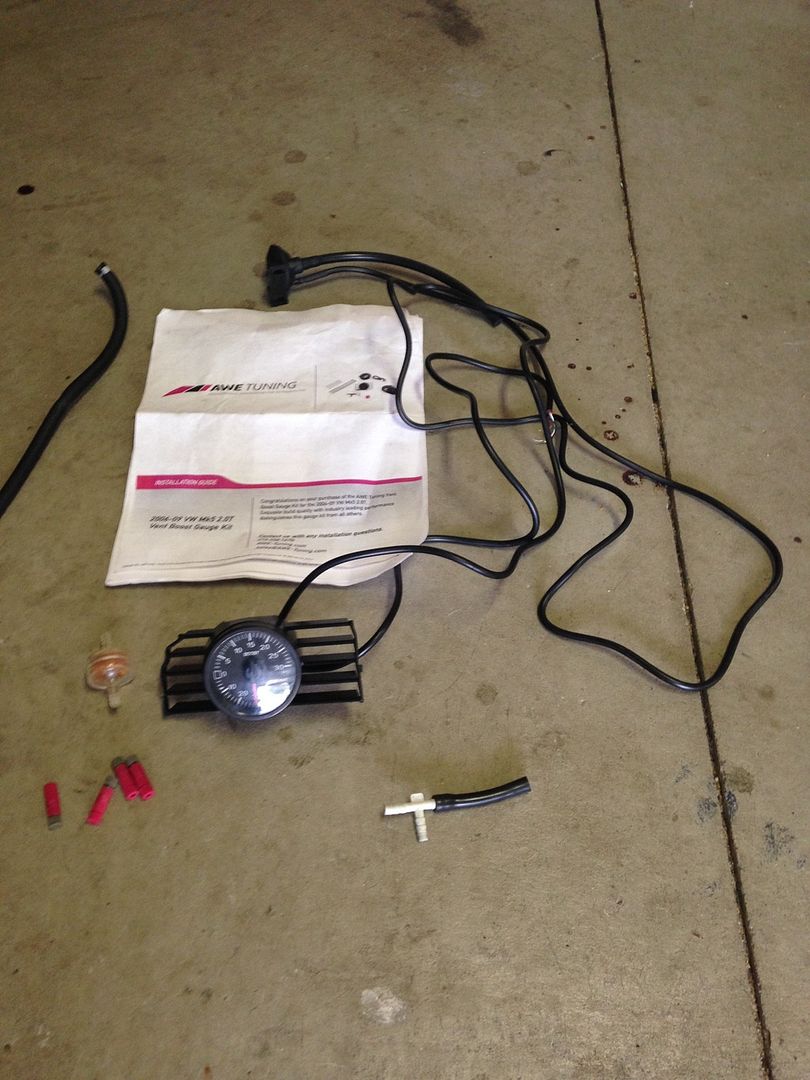 Awe boost tap - 20$ (will need new host clamps for the ends.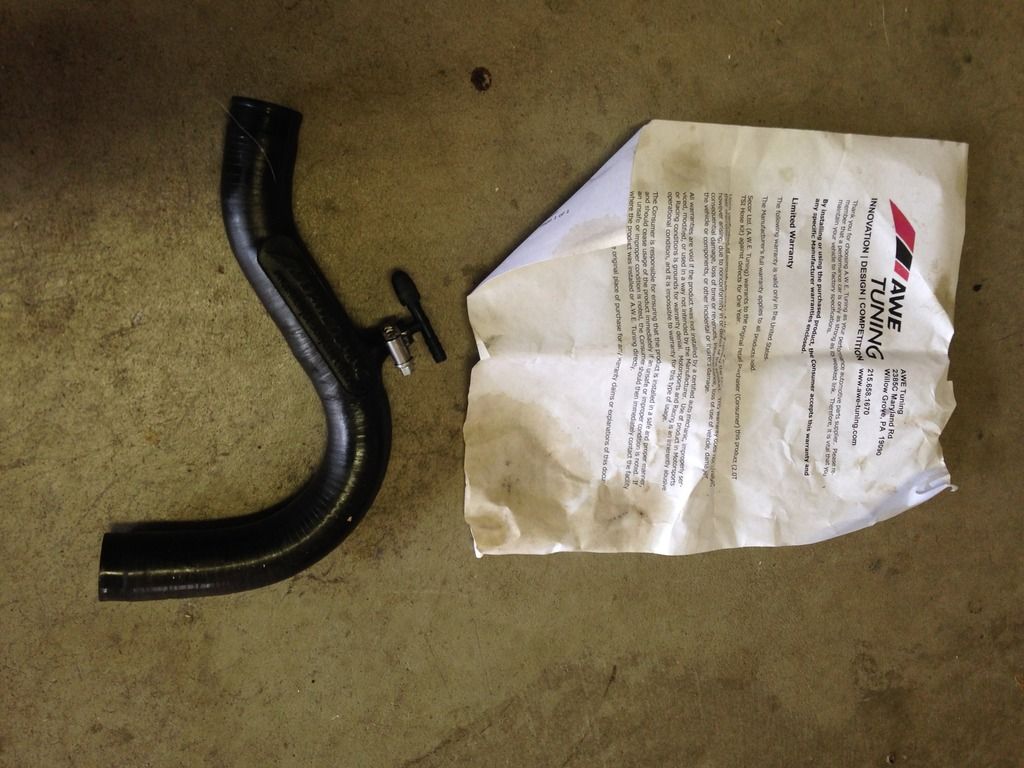 side mount sub enclosure for 10" subwoofer.
8" in depth.
no cracks
250 picked up / 275 with sub / will ship at your expense.