new product update:
We are excited to announce a brand new line up for vinyls for your interior and exterior. We have had many requests for these, so here they are! We hope this is exactly what you guys on the GolfMK6 Forums had in mind, let me know, we always welcome and love to hear your feedback!
Click photo to take you to product!
Seat inserts Plaid/Stickerbomb/German Flag/Black and Silver Carbon Fiber:
Dashboard Cluster Trim Resin Plaid/Sticker bomb & Regular vinyl Plaid/stickerbomb/German Flag/Brushed Aluminum: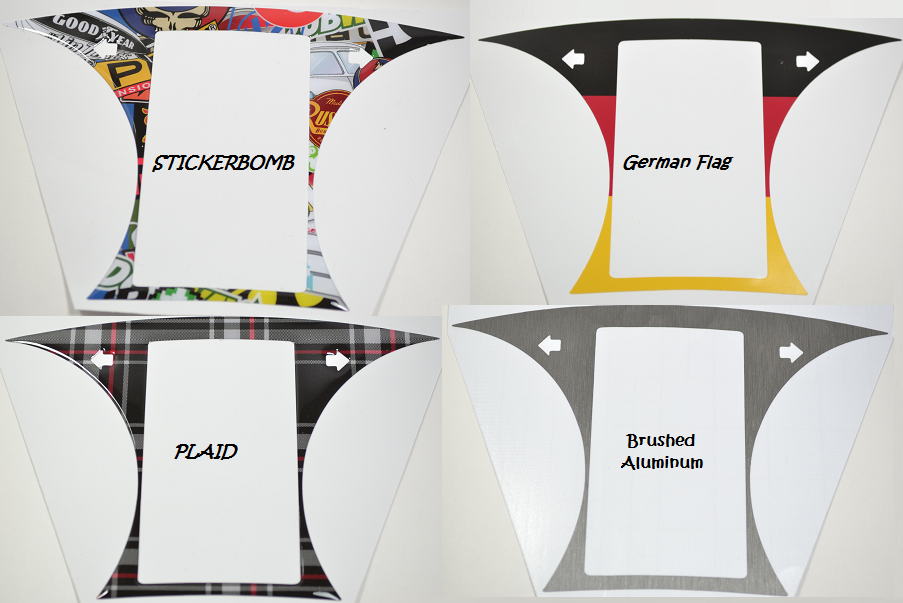 MK6 Full Circle Rear Badge Vinyl Inserts: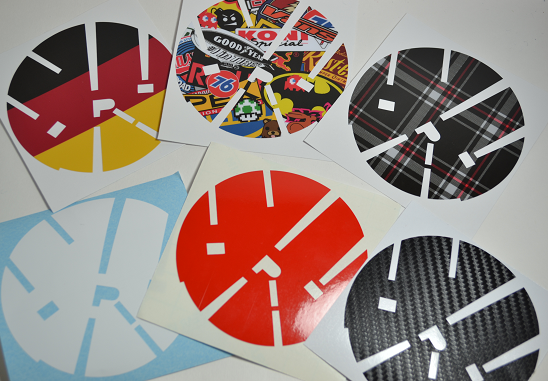 Door protectors: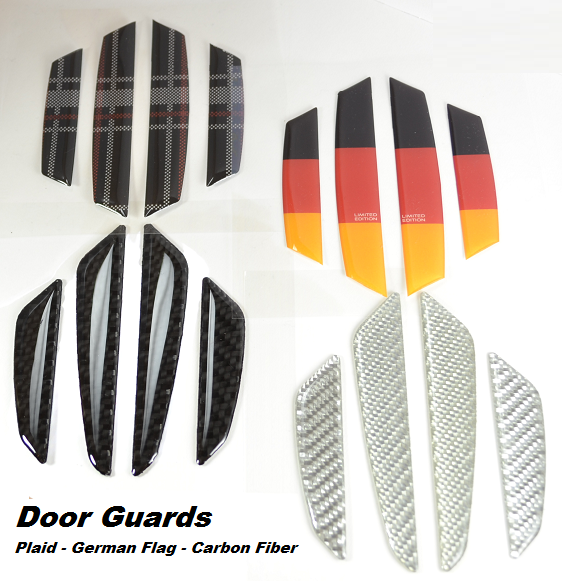 We hope you enjoy and like this new product!
Thank you,
www.deAutoKey.com