Hey Everyone,
So after months of being Stage 2+ on my Golf R I decided to upgrade the turbo. Since im having a kid in a few months going big turbo with all the supporting mods was out of the question simply because it wasnt in my budget. So I looked around and found some information on Hybrid KO4 turbos that are basically "plug and play".
I connected with a company in the U.K called BeachBuggyTurbo. I decided to go with their upgraded Hybrid turbo after speaking with them. I will be putting the turbo into the car without upgrading any other components at the moment ( i.e injectors etc...) I will also be getting a cutom tune from VagAutoWerks.
Here are some pics of the turbo being built. I must say the quality looks fantastic.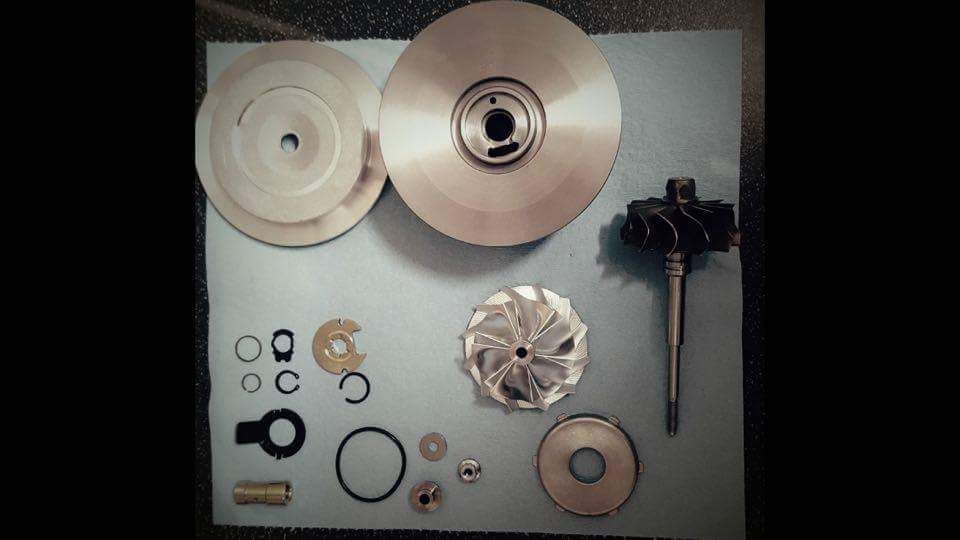 Stock on left, BBT on right

Housings being ported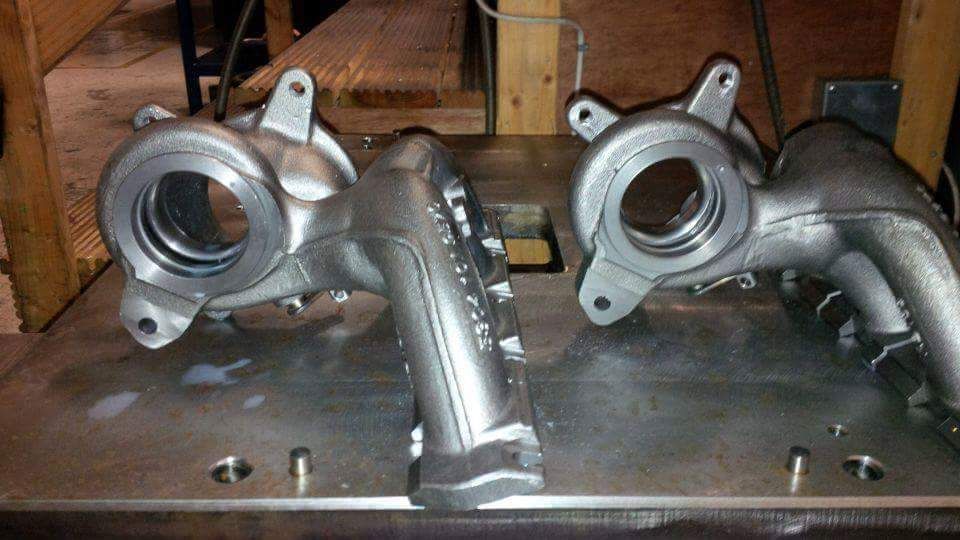 Im still currently awaiting delivery and will hopefully have the turbo in with before and after dyno graphs and videos soon. Stay tuned.