April 2017:
Got the BC coil-overs installed. Man, does it ride and handle great. The dampening firmness is set right in the middle. It feels very similar to stock. The ride height is set to 24" FTG.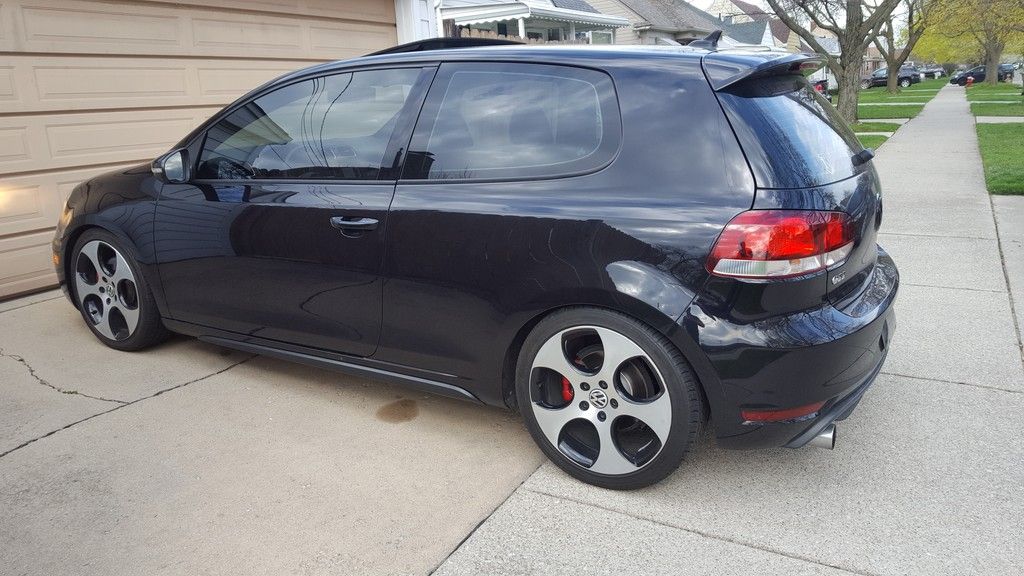 Like I stated in the thread I made, the car is having issues shifting into first, second, and reverse now. Took it to the dealership yesterday. They discovered the pressure plate is at fault. CPO warranty will cover the repairs!
Dropping the car off tomorrow. I'm hoping to have it back by Friday. I can't wait to wash it and put the Rotiforms on!