Quote:
Originally Posted by
jay745
But yeah an ALK will make a nice difference for turn in. Not sure it will help your tire wear problem much though. If you're going to be tracking the car you should consider changing out that stock suspension.
When you say "changing out that stock suspension", can you clarify what that involves? Where I come from, that means replacing/modifying literally every suspension component. I restored a 65 Nova a few years ago, with the intent of making a suitable dual purpose driver and track day car. That meant replacing everything...modified control arms, modified strut rods, strut brace, modified control arm and shock mounts, swaybars, springs/shocks, welded subframe connectors, the list goes one and on.
Obviously the GTI's suspension is a much better starting point than the 1st Gen Nova, so if I can add a few well-thought-out modifications here and there, I'd like to go that route first. If it doesn't get me where I want to be, I'm not opposed to going the "replace everything" route.
Here's a pic of that 65 Nova for attention...now in Germany btw.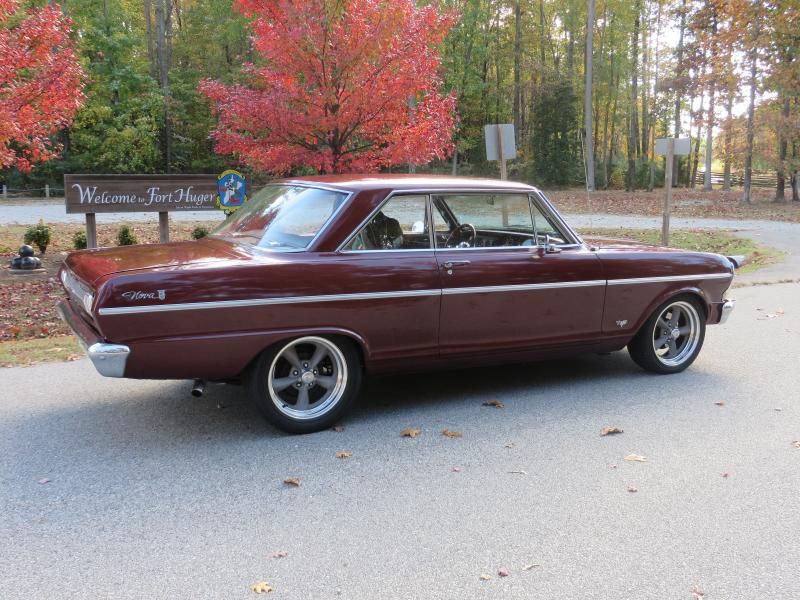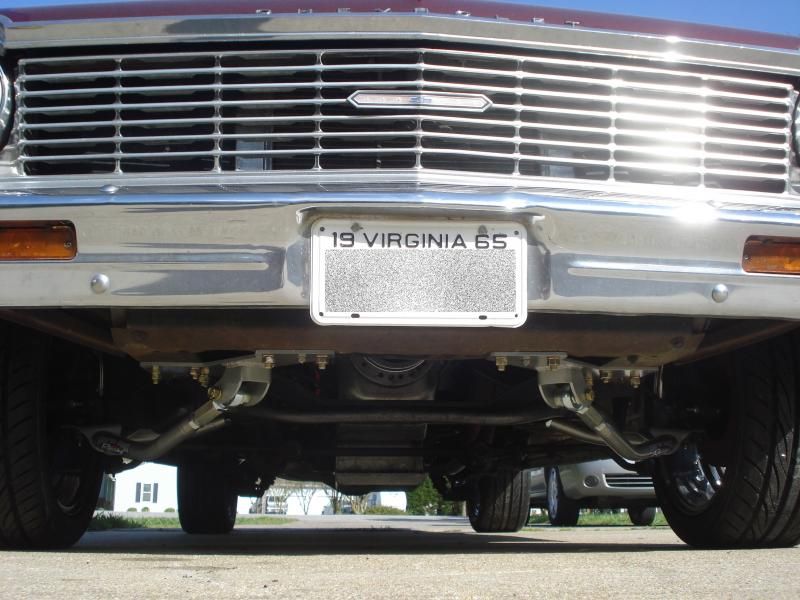 __________________
APR Stage 2 v2.4 93 tune, APR Cast Downpipe, DIY RSR Clutch, Peloquin LSD, iABED RMS, Carbonio Stage 1 Intake, Diesel Geek Sigma 6, SuperPro ALK, H&R 26mm/24mm swaybars, Subframe collar kit, Stoptech 309 Pads, Centric Rotors, TS Brake Bushing Kit, Motul RBF600 Fluid, Yokohama ad08r's on OZ 17" Omnia (Track), Michelin Pilot Sport A/S 3 on Serrons(Street)
Build Thread