Finally after ages of searching I got myself a MK6 Golf GTD.
Current Spec:
-Std. GTD 170 BHP
-H&R Ultra Coilovers
-R Model Headlights
-LED Rear Lights
-Srs Tec Wider Front wings
-Front Fog Deletes (Not sure of the correct name for them)
-Genuine BBS CHs 18"
-Kerscher Carbon Fibre front lip
-Usual GTD Extras
NOTE: Pics with BBS LMs and Dubshed 2014 & 2014 and when the last owner had it.
[IMG]
[/IMG]
[IMG]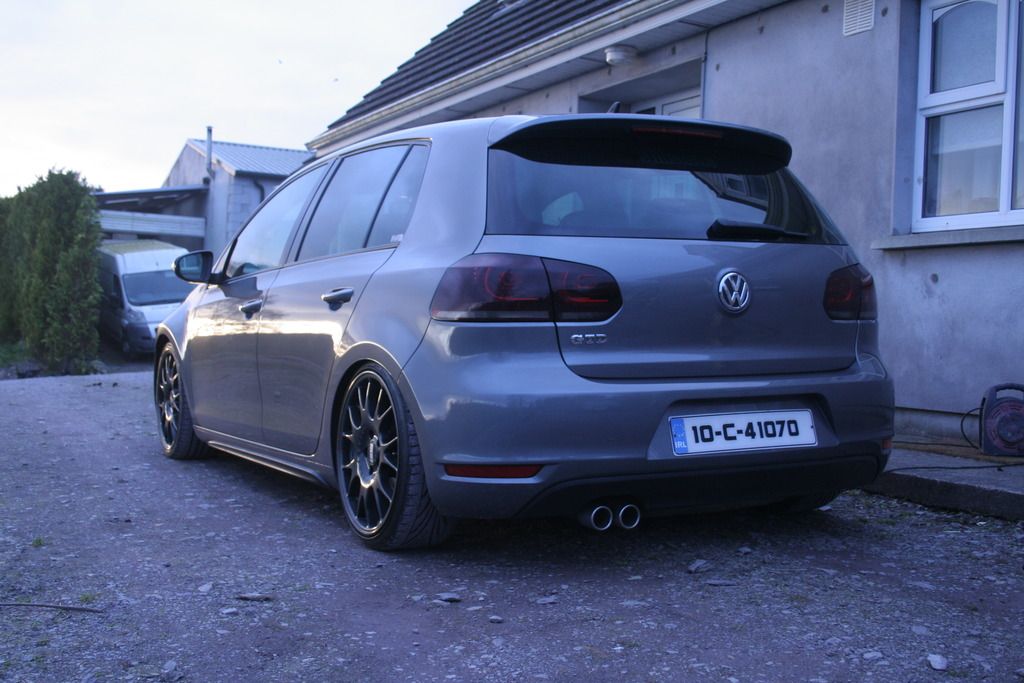 [/IMG]
[IMG]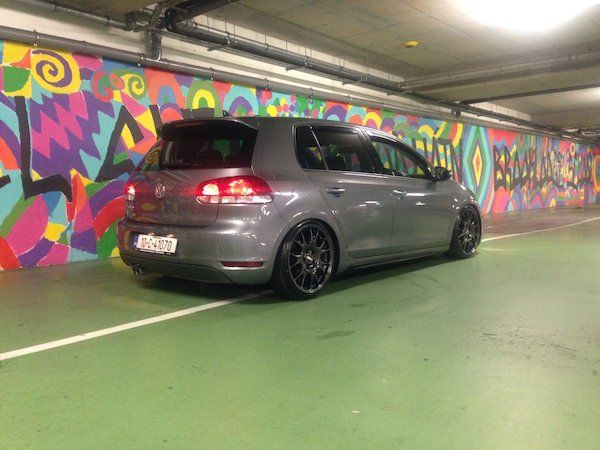 [/IMG]
[IMG]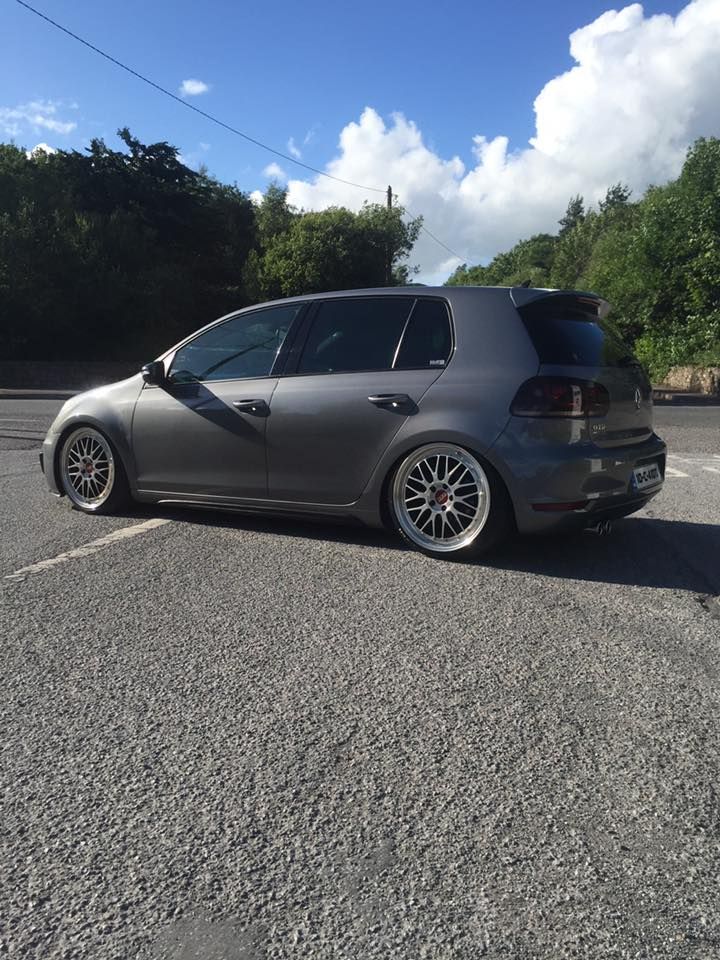 [/IMG]
[IMG]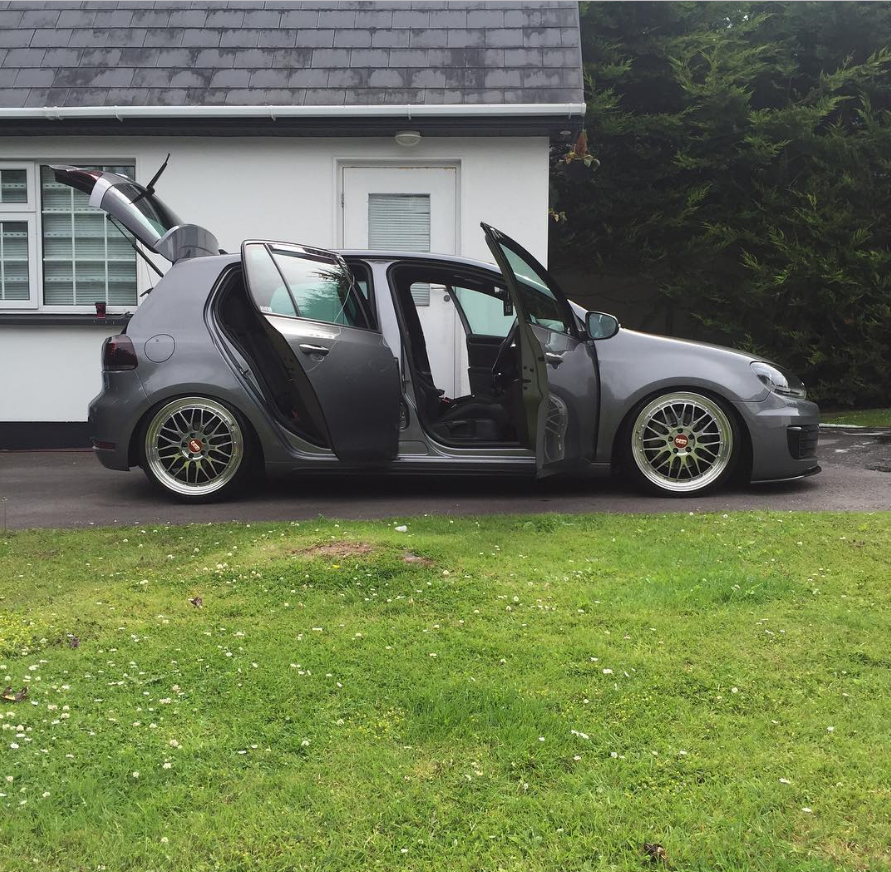 [/IMG]
Dubshed 2014
[IMG]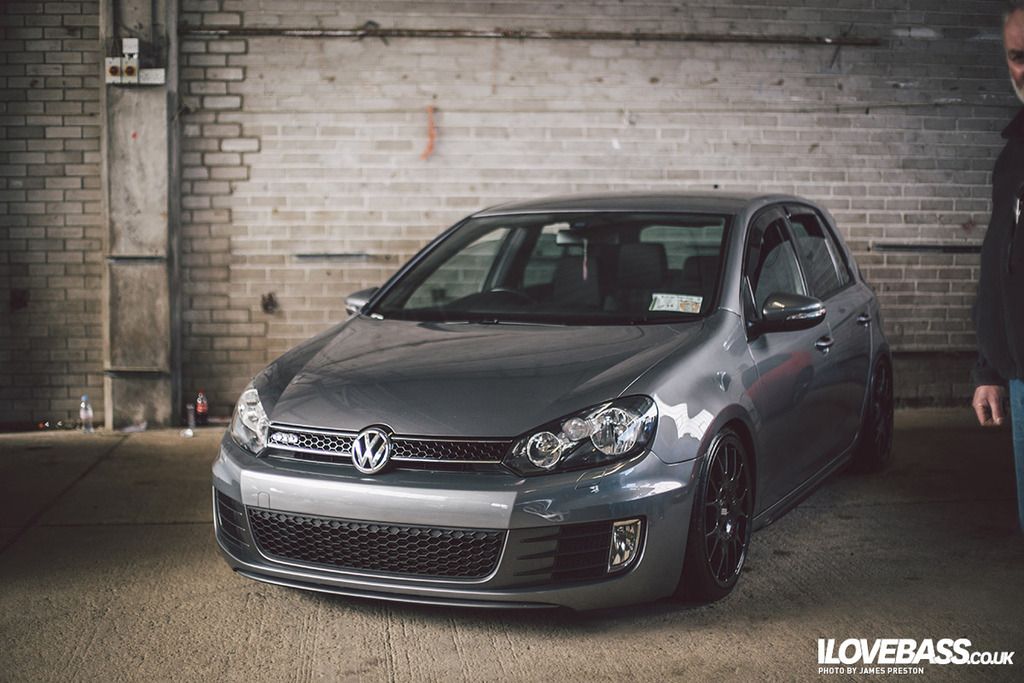 [/IMG]
Dubshed 2015
[IMG]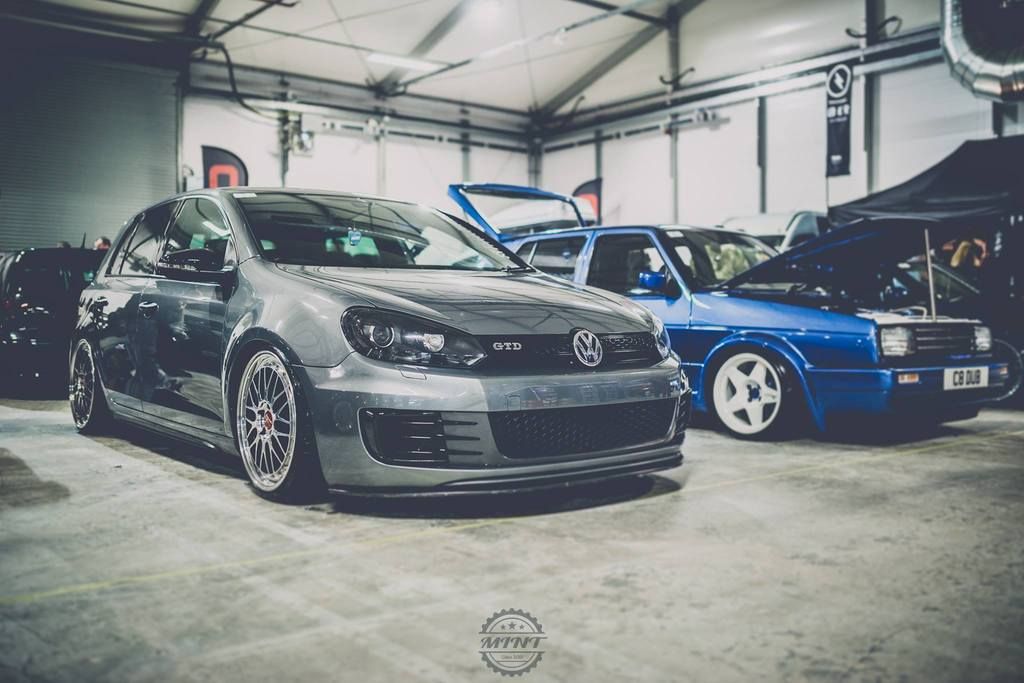 [/IMG]