I have been noticing what looks like cracks or chips appearing in my fog lights and I'm not sure if its from road debris or heat. My car is in the garage all day except for when I go to work at 230pm and when I'm there I always park in the shade.
I don't know if my fog light bulbs could be causing it, theyre the PIAA plasma I
on yellows, 35 watt. My fog light lenses feel warm/hot after they've been on for the drive home, but not so hot that I cant leave the back of my hand on the lenses.
any ideas whats going on here? It almost looks like its spreading from where the light is focused, but it could also be tiny rocks or sand hitting it while driving and bouncing off.
[IMG]
[/IMG]
[IMG]
[/IMG]
[IMG]
[/IMG]
[IMG]
[/IMG]
[IMG]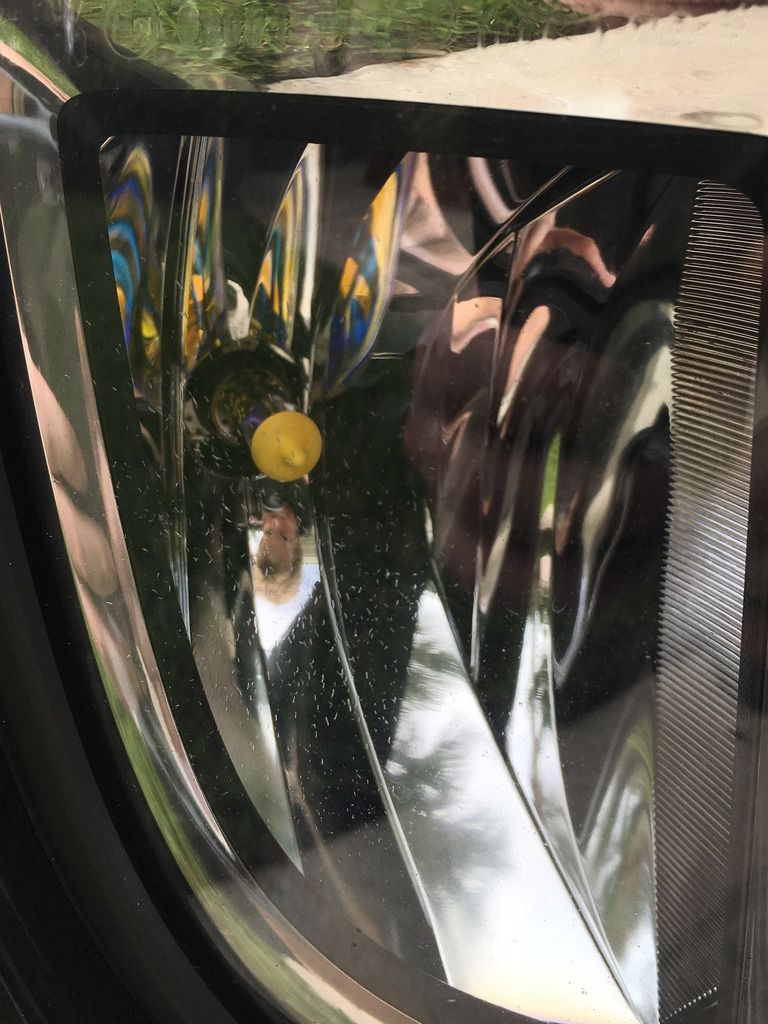 [/IMG]