Whenever I am on model specific forums, I always catch a glimpse of what other projects people have looming in the background. So.. what else do you wrench on?
My wallet destroying 83 turbo quattro coupe (ur-quattro):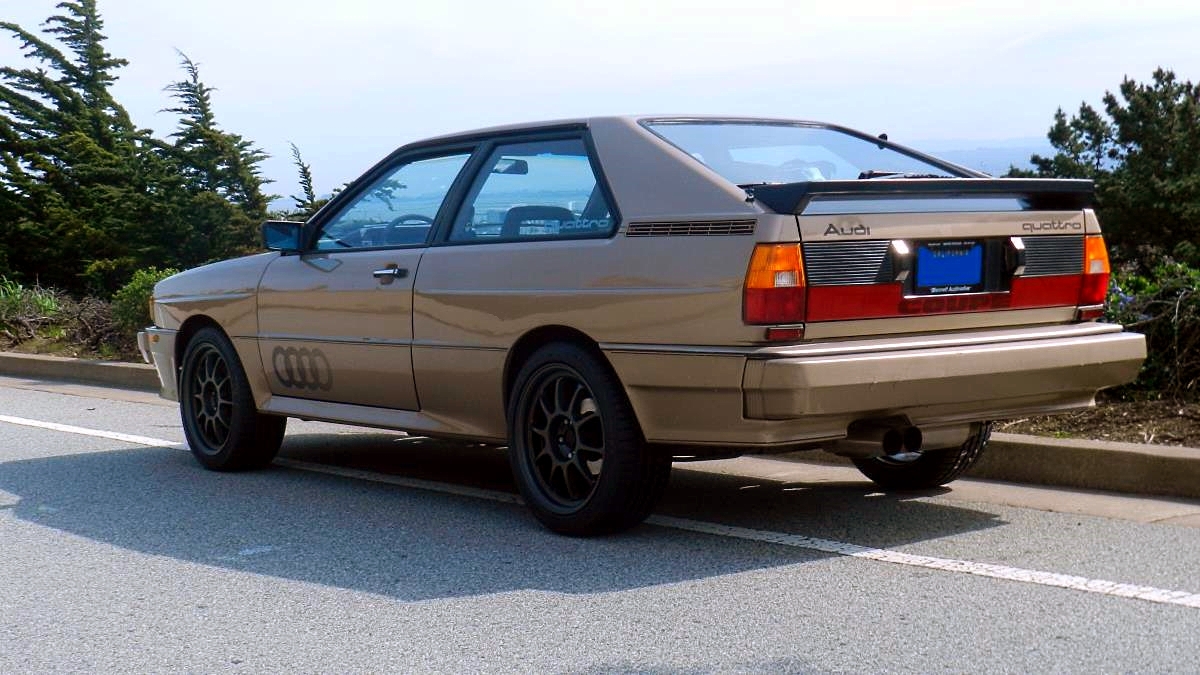 1,9bar + ecu mod, 3" 2b cat back, 996 321mm front brakes, 17x8 FF10's, coilovers & tubular CA's on deck and engine shopping..
The overbuilt 'shop truck':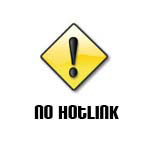 383 stroked, tube headers, ridetech stage 2+ coilovers, sways, tubular CA's, EFI coming, possible Driftamino build if the wife will bite...