This build thread might take a while to finish but ill start it up anyways. Most of you guys know me and my old golf but some still don't... Anyways short story goes.... A few weeks after SoWo 2012 I decided to part out my car and get something worth while to drive. Since my golf was an auto I was bored out of my mind driving it. Anyways.... I sold the air, wheels, exhaust, intake, etc etc and had money saved up and ready for the new car. But life threw me one of the biggest curve balls...... My father passed away on July 1st 2012 from a random heart attack at the age of 51. So instead of saving the money towards my new car.... I gave it all to my mom to help with bills and expenses. This build will most likely be little small mods here and there and when I move out and my mom is ok on her own I will start adding more of the expensive mods, aka suspension and wheels.
Heres some pics of my old car.... GOLF 2.5L MK6, V2 autopilot air ride , 1552 tarmacs colormatched candy white, eurojet exhaust, nuespeed p flo intake, GAYOMATIC transmission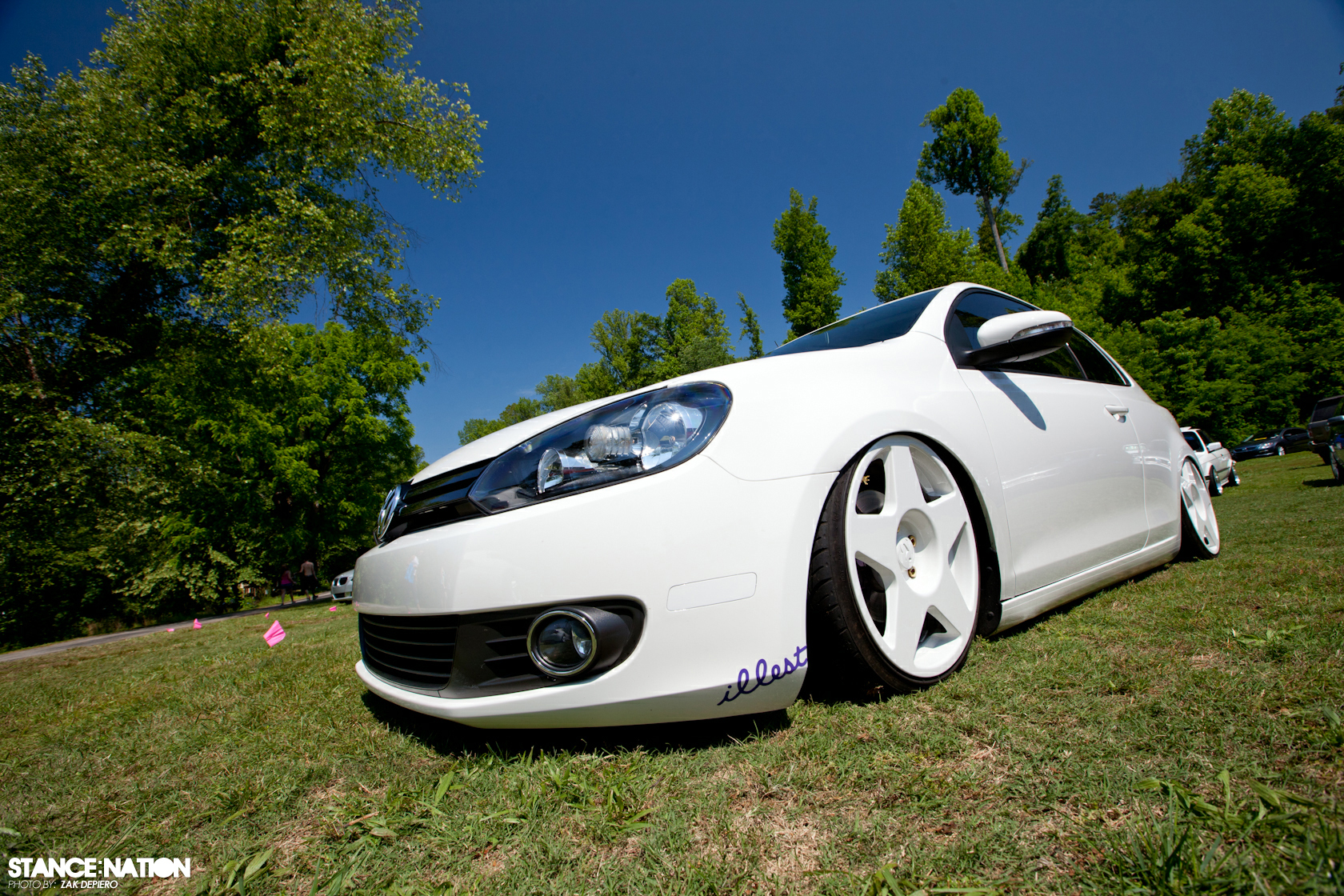 Heres a pic of my new car
2013 Audi a3 2.0t 6spd MT
heres a pic of my first mod
MONSTER MATS!