Quote:
Originally Posted by
YeahBuddy
If you need any photoshop work done just PM me and I can show you what something will do to the whip with good pics. Grats on the purchase.
Thanks. I will keep that in mind.
Little update on things,
Ordered up the Eurojet cat back. This will not be in until mid January though.
Pics of installed deautokey LEDs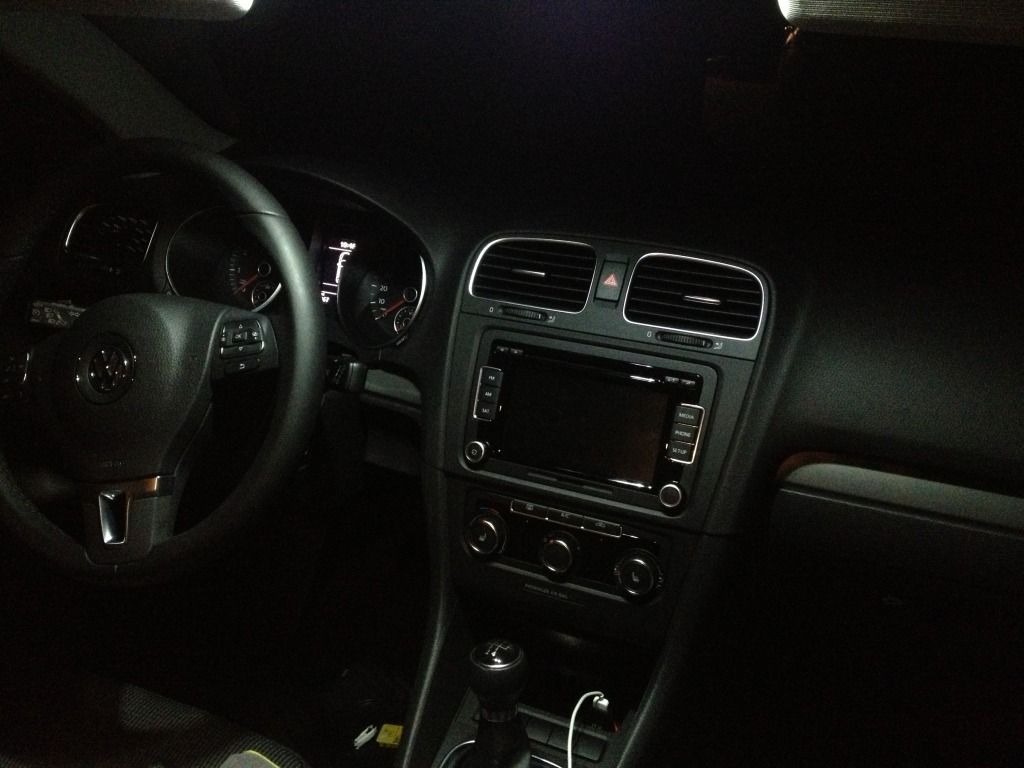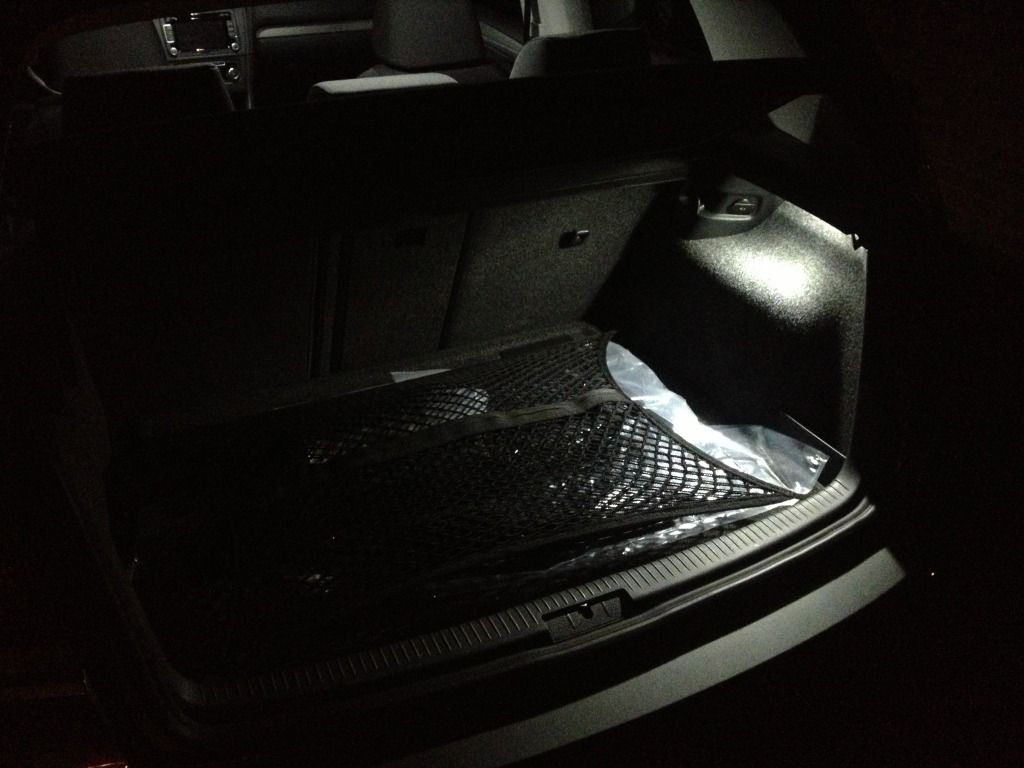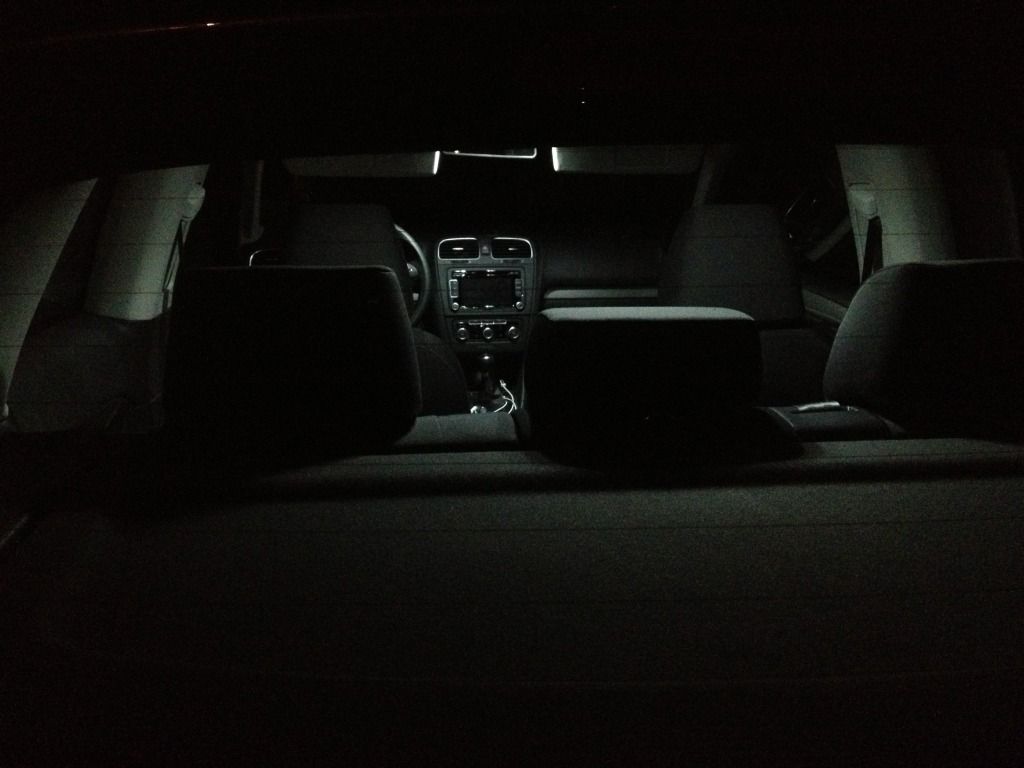 Got my ECS jack pads. Will install these when its not that bad outside.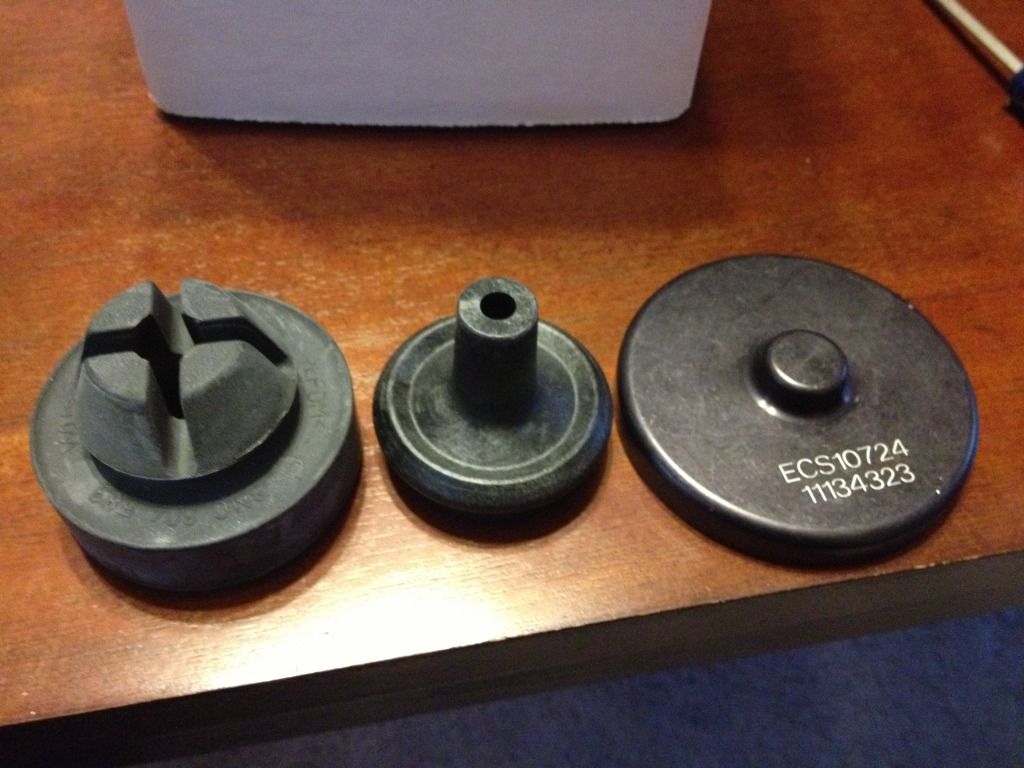 Also a pic of the APR Carbonio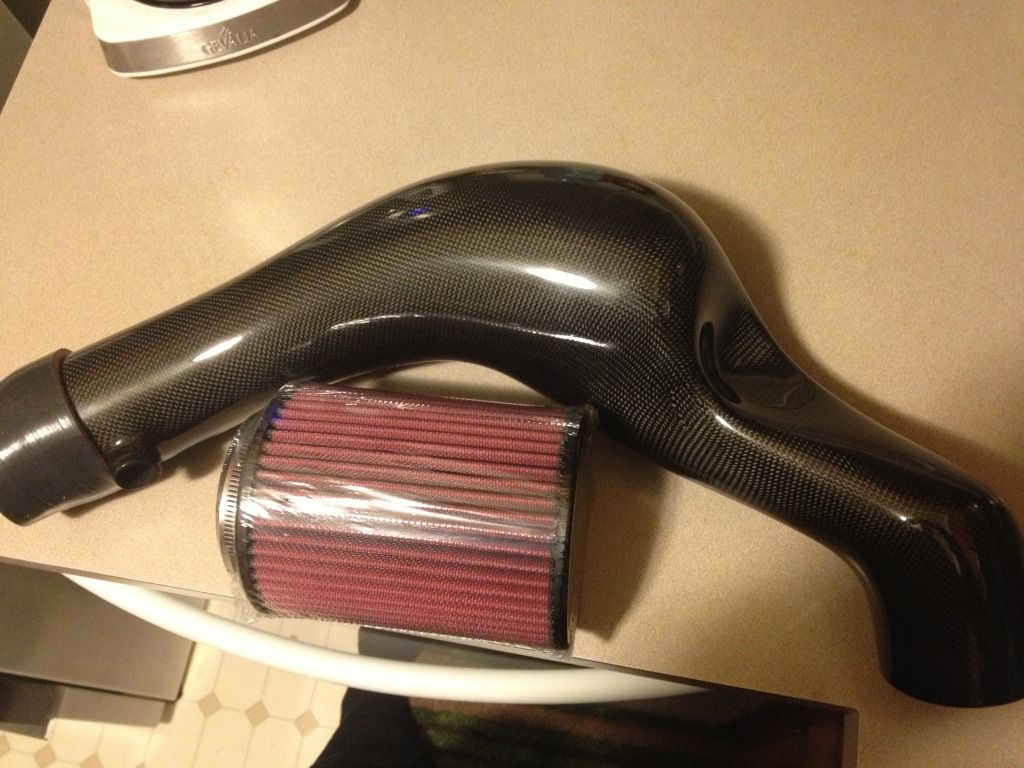 And I pulled the trigger for some Depo LED Tails. I'm really excited for these.
I have spent way to much in the few weeks I've owned this car. It only has 450 miles on it and I've already got intake,exhaust,led tails,led interior,jack pads haha.
The only thing I've installed so far are the deautokey interior LED lights. All the other stuff will be at a later time. It's going to be fun to just throw everything on at once lol.