My review on Ed's Cherry LED lights
Packaging:
Pretty solid IMO. Each light has saran wrap on the outter plastic, then wrapped in a thin foam material, then bubble wrapped, then boxed, then boxed again. That being said, I did have some damage on my original order, but I can't blame the packaging too much.
Installation/Fitment:
Wasn't difficult. The fitment definitely isn't OEM. The OEM's slip in and out with ease. The VACAR lights didn't pop in so smoothly, but they did go in with patience. Hardest part to me was moving the carpet to get to the outer lamps. The trick for fitment was to tighten the bolts evenly and checking the fitment throughout the whole thing. They looked great and fit pretty darn good.
Quality:
Here is where I had a big gripe. Quality control over these lights was pretty poor in my batch. The first batch I had some imperfections like a broken side piece to the inner light, a crack on the side of a light, and a nick inside the lens of another light. Ed tried to tell me that this was the way it is supposed to be, but I pushed back and got another set sent to me. I did have to return the old ones and he paid for return shipping which was good.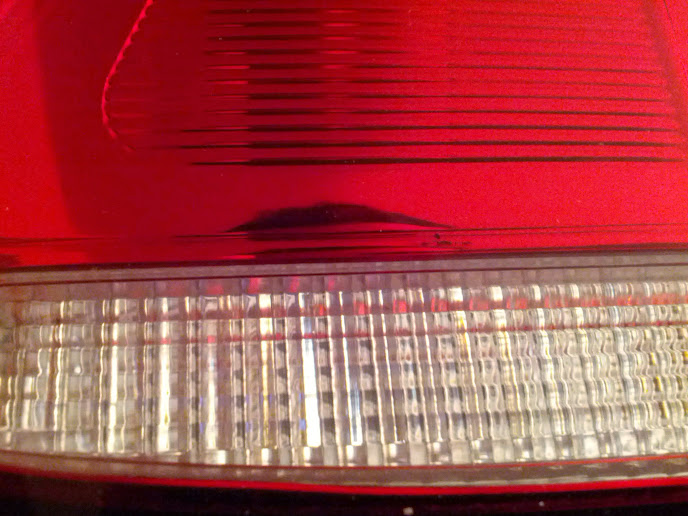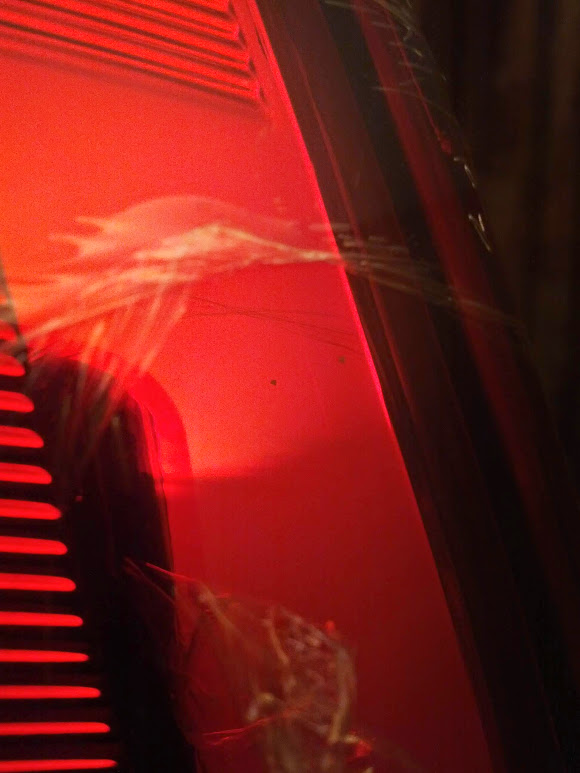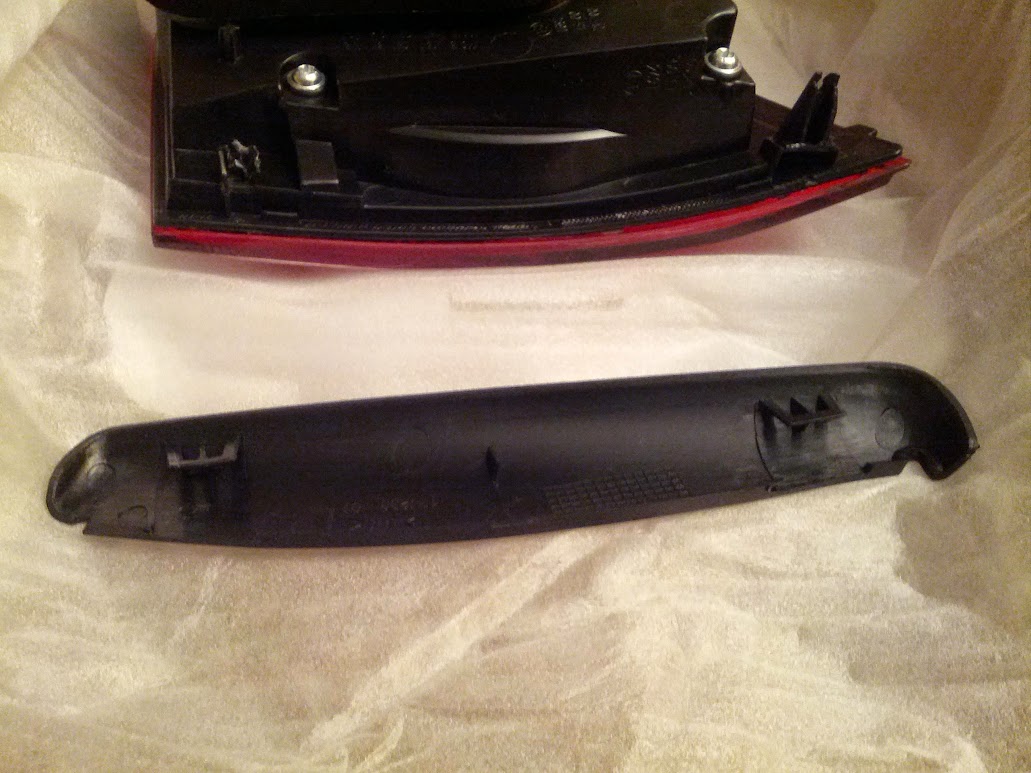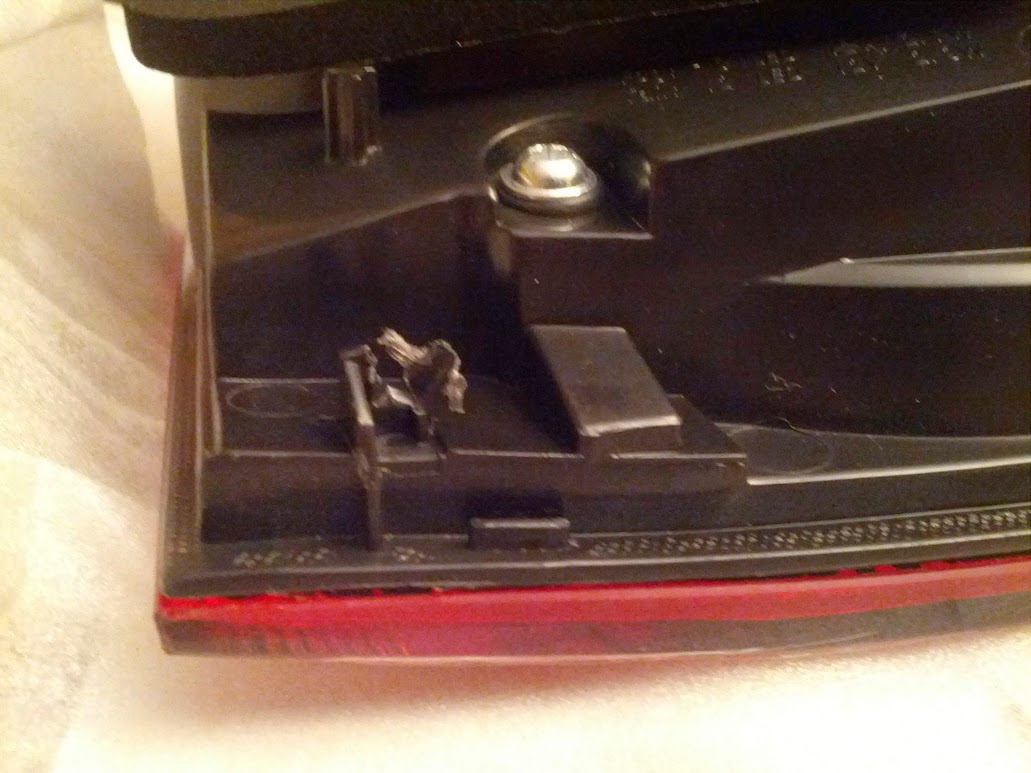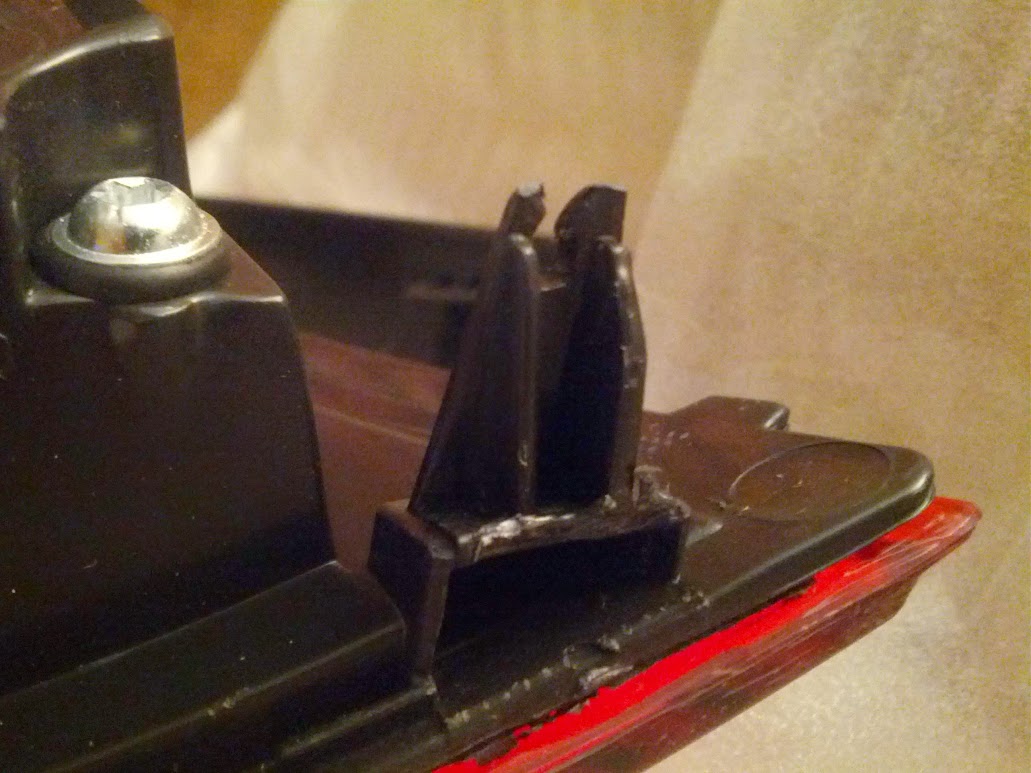 New set comes in, and I noticed that the new ones have similar defects :| Totally bummed out. This time Ed says, "Sorry, that is not really a crack, its not on the face of the lenses, and they don't affect functionality."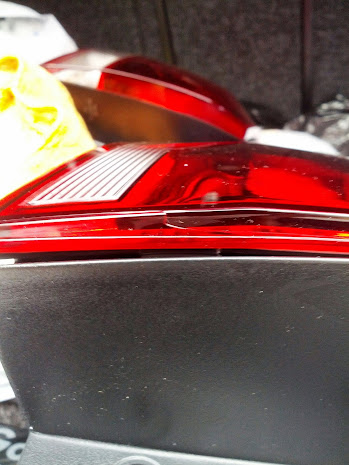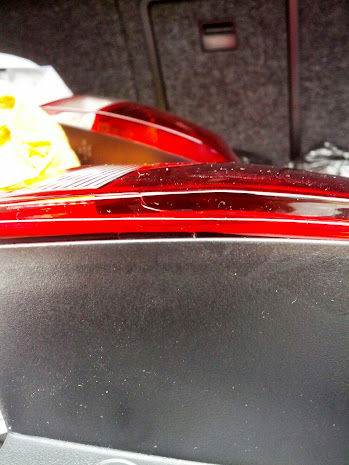 I plan on putting RTV silicone on that last crack to ensure nothing seeps in. It did rain like hell over the past two weeks and no fogging/leaking (knock on wood).
Other Notes:
These are likely from buychina, alibaba, or some other Chinese wholesaler.
Conclusion:
If you are OCD, I would steer clear of these. There will likely be a quality control issue somewhere on these lights, small, or big. It will be a headache to get perfect. If you don't mind small imperfections, I would suggest this route. They look good, the LEDs are bright, and they coded fine. I can't complain about that.