So I have been registered on here for a while but have never actually posted or came on here... figure I'll whore over here too. SO here she is.
My 2012 RB Golf R 4 Doormorewhores
I'll update when the motor is done but sitting at stage 3 she was making a GOOD bit more than the APR kit with the APR tune.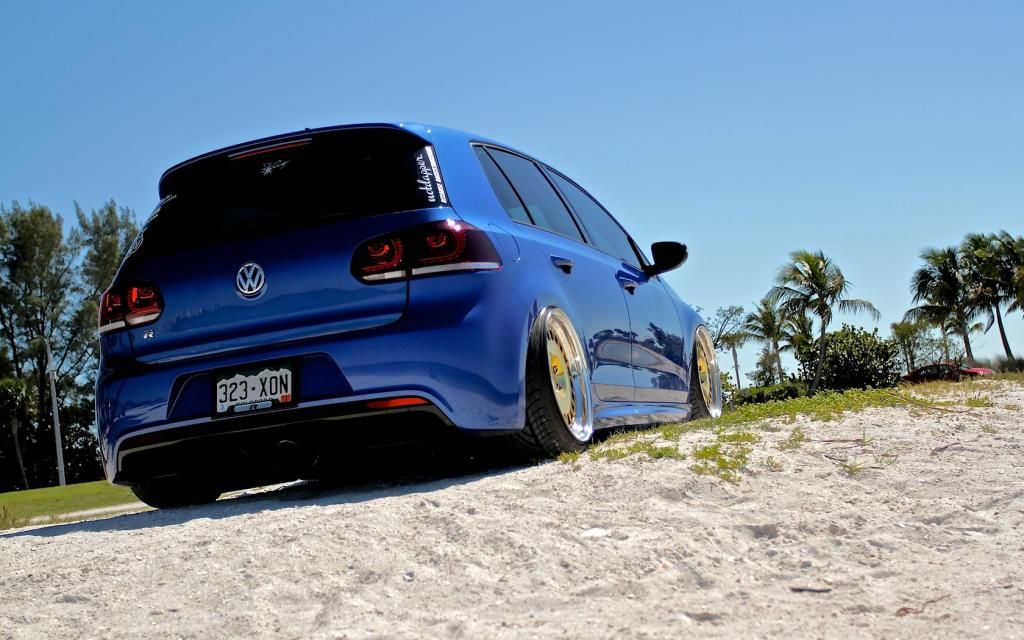 She is currently at Bluewater Performance in Denver, Co to tweak a bit more. As she sits now she is APR Stage 3 with United Motorsports tune but she is there to build the motor/head and go custom big turbo. Shooting for a tad over 500awhp.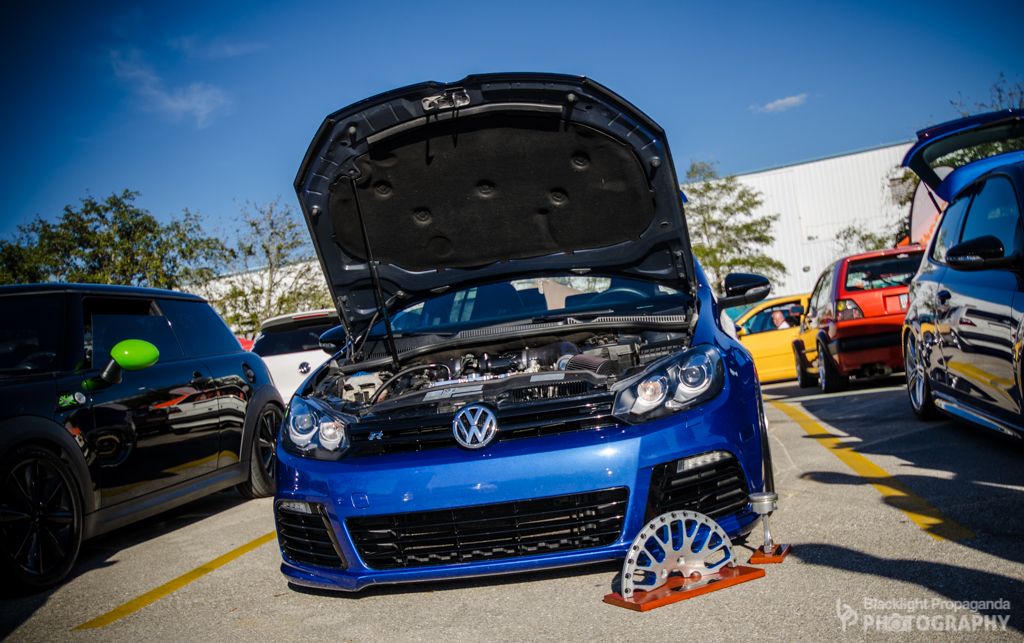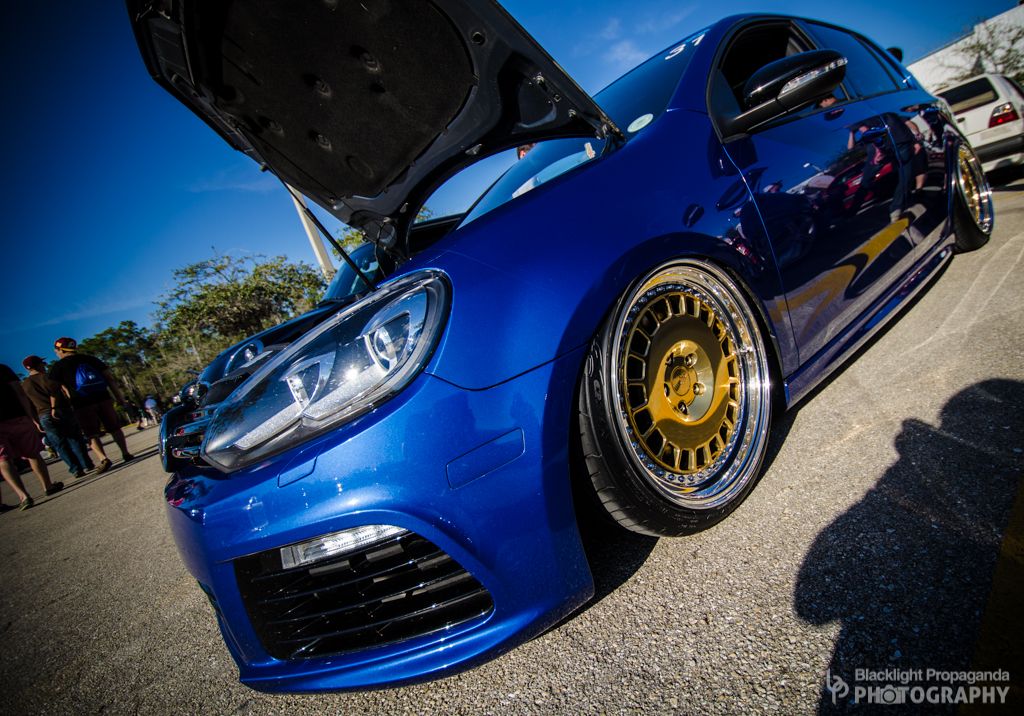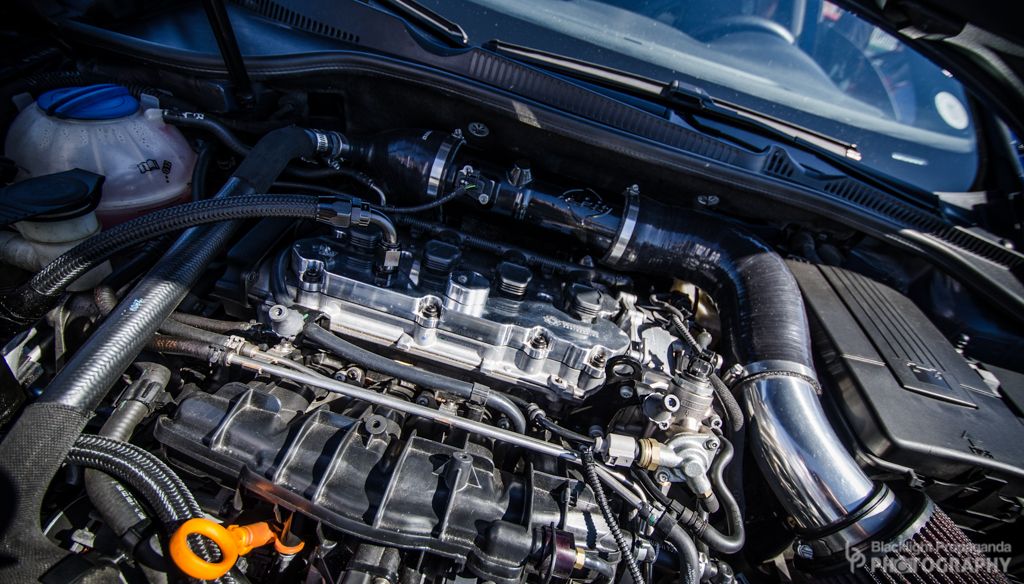 Old Wheels (Canibeat feature)