My 2012 .:R arrived yesterday !
Decided to start a journal as I mod it !
... I had a black 2010 GTI previously and got her APR stage 2+, BSH Race Intake, APR Intercooler, SPM Downpipe ! - loved this set up !
Also she was running lower with Eibach Sportlines on Koni "yellows", wearing Enkei Fujin 17" wrapped with Hankook Ventus V12's
...
Then I stumbled across this .:R ...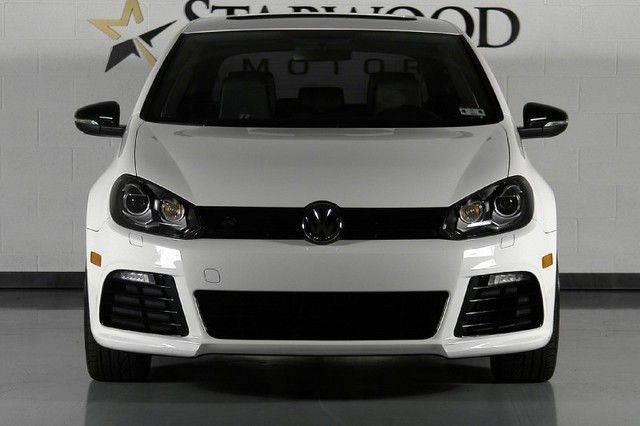 2012 with 9,500mi ... previous owner was into modding ! Bought her with APR Stage 1, VWR Intake, VW Motorsport 18's !
So the GTI went back to stock for a trade and now I am a proud .:R owner !
MODS TO-DATE :
APR 2+
Neuspeed CAI
Neuspeed TB Pipe
APR FMIC
APR RFD
SPM DP (shitty DP mount broke, it was stupid R&D to stamp their name there)
19" Neuspeed RSe14 black (two powder coated black by Allcoat in Kingman, looks better than the two black ones I bought new!)
Hankook Ventus V12
Diesel Geek SS
Racesegg Slammer Shift knob (hottest thing I have ever touched)
p3cars
Cool etektuning.com stickers (adds lots of HP!, just ask Leo)
Painted emblems (adds street cred, ask all of the ricers in town)