Hey guys, I'm Andy, fairly new to the Mk6 forums, but I just got my Mk6 so thought I'd share her around!
First off here's the old girl,
the Mk5...
I got my new Mk6 yesterday, and I'm insanely happy with her.
Specs (basically standard):
>2.0 GTD 170
>2010
>52,000 miles
>6 Speed Manual
>Candy White
>5 Door (changed my mind last minute, more doors more whores eh?)
>17" Seattle Alloys (freshly refurbed/diamond cut to make them look new)
>Privacy Glass (from B pillar back)
>RCD310 (going to upgrade to RCD510 probably fairly soon)
>Cloth Interior (Jacara Mono)
>Piano Black Dash/Door Inserts
It doesn't have the LED tail lights unfortunately so I aim to buy these within a month or two, and get the dark cherry red ones rather than the standard lighter red ones.
It also doesn't have the DRL Xenon headlights, something I also aim to upgrade at some stage.
Plans for the next few days:
>Full wash, clay and wax.
>Seal wheels.
>Polish and seal exhaust tips.
First Purchases:
>RCD510
>Wind Deflectors
>Upgraded Headlight Bulbs
>LED License Plate Bulbs
>LED Tail Lights
>Coilovers (as a start but saving for bags)
Already Purchased:
>17" RH ZW3 (split and need refurbed) (Can be seen in my Mk5 build thread)
>GTD Seat Inserts
>License Plate Brackets
Future Plans:
>Upgrade Sound System
>Strut Braces (Possibly Unibrace Rear Brace)
>LED Interior Bulbs
>ECS Hatch Pop Kit
>OEM DRL/Xenon Headlights
>Fog DRLS
>Wooden Floor Boot/Trunk
>Milltek Cat-Back Exhaust
>K&N Typhoon/Neuspeed P-Flo
>Forge/Porsche Engine Caps
>Forge Washer Fluid Tank
>Upgraded Brakes Brembo/Tarox
>Air Suspension/Coilovers (still haven't decided on which route to go down)
Few snaps: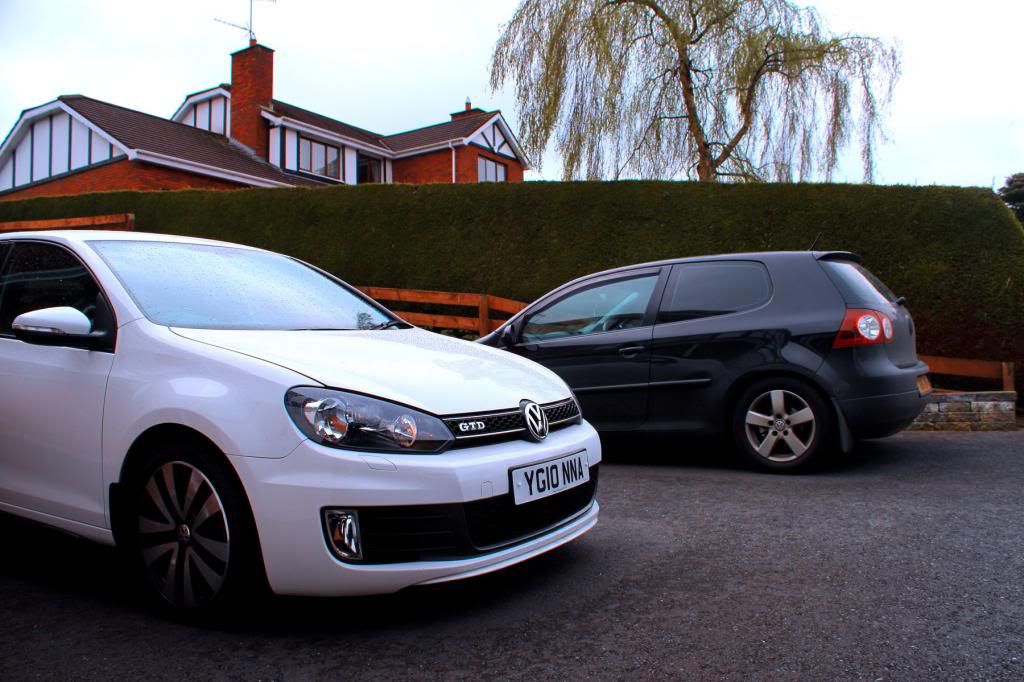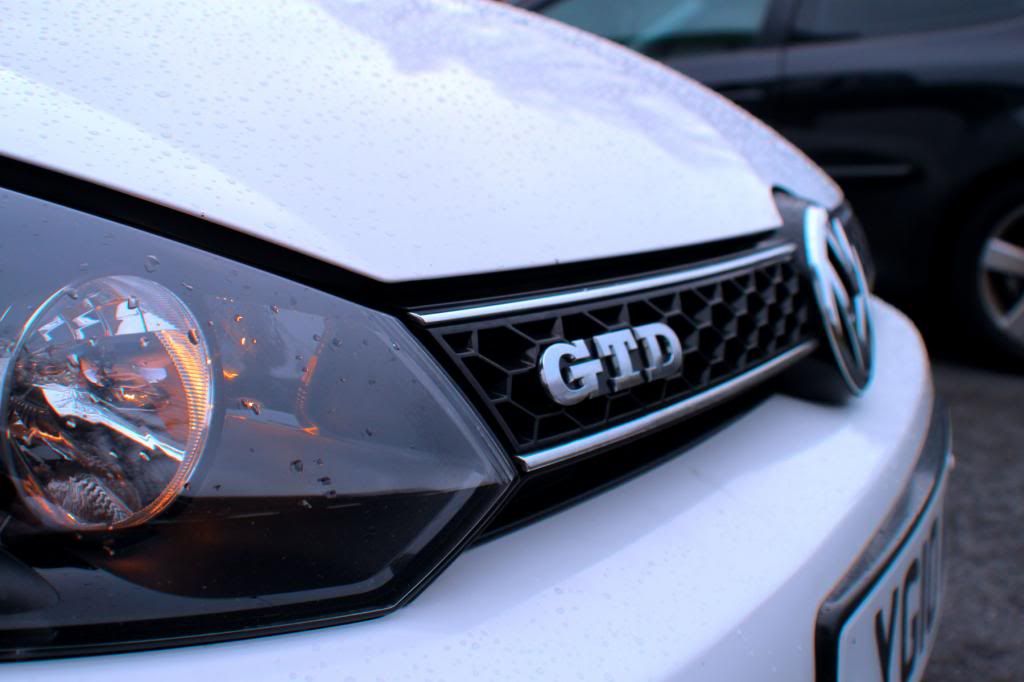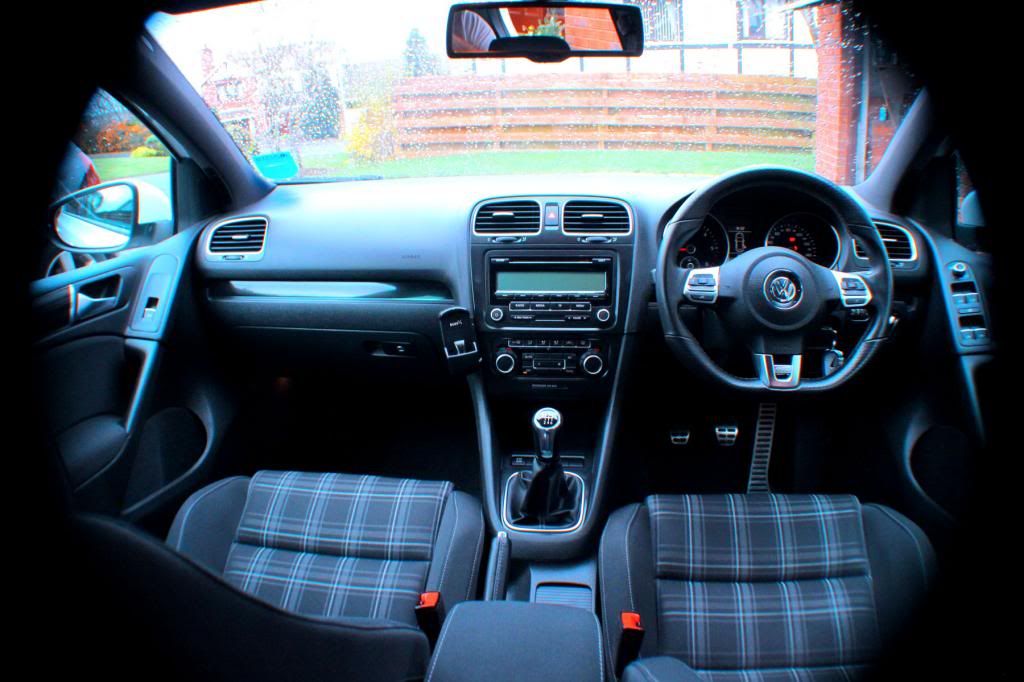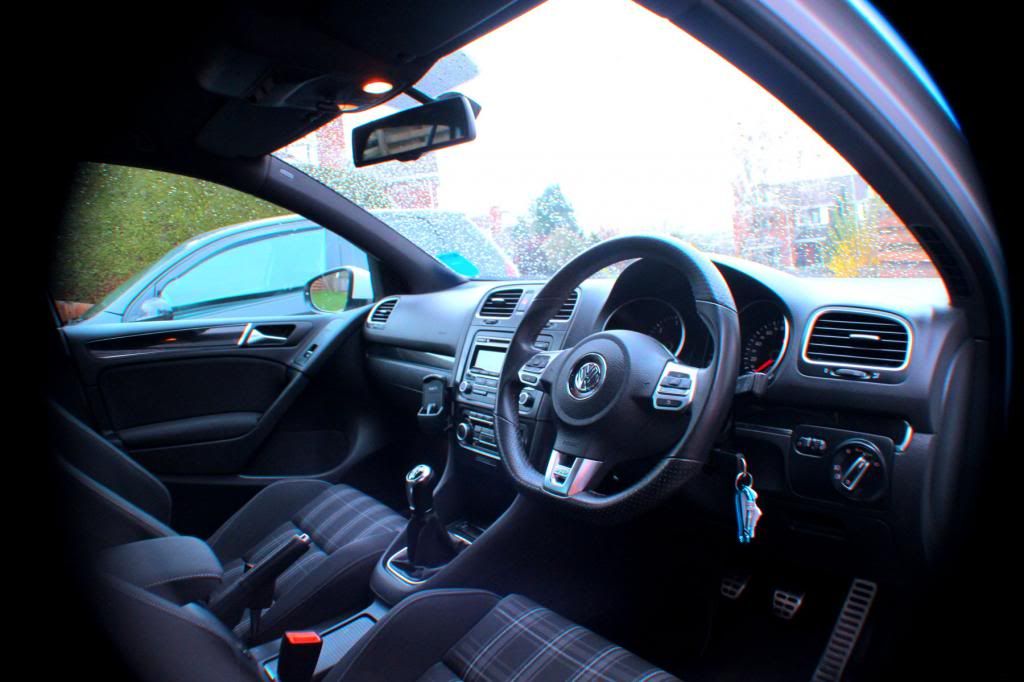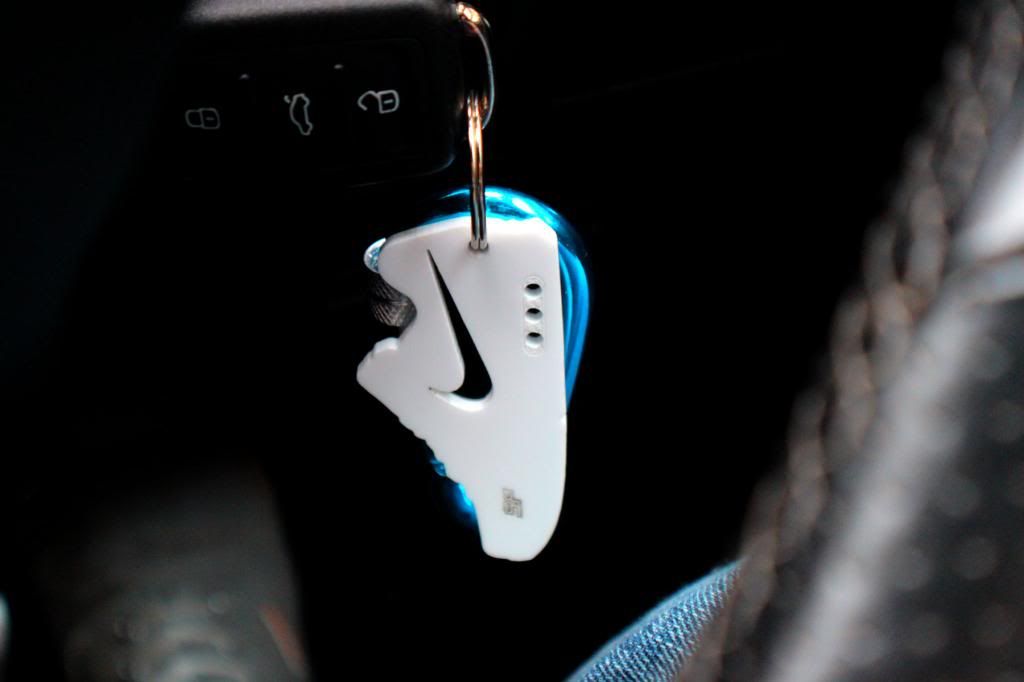 All comments welcome! And I'll try update this as much as possible!
Cheers.