Hey everyone, I just wanted to take a second to introduce myself. I've been lurking around the forum for a few weeks now just trying to read and gain a little knowledge before I started posting.
I picked up a 2011 CSG GTI w/ DSG about 2 weeks ago. As far as I can tell, it is completely unmolested and is completely stock... for now.
I came from a 2010 Hyundai Genesis Coupe which I loved a ton. I had gone to "Stage 3" which is a turbo swap to a TD05-16G. It is pretty comparable to the K04 swap for GTIs. My wife and I found out a few months ago that she is pregnant with our first child and I really wanted to move into something with 4 doors to make car seats a little bit easier. I live in Birmingham, Alabama and there are a few very nice GTIs around me. I'm pretty good friends with ABowers and dsm1983 from here on the forums through our local Cars & Coffee meet every Saturday. I've gotten to know those guys over the last couple of years and I had become a pretty big fan of GTIs because of them. So, when it came time to move into something with 4 doors, the GTI was on my short list of cars to look at. I got locked in on one and... here we are.
I've sorta had my fill with engine mods with the 16G swap on the Genesis so I'm not really looking into performance mods right now, but that may change with time. I am definitely going to pick up a set of coils soon (maybe a month or two) and I'm kicking around the idea of wheels. I like the detroits so I'm in no rush on that one.
Anyway, here's a few pics of the old ride and the new.
Old: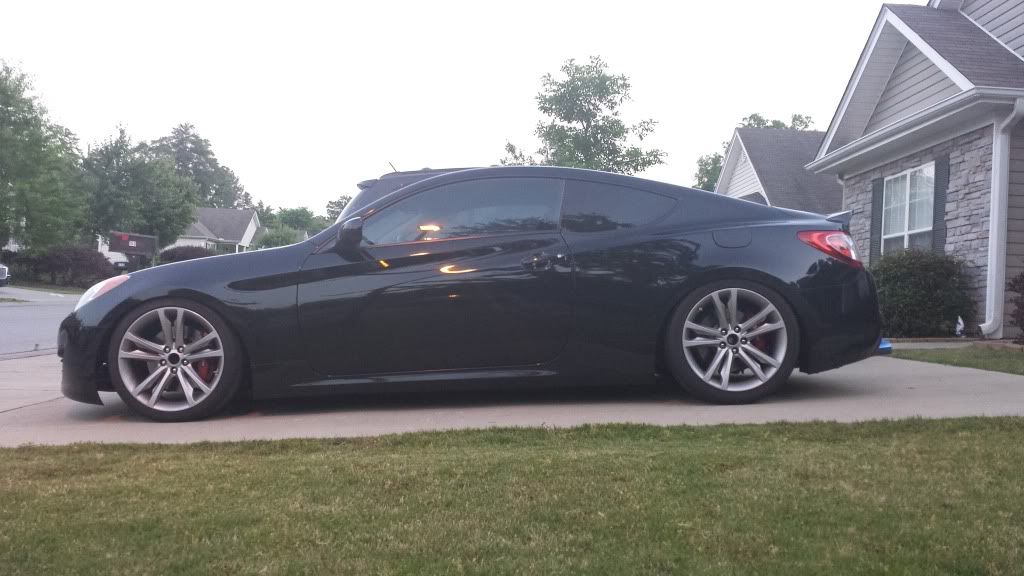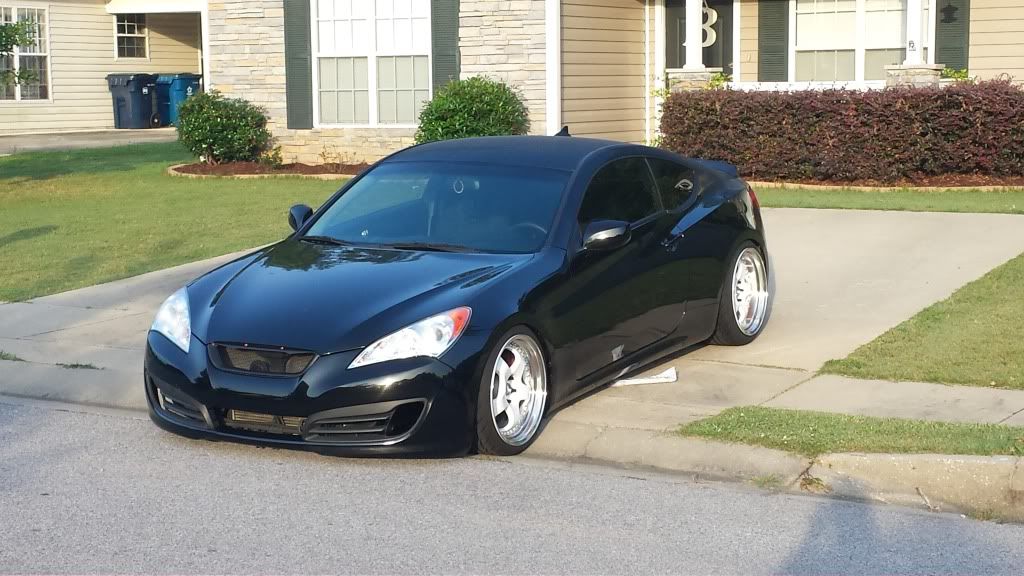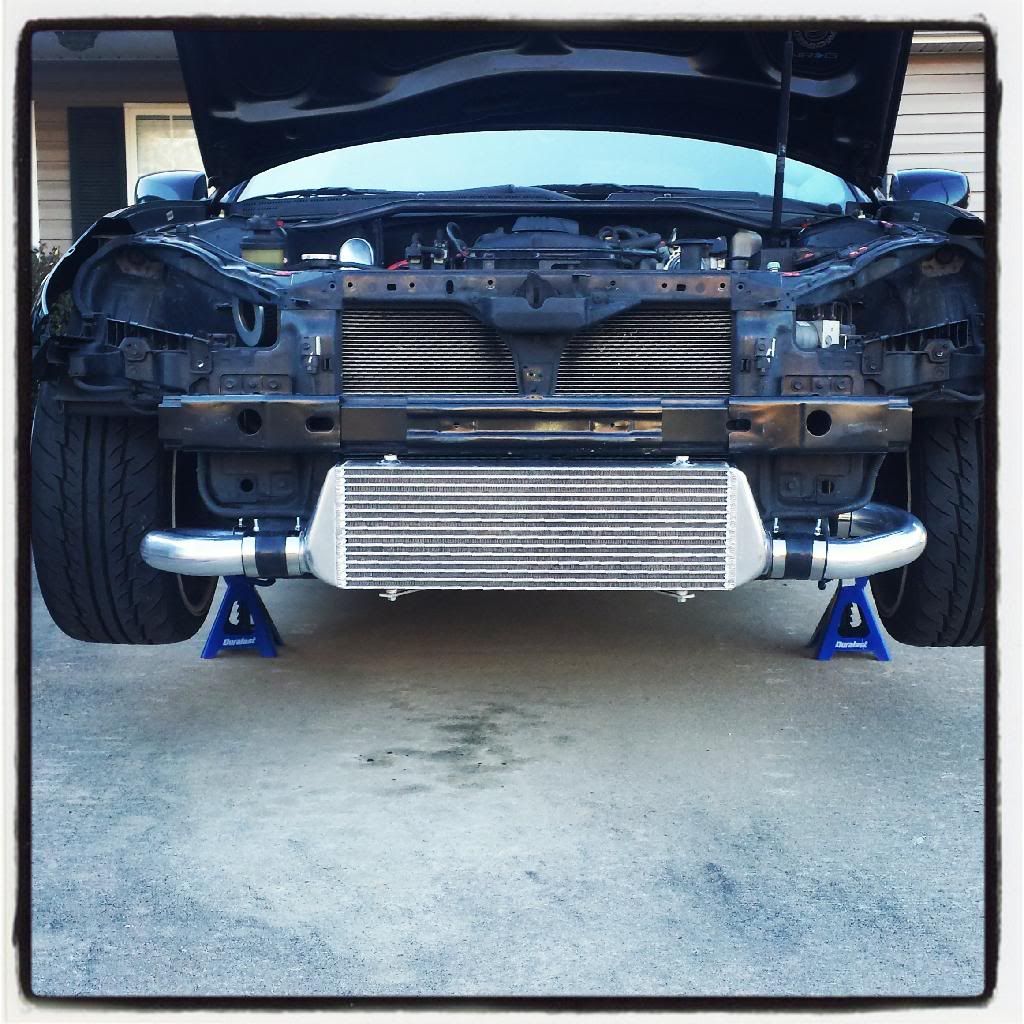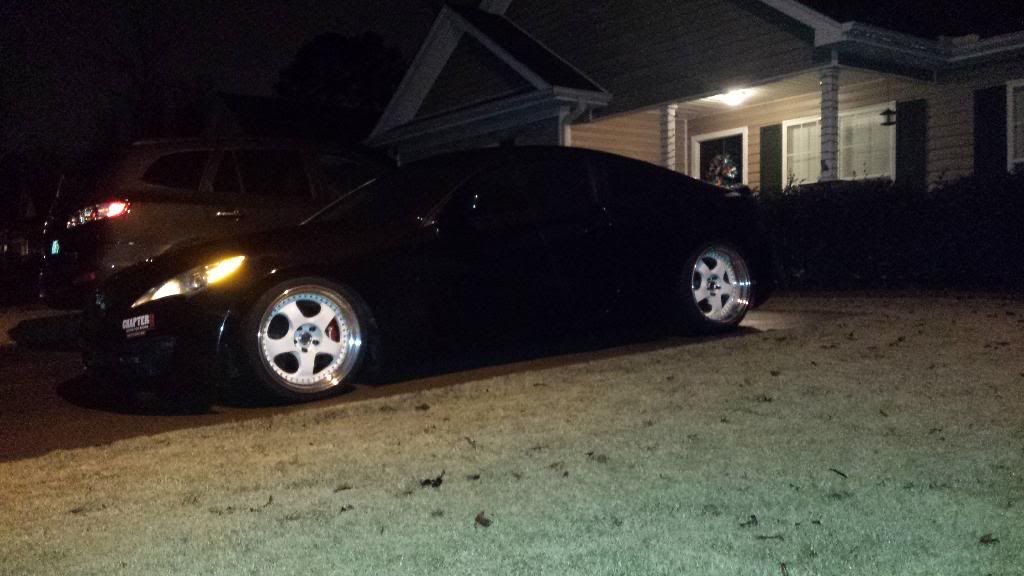 New: