I have been kicking the idea of going air for some time now, I decided to finally pull the trigger. I am going with the following set up.
-Airlift Performance front struts
-Airlift Double bellow rears
-5 Gallon Airlift tank
-Analog VU4 management
-1/4 air lines
-Dual 444c compressors
-Power supply for 2 compressors
- 1/4 SMC water traps
So let it begin:
5/17 I picked up an 5 gallon tank at SOWO.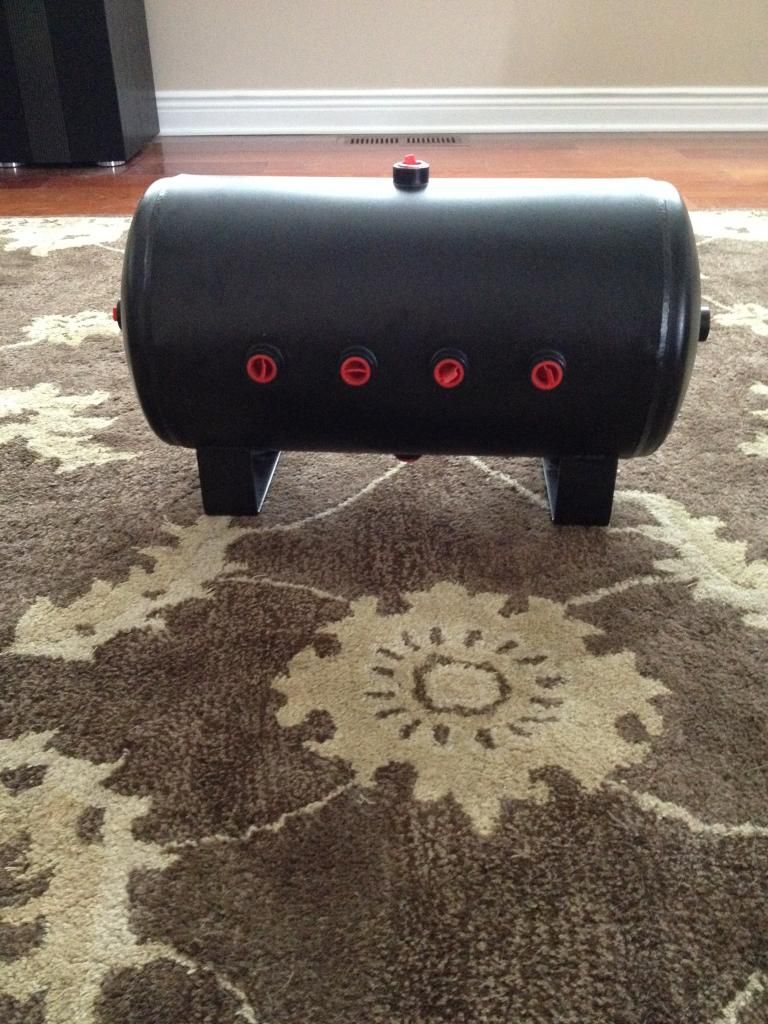 6/5 My rear bags came in from ECStuning. I paid 345 shipped.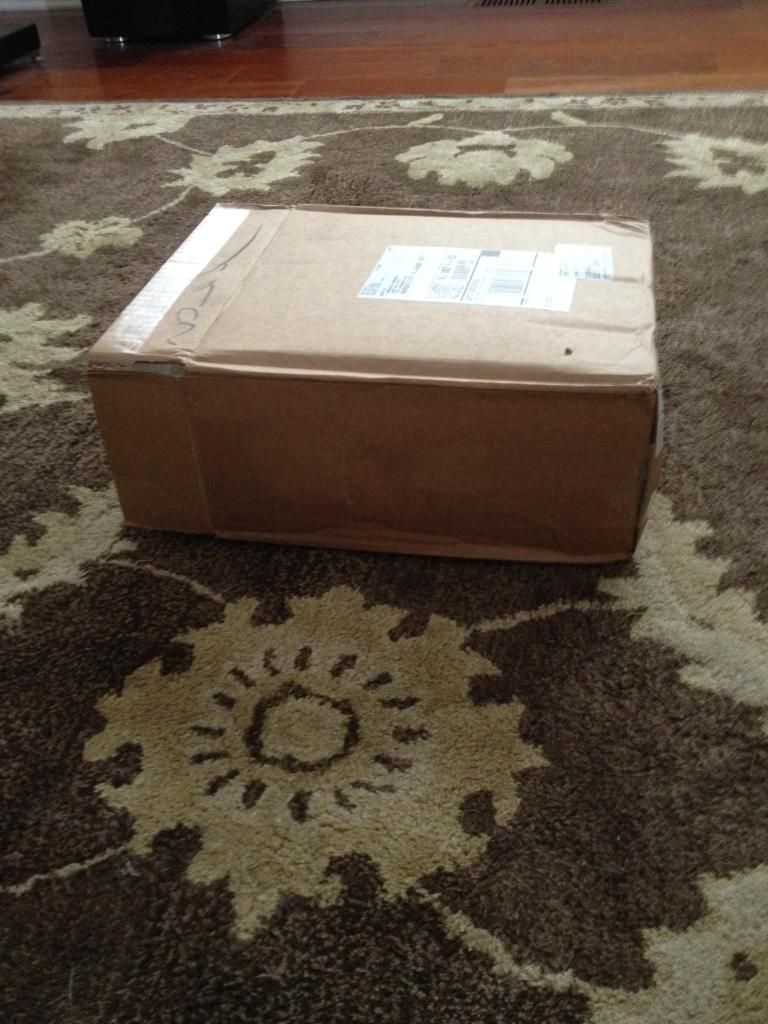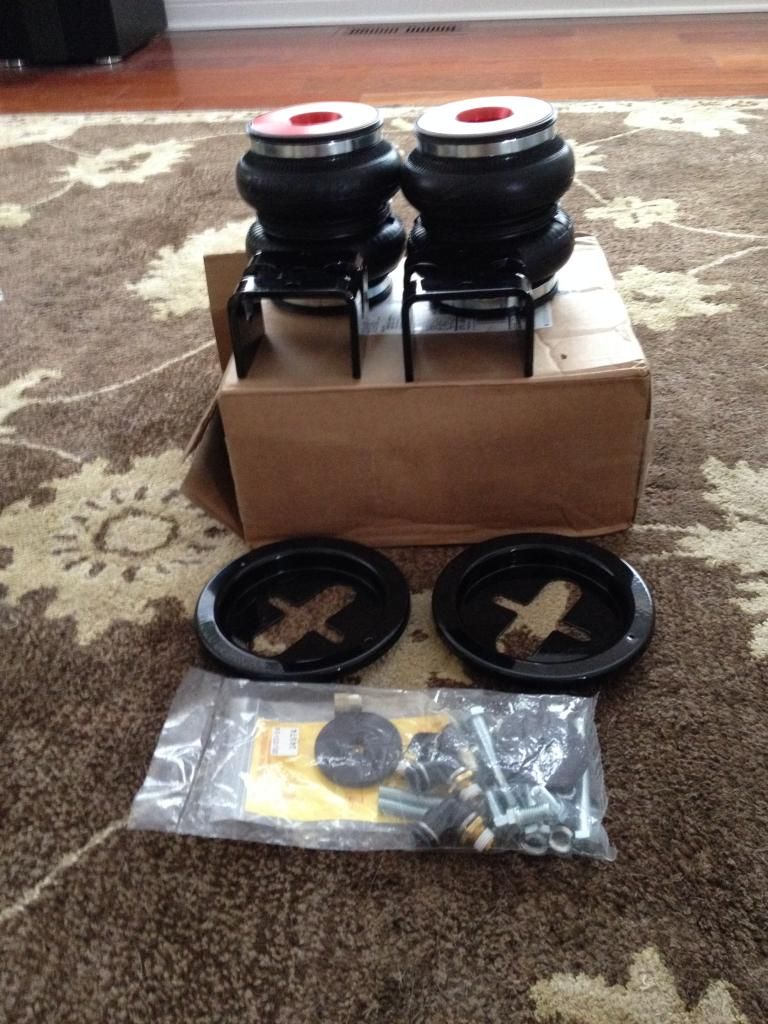 Next up is management pack...