Hi, looking to upgrade my MK6 TSI Golf to a GTI. Obviously very excited as I've been wanting one for 3 years but I'm only 18 so had a lot of saving to do. Now, I've had my eye on these two cars in my local area.
The Edition 35 (2011) is obviously a lot nicer, much rarer, fantasic wheels, fully loaded spec xenon's, leather, DSG etc but it has just over 50k miles.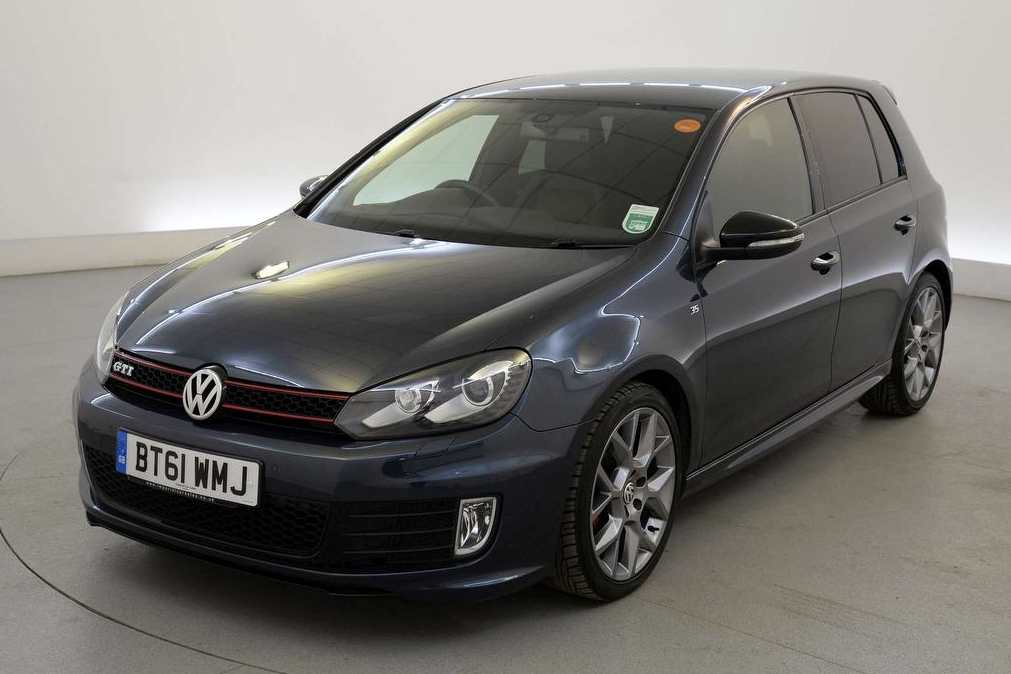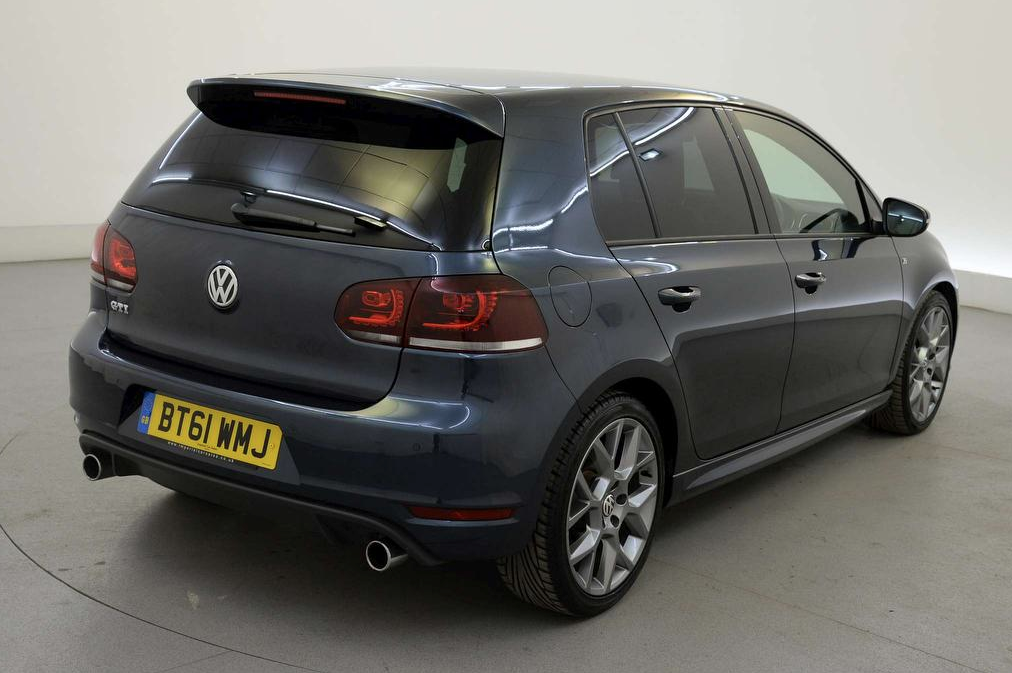 The base level GTI is pretty average, denver wheels, halogen headlights/taillights, cloth interior but it's only done 11k miles.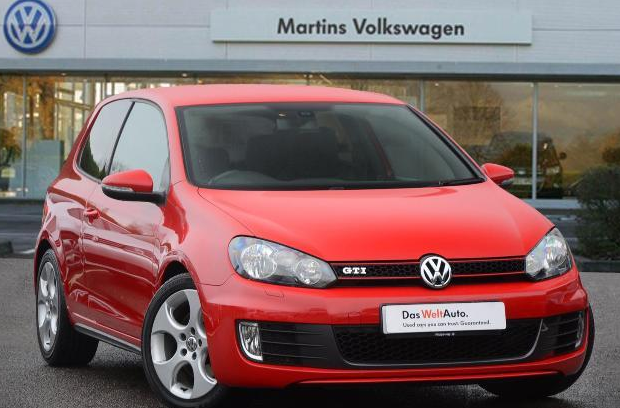 Now my budget is £18k ($27k). It just about buys one or the other, the ed 35 is a few hundred pounds more. Is the higher milage something to be deeply concerned about? other than water pumps, if I do regular oil changes then I should be good for another 60/70k miles at least? What are your thoughts guys. Cheers.