Picked up this baby yesterday: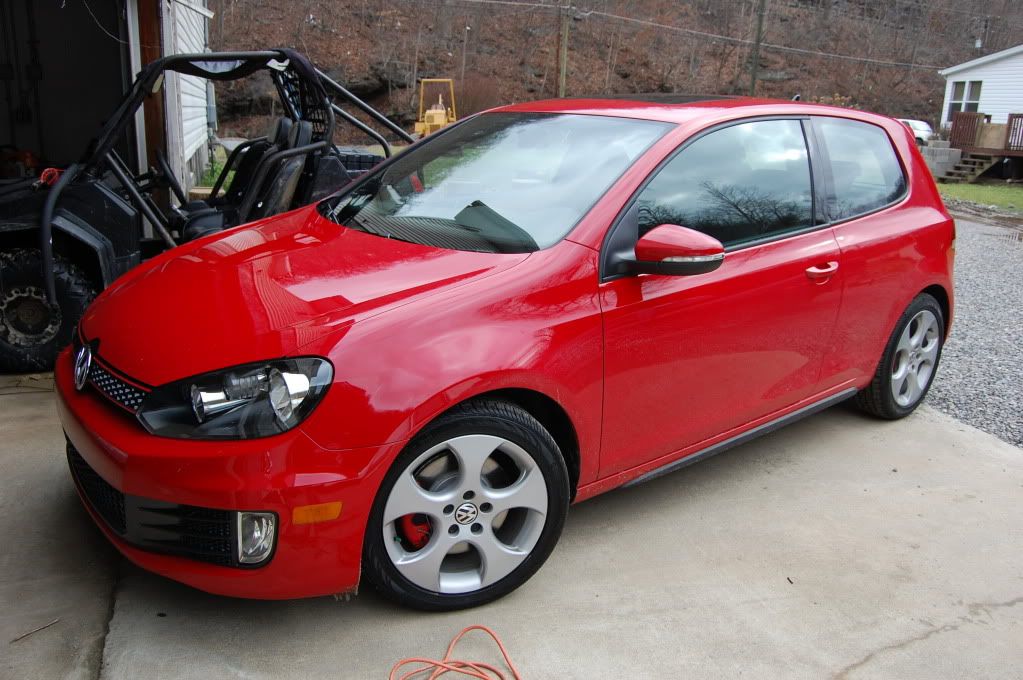 I first went to look an 07 used one, but I didn't even end up going to the dealership that had that one, the interior being so much nicer in the MKVI is what mainly sold me, that and the TSI engine.
Is there any way to adjust the bass/treble setting on the base had-unit? I normally like to fiddle around with that but I can't seem to figure out how.
Now I gotta sell this thing so I can afford to pay-off the lease after three years.