I got my car on Thursday, the next day I installed the forge blow off adapter, loving the sound
Installation took under 30 minutes (because my friend Dennis has done it on his MKV and explained how it's done). Enjoy!
1. You need the Forge Adapter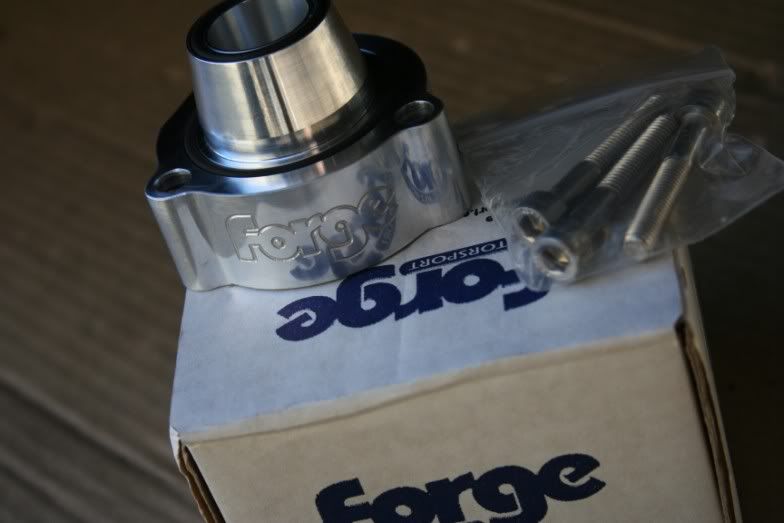 2. The installation is done from underneath the car, so you will need to get under it
We used a jack: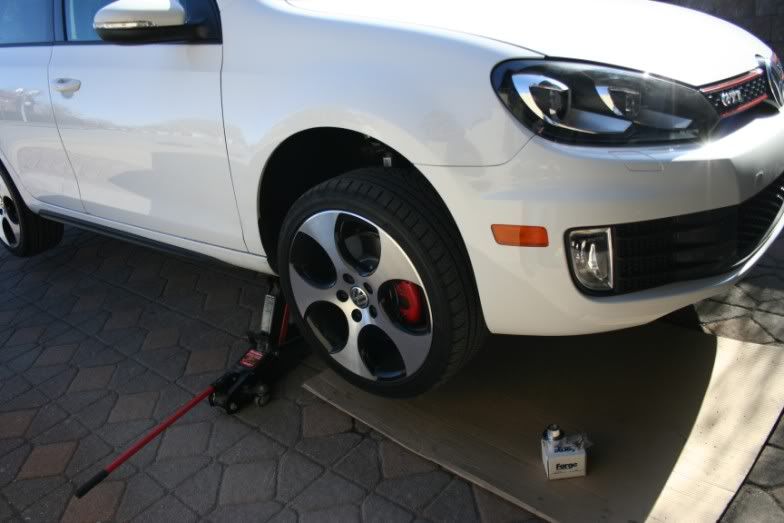 3. Locate the electronic recirculation valve, it's on the turbo intake pipe: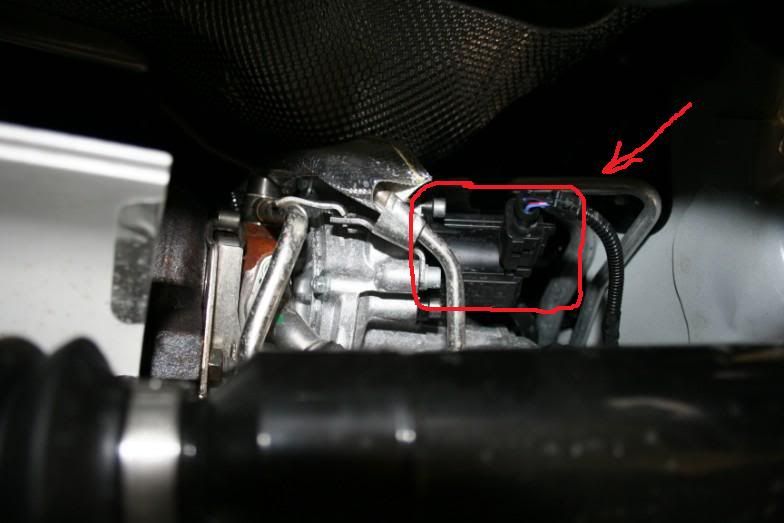 4. First remove the electronic plug. The green arrow shows where the clip is located. Gently insert a flat-head screwdriver in the opening and it will un-clip.
Now you will need a 4mm Allen key to remove the 3 bolts that are holding the electronic valve.
The 2 bolts (pointed with red arrow) are easy to remove, the third one is located on the other side of the valve and we didn't find an easy way to access it... actually 20 minutes of the 30 minute installation went on removing that 3rd bolt...
5. Mount the adapter on the valve, it doesn't matter which way you turn it.
(the electronic valve removed)
Forge adapter mounted on the electronic valve: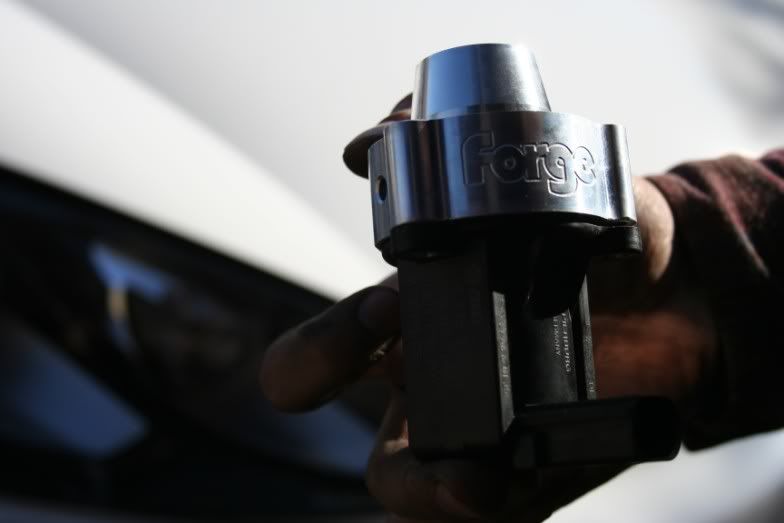 6. Mount it back on the turbo
You cannot use the stock bolts as now they are too short, however the Forge adapter comes with longer bolts (twice as long as OEM!)
And don't forget to plug the wires back into the solenoid on the electronic valve! (Final Product)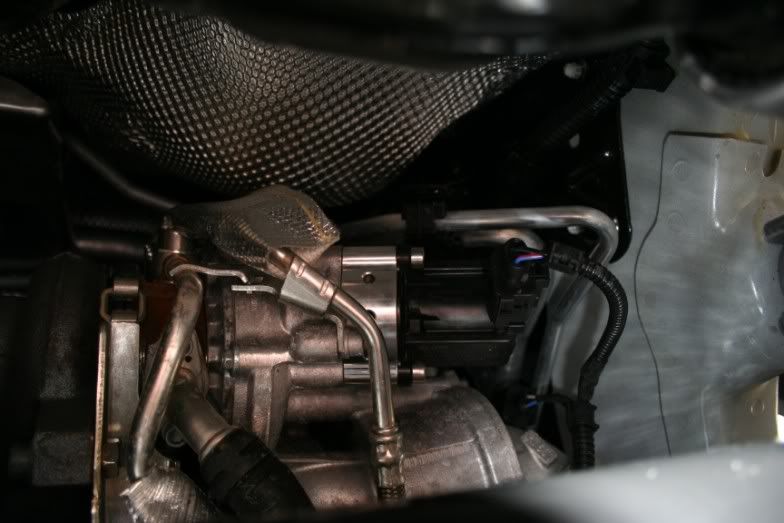 7. Get in the car, start it, gas, enjoy the "psssst koosh"