So it's about that time to get some new rubber on my 19's and I have been doing some research; however, I can't seem to find the answer to my question. I would like to know if any of you guys are running this model of BFG tire on an 8.5" wide rim, stretched. I know thats a
really
specific population, but my concerns are these tires and their beefiness. I think with these I may need a little
more
stretch in the tire numbers than my current setup. I want subtle stretch (as shown), not that extreme stuff where i'd be cautios taking turns quick. Any insight on what tires you guys are running stretched and why you'd reccomend them would also help. I summed it up to these BFG's due to overall user rating, wear and appearance.
This is the closest thing I found: 18x9.5 on 255/35/18 but I have no clue how to gauge the conversion between the 9.5 w/255 tire vs. 8.5 w/235 tire
My current setup on Falken 452's: 225/35/19 on 19x8.5 42mm offset.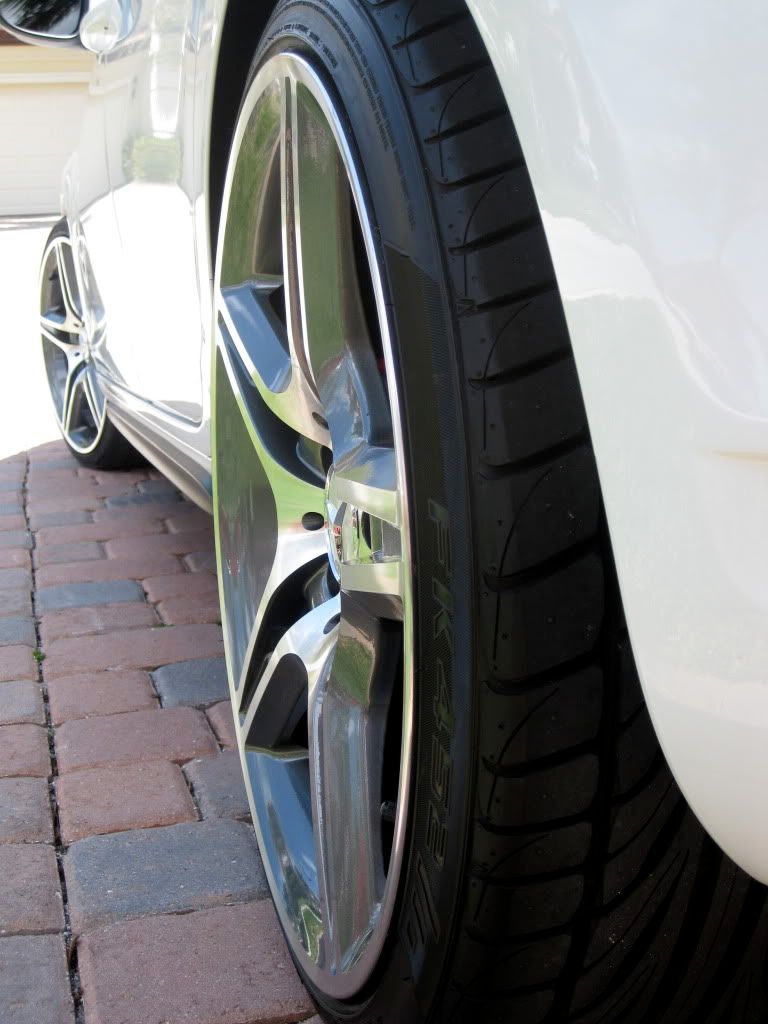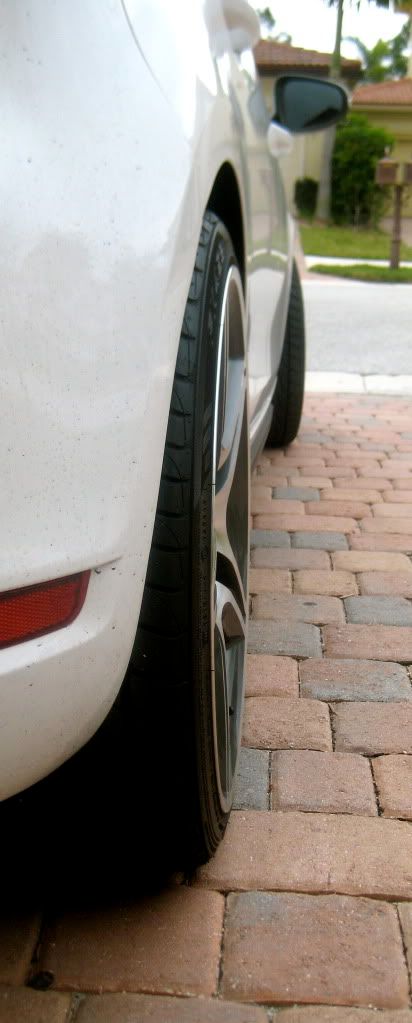 And incase anyone inquires, this is why I really don't want another set of Falken 452's... even if it's not the product that's faulty, i don't want to risk this pricey f* up again:
http://www.golfmk6.com/forums/showthread.php?t=8788